Jatak opened a little more than a year ago. It became an overnight hit when Rene Redzepi made a post about a dessert there. Since then I have visited 2 times in the first couple of months. Already then I found it worthy of a Michelin star which they would get shortly after.
A year later I am back for my third visit. When you enter the door you quickly see a few changes. Most noticeably that there are of more chefs in the open kitchen. The menu is also a bit longer. Without giving away too much its safe to say that the complexity of the dishes have also gone up.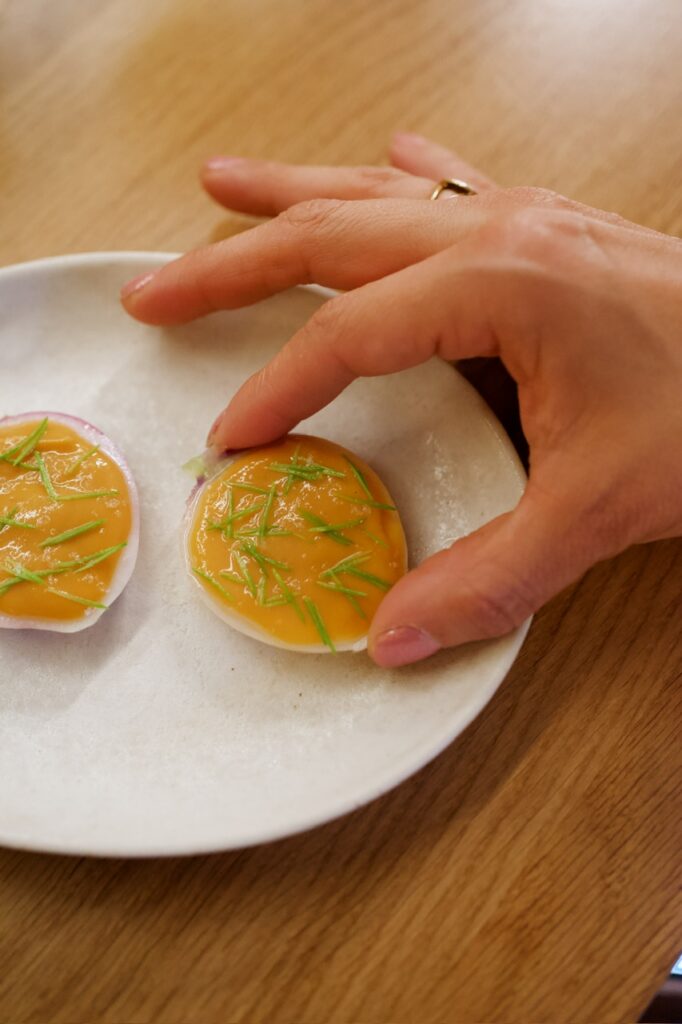 The first dish would show just that. A slightly cooked turnip covered In tomato miso. A dish that shows that the product driven approach is very much alive and well but also that they now have a few more hands allowing Jonathan to unfold more of his creative skills.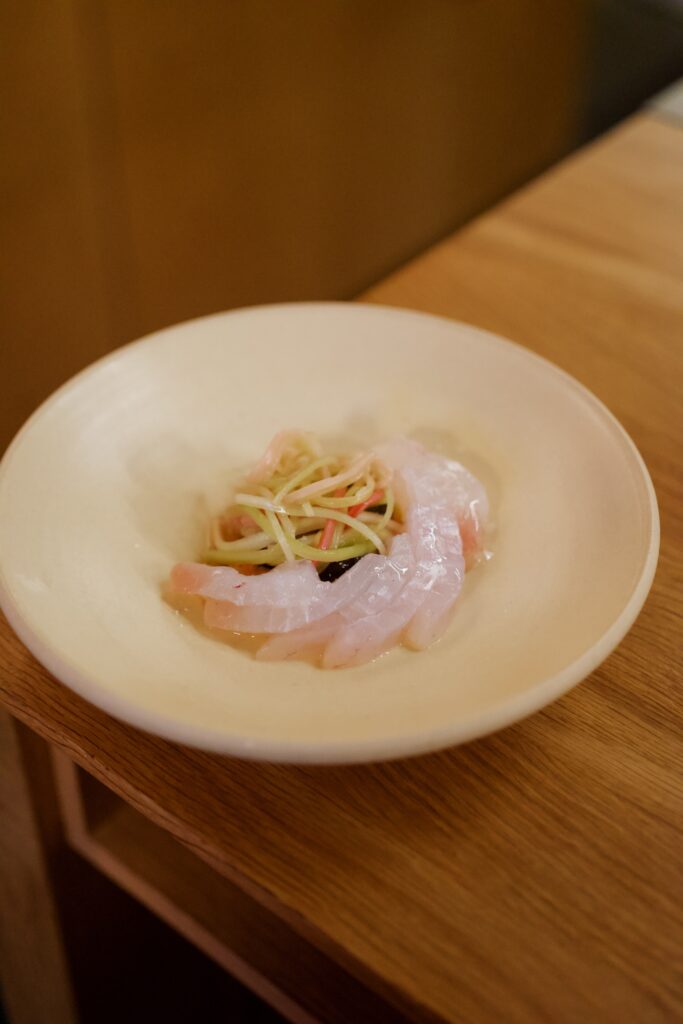 Next up was sashimi of brill served with finely cut rhubarb and pickled wood ear mushrooms. A light and refreshing dish with lots of acidity and floral elements.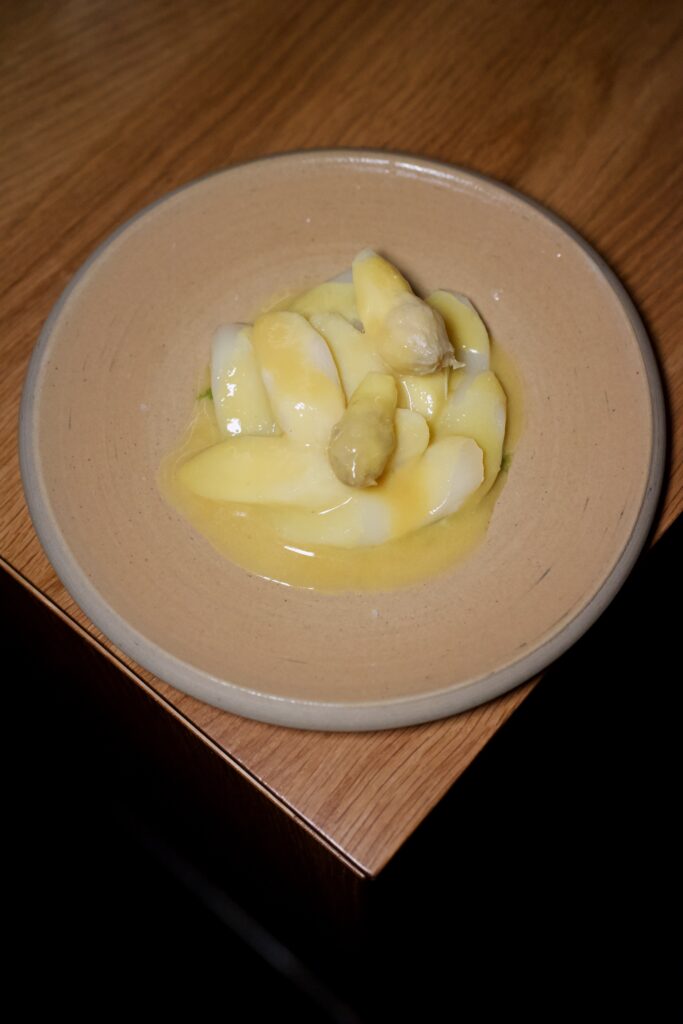 The short description of the next dish was asparagus, green curry and egg yolk which is a pretty good sign that the menu has not just changed in complexity but also sources of inspiration. The first bite was classic asparagues and egg yolk, but then you got to the curry and it turned out to be f…. Delicious. The heat and floral elements of the curry was pure genius. It's safe to say that Jonathans cooking is getting even more personal. These combinations truly make him stand out.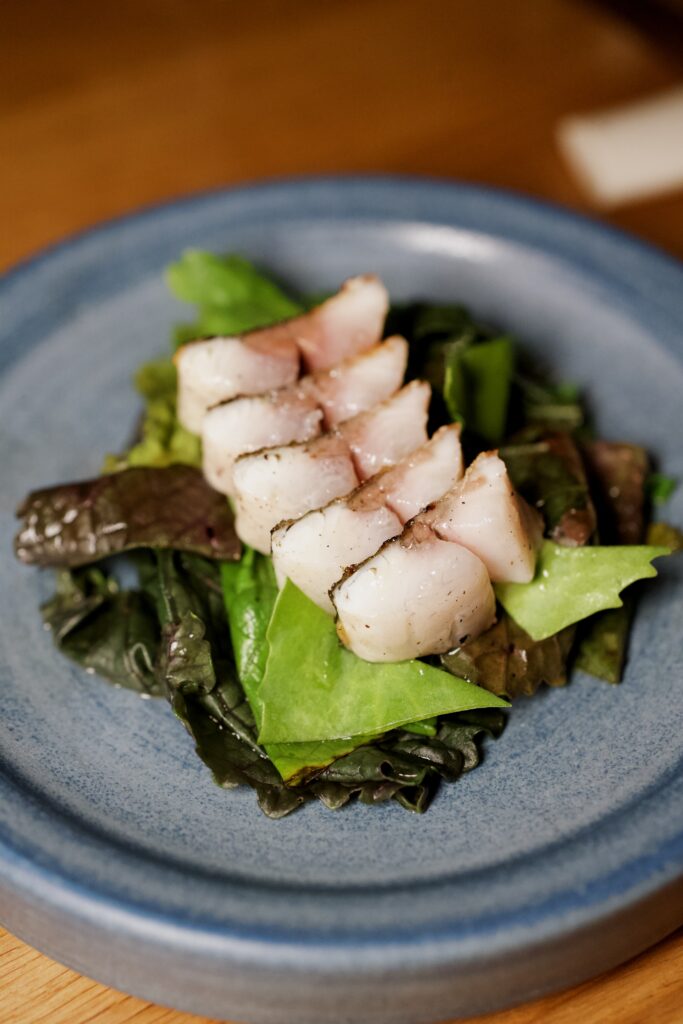 Grilled garfish was served mustard greens and naturally sischuan pepper. The bitter greens worked well with fatty fish.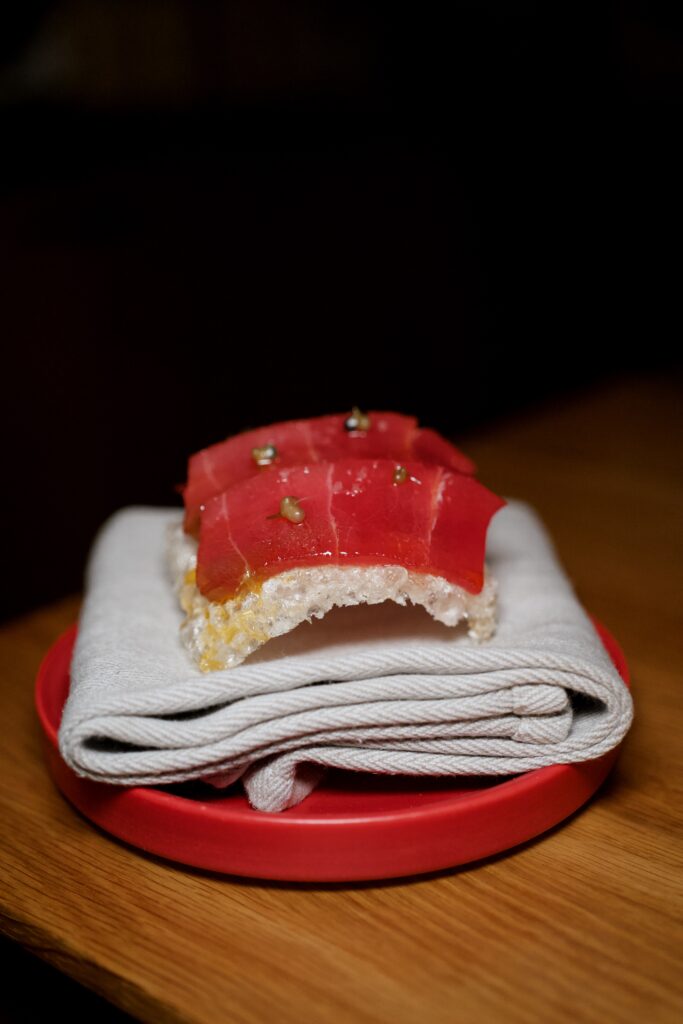 Next dish was a dish of contrasts. A crispy chicharrón was topped with fatty and soft tuna. A nice dish where the mix of contrasts worked very well together.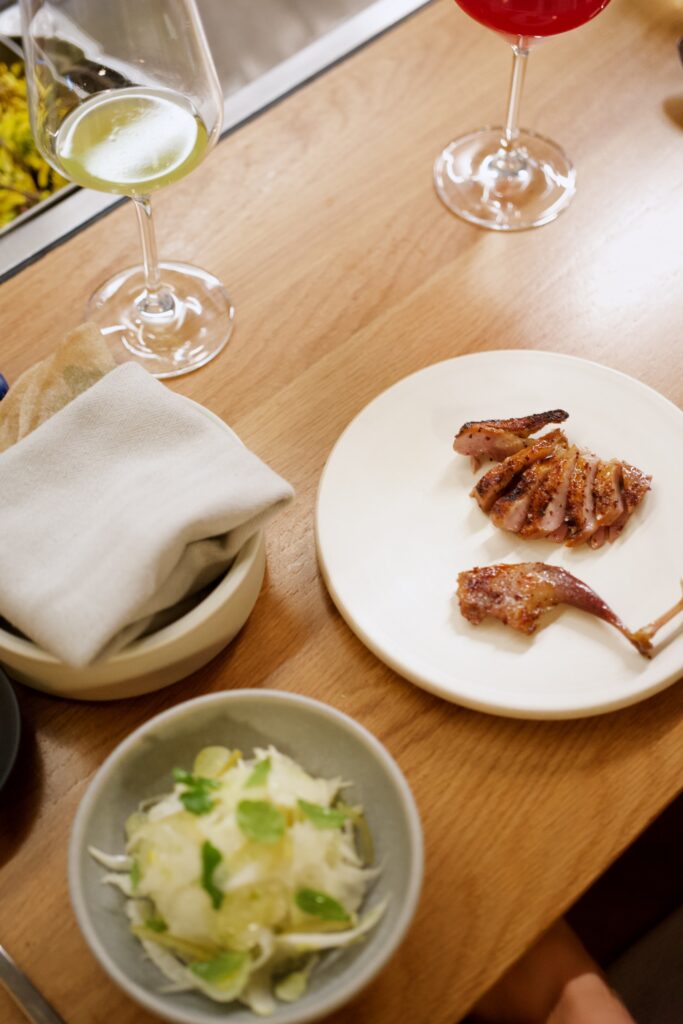 One of the sous chefs are from Mexico so I have a feeling that a lot of the inspiration from the next dish came from her. It was a chocolate "mole" with quail so damm f… delicious. It was a mole done right and combining it with a flour "tortilla" it was just pure joy.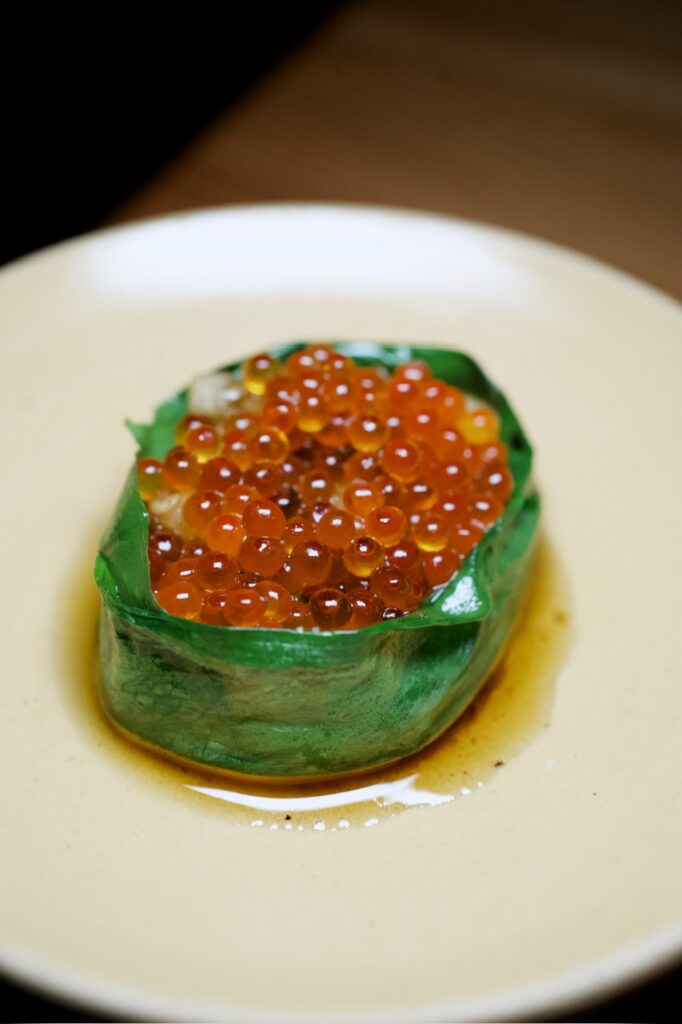 The next dish was probably the most beautiful and creative of the menu. A potato tamel topped with trout roe and wrapped in ramson. The depth of flavor was impressive and just super delicious.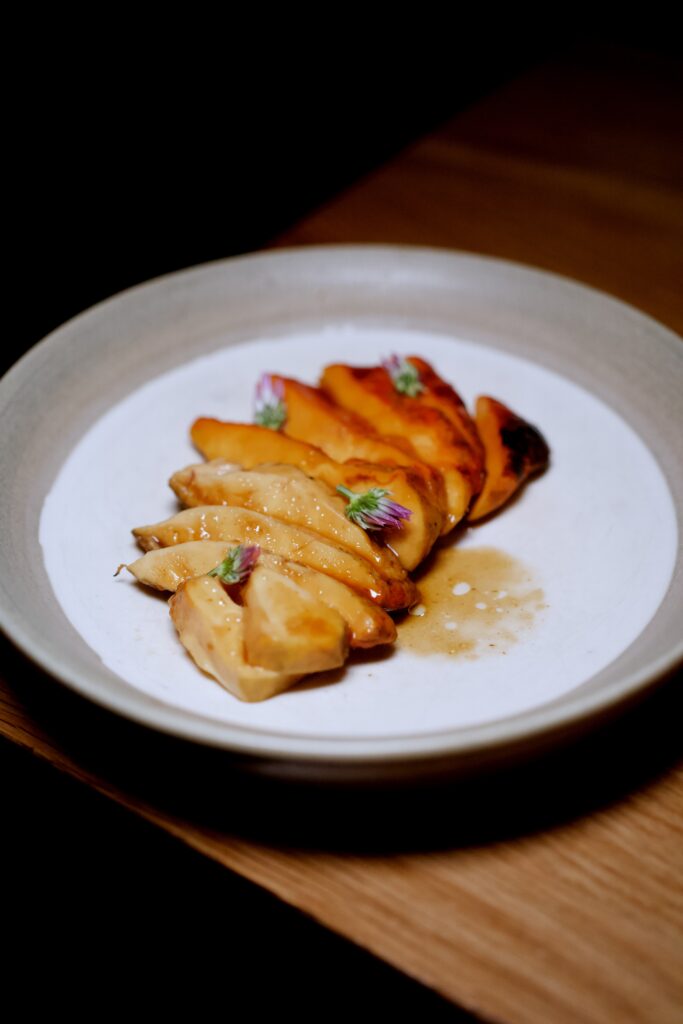 As an extra dish we would try hen of the woods in two different preparations. A nice product driven dish where the different marinades provided nice contrast and brought out different elements in the mushroom.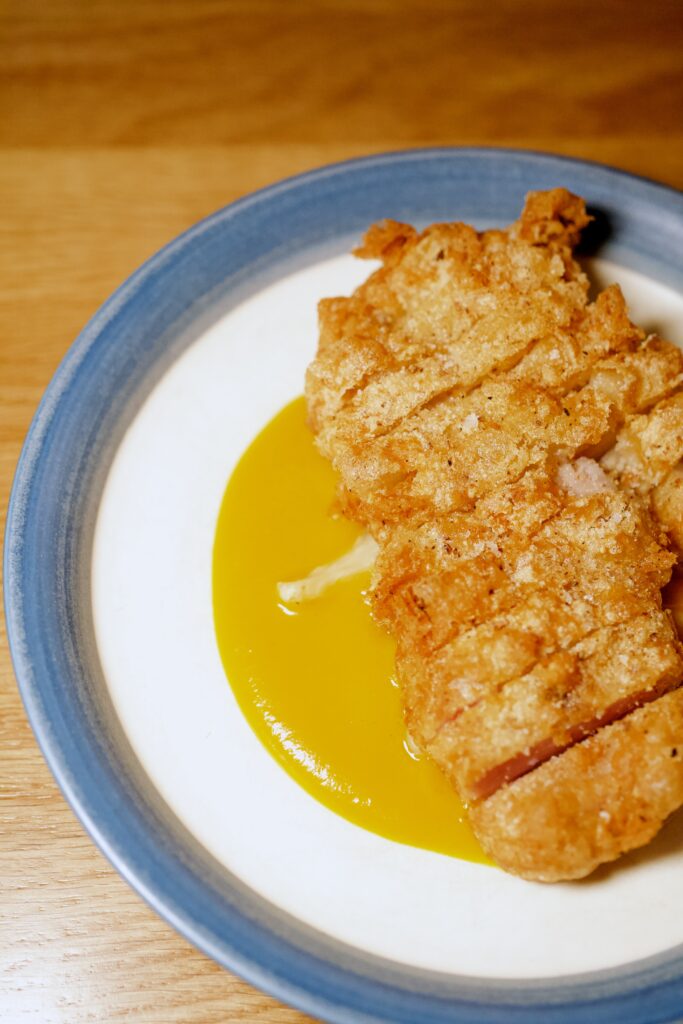 We would finish savory section with a tonkatsu served with a sweet and sour sauce. The description so far is classic but the dish wasn't. The reason why is that the sauce was made based on sea buckthorn and green asparagus. Simple just such a flavorful, delicious and surprising sauce that went perfect with the fatty and delicious pork.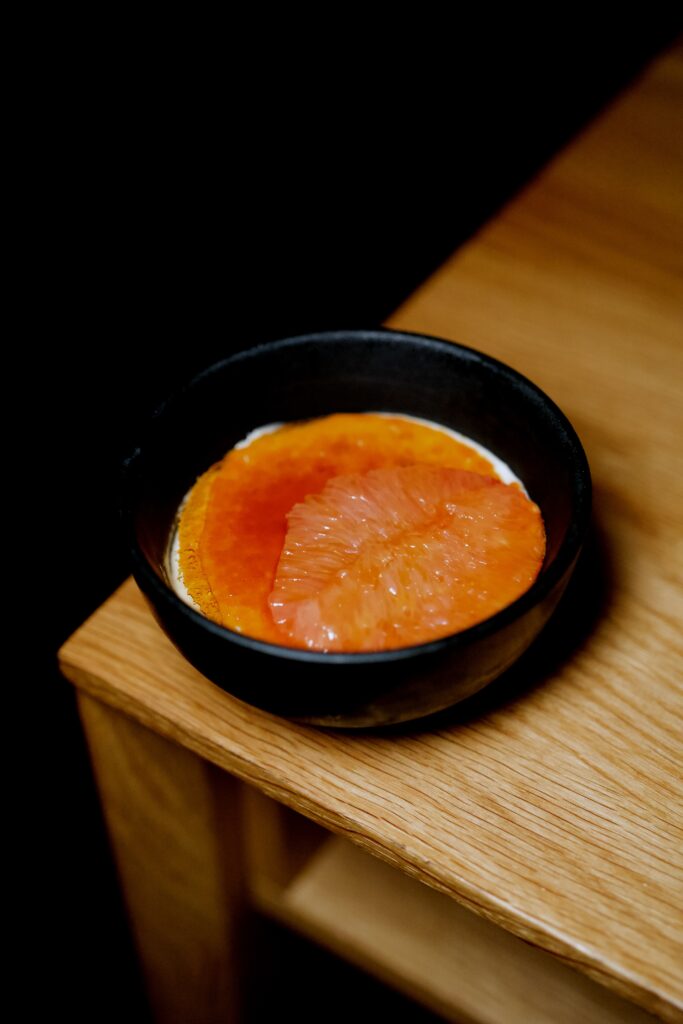 For the first dessert we would have a crème based on pomelo, sesame and caramel. The bitter flavors from the pomelo was nicely matched from the sweet caramel.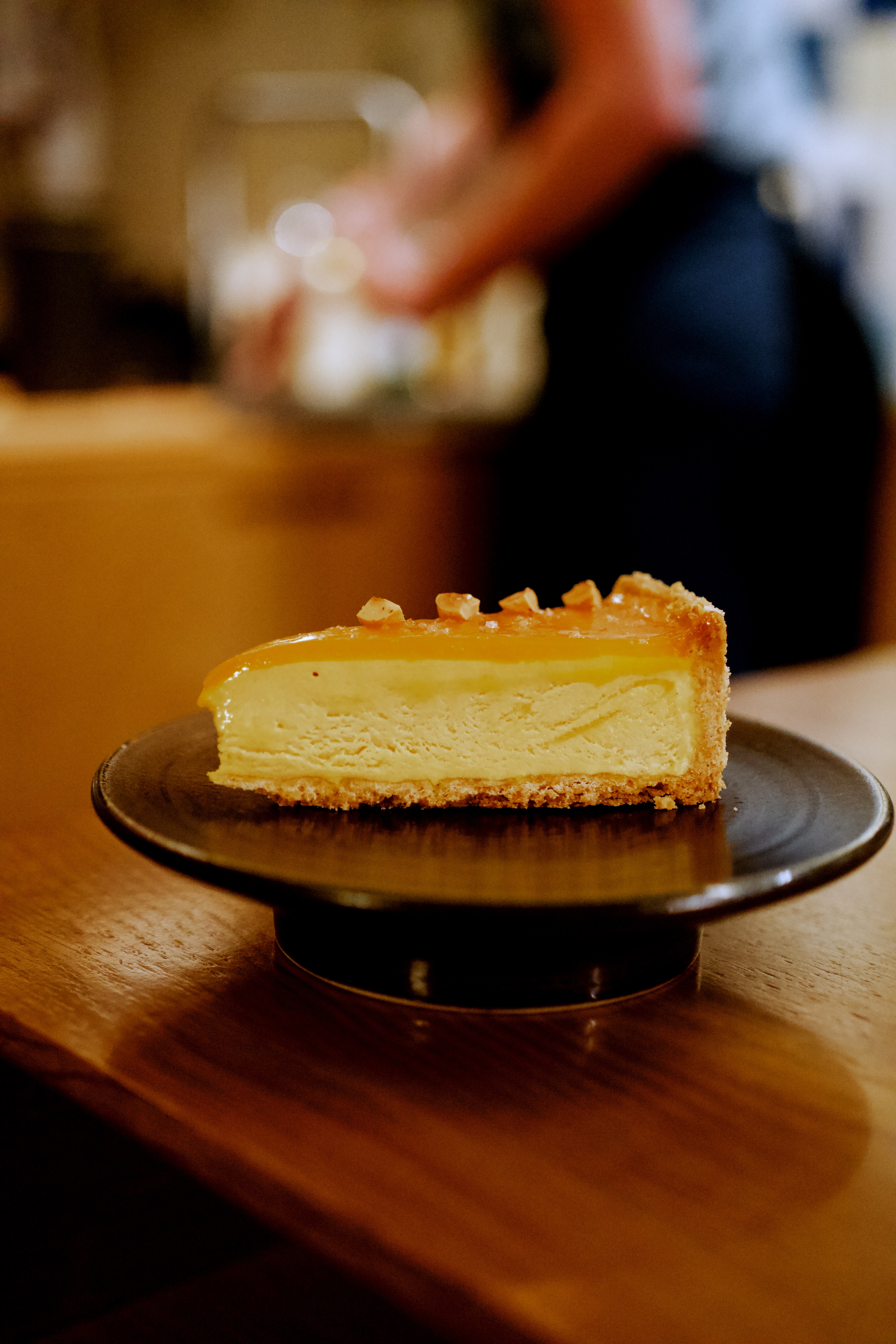 It was a post from Rene Redzepi about a Hong Kong egg tart that put Jatak on the map. It's therefore very gutsy to take it off the menu but they did. He did however replace it with an equally good dish. Now a cake of sweet potato, hazelnut and a Chinese element in form of black tea. The mix of hazelnut ice cream and the crispy tarts worked really well and it was every bit as delicious as expected.
With newly opened restaurants you never really know which way they will develop after they opens. It's safe to say that the complexity and ambition of Jatak has gone up. The dishes are more complex in terms of flavor complexity and more intricate presentations. Hereby they building on the foundation of a great product driven approach that they opened with. In terms of flavor it is still very much based in Jonathans Chinese upbringing but new flavor elements from Mexico for example is also finding its way into the kitchen. The base is still great seasonal Nordic ingredients. The menu is in general just very delicious and naturally unique for Copenhagen as its a very personal cuisine based on Jonathans personality, experience and heritage.
While the menu has gotten an upgrade the service is still attentive and relaxed in line with the style you will see at the other Copenhagen top restaurants. This in a manner where you as a guest feel comfortable and relaxed without in any way mistaken this for unprofessional service.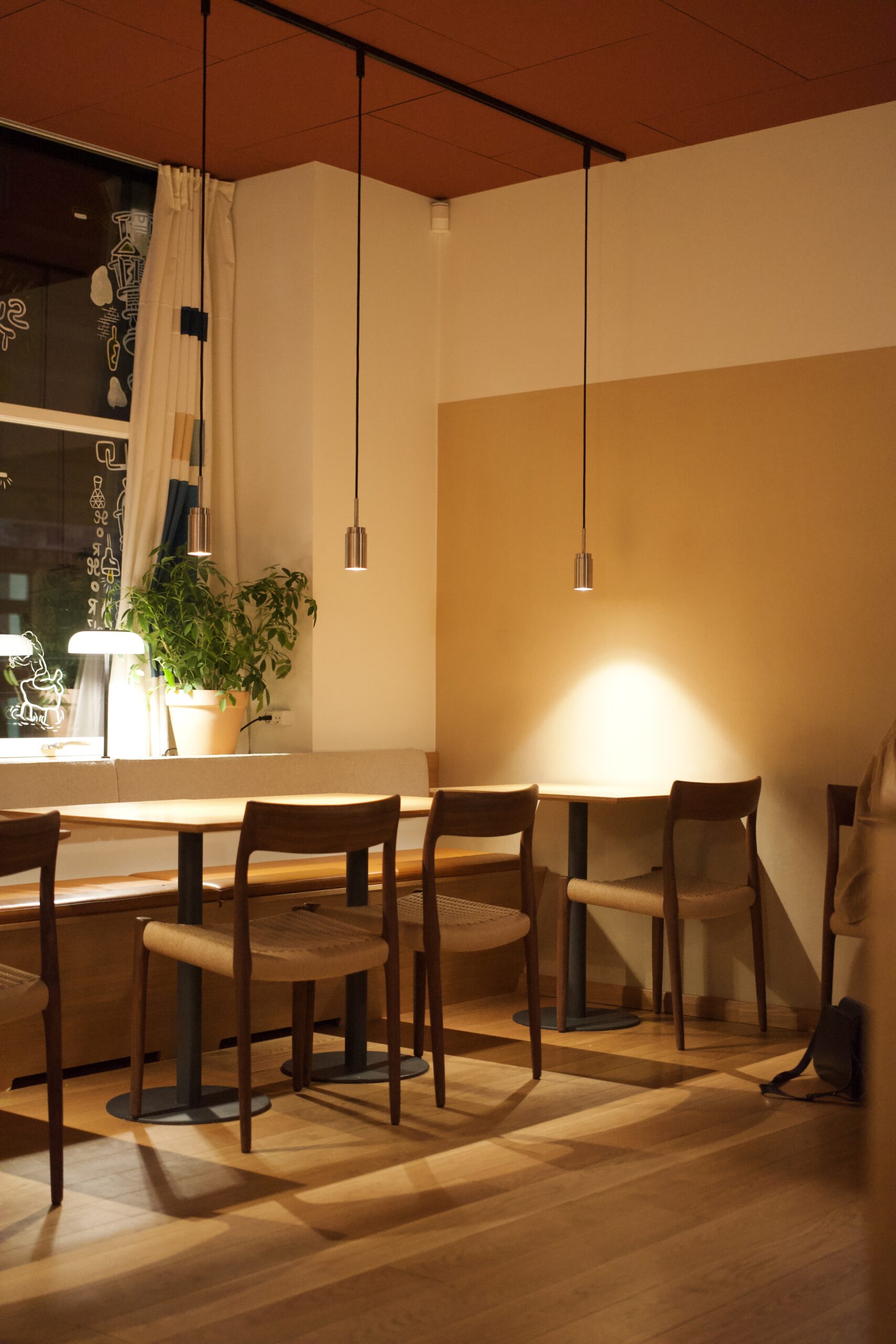 You can get the entire menu for 1500kr (about $220) which is a steal at the price compared to double of that for the 2 stars restaurants in Copenhagen. The low menu price is naturally also a result of Jatak having two seatings. I really do hope that they stay in this sweet spot with a casual vibe, amazing food and great prices. You do see more and more casual restaurants entering the top of more and more lists and I don't see why this should not include Jatak. Especially not with the rapid development taken place over the past 1,5 years. It's already a difficult restaurant to book and I Just see that getting harder so grab the chance while you can.