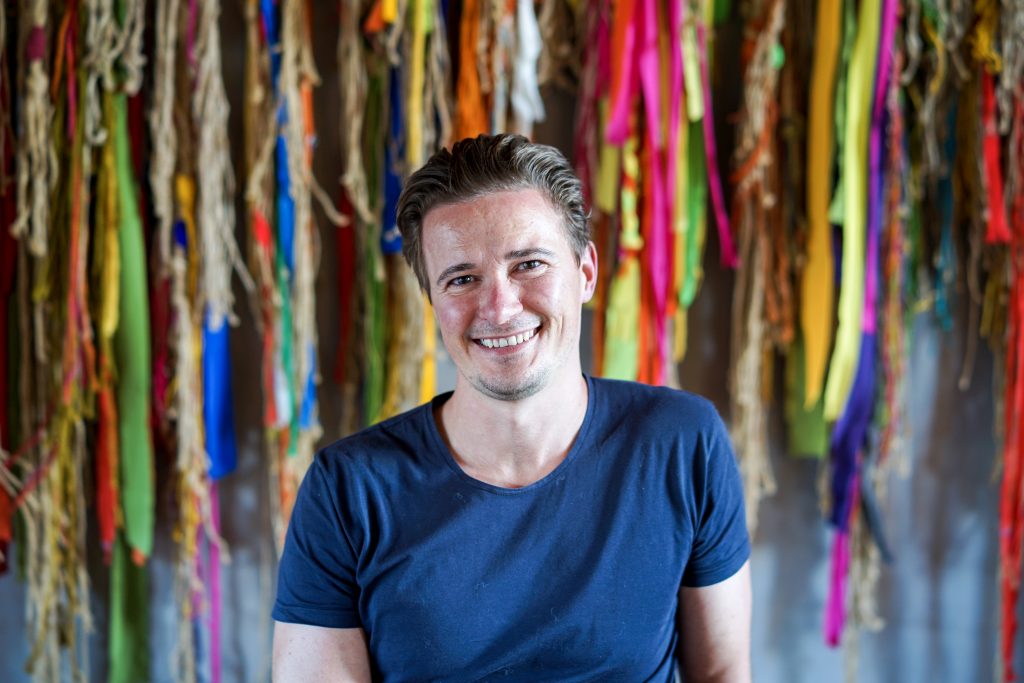 My name is Peter Atzen and I would like to share my love for great dining experiences with you.
As a child I was very particular about what I ate. I am still very particular about What I eat but in a completely different way. Now I love ants, fish heads, heart and many other things as long as it is well prepared.
My first step from being a pickyeater to Foodie was the passion that Jamie Oliver displayed for food. The other step was a meal at Era Ora, an Italian Michelin star restaurant in Copenhagen, which opened a completely new world for me which I have enjoyed ever since.
I constantly search for unique dining experiences that will be burnt into my mind. This can be both fine ding at Noma, fish tacos from a Mexican street vendor or a pizza margarita in Naples. My search for unique dining experiences have taken me as far as Mexico and Peru, but if you spend more then 5 minutes on my blog you will see that my heart belongs to Noma and the delicate New Nordic cuisine.
I met my wife at a Dinner at restaurant Central in Lima which is why I lived in Lima, Peru for 3 years, but I am now back In Copenhagen happy to explore and enjoy everything Copenhagen has to offer.