Following a night at Studio Nomas new restaurant 108 was next in line. Despite both having strong ties to Noma they were worlds apart. Off course the food is simpler at 108, but it should definitely not be mistaken for less delicious.
This evening they mastered the small simple and extremely fresh servings like the mackerel, extremely beautiful romaine lettuce, and "classic" dishes such as tartar, winter ready dishes with the oxtail serving and just great desserts. So all and all a complete experience, which I am looking forward to revisiting to see the extent of their creative competences.
I am sure that 108 will be an extremely popular destination. It should be filled with foodies, people going out on a Friday night looking for both atmosphere and food, and price conscious foodies who cannot a ford the luxury of Copenhagen Michelin star restaurants but still wants to try the best of the New Nordic Cusine.
Cured mackerel with with salted gooseberries and an oil of spruce wood
Stems of romaine salad with aged turbot roe. An absolutely fantastic dish
Lamb tartare with last years pickled berries. 
Braise oxtail with fresh pine
Lamb belly with wood sorrel
Grilled Courgette with Gammel Knas and blackcurrant leaves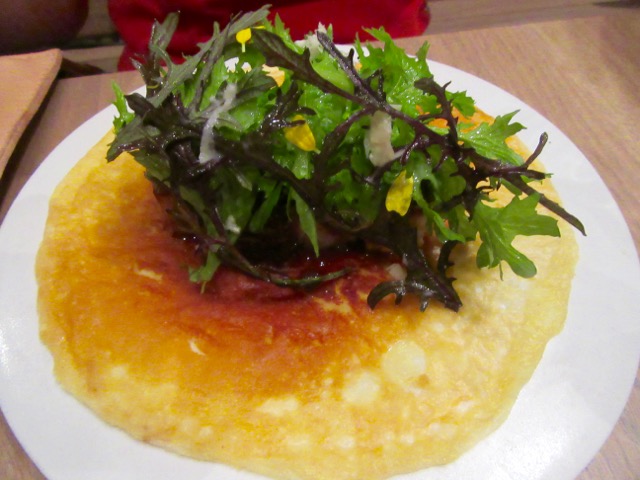 Caramelize milkskin with grilled pork belly and cress
Wild blueberries with cream with toasted seaweed and ale
Raspberries and Rose fudge, granita and crisp