There is no doubt that Central is one of the restaurants that I have visited the most. The good thing about repeat visits is that it truely allows you to witness both the development of the chef but also to find his signatures that repeats and develops.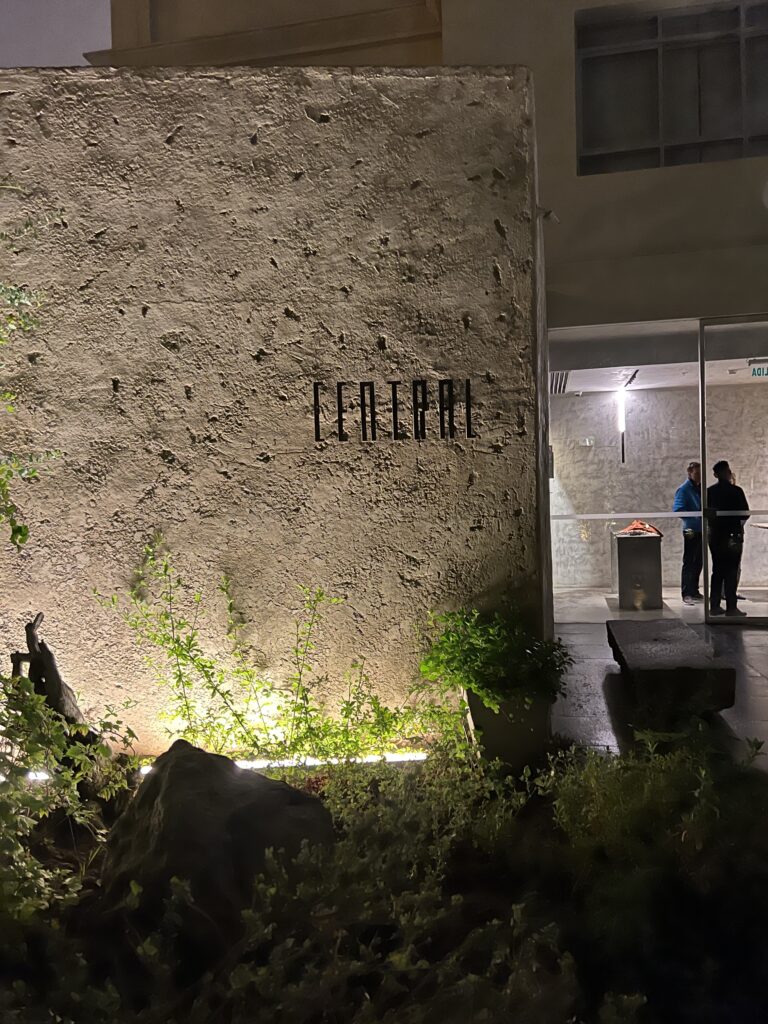 This was my first visit back at Central for 10 months which is a long wait for me. I was therefore filled with excitement when I walked through the garden leading up to the restaurant.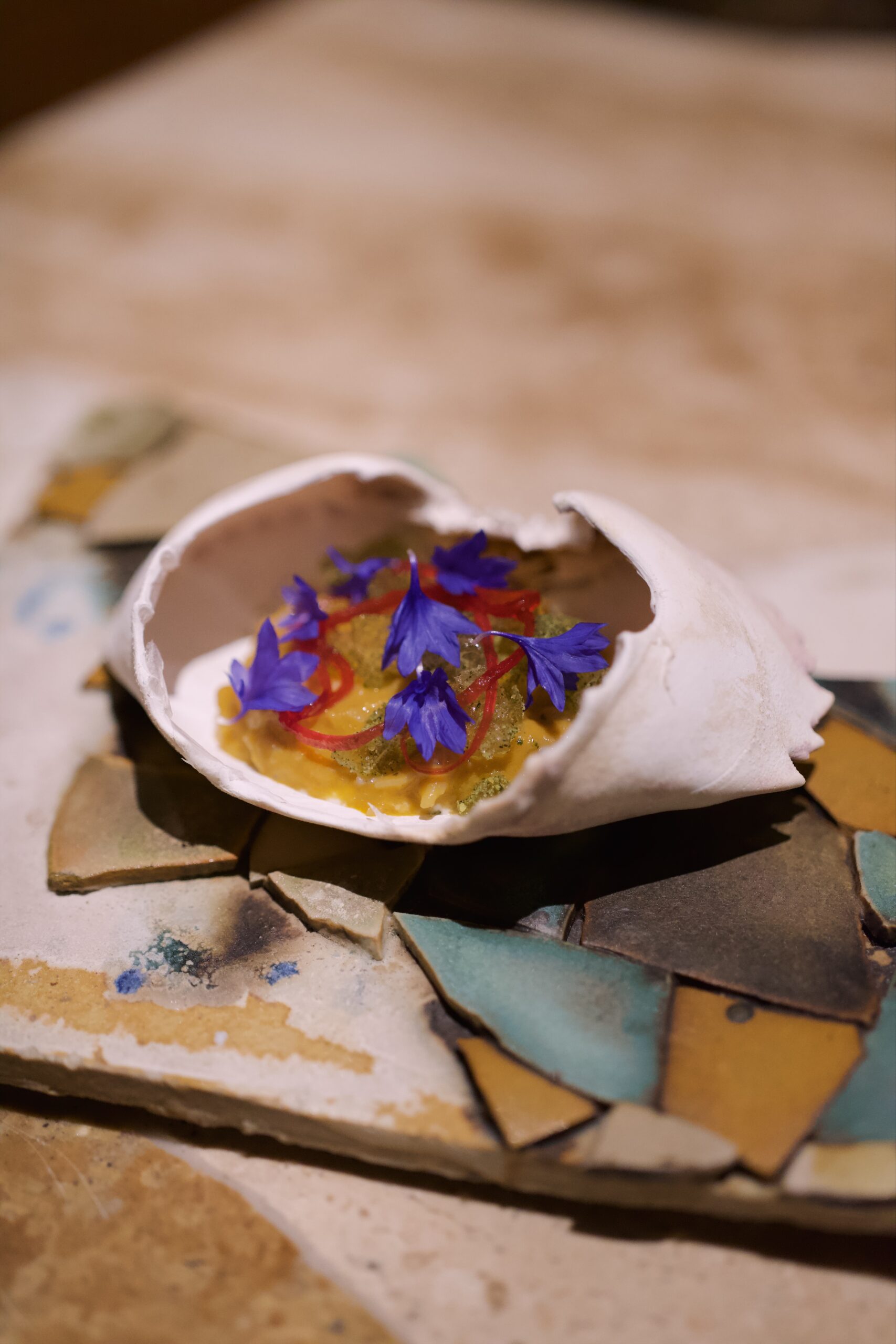 We started with a glass of champagne and 3 small snacks from the sea. An amazing start with crab, octopus and razorclam. I especially loved the crab with yellow chili. This was classic Virgilio flavors when they are best.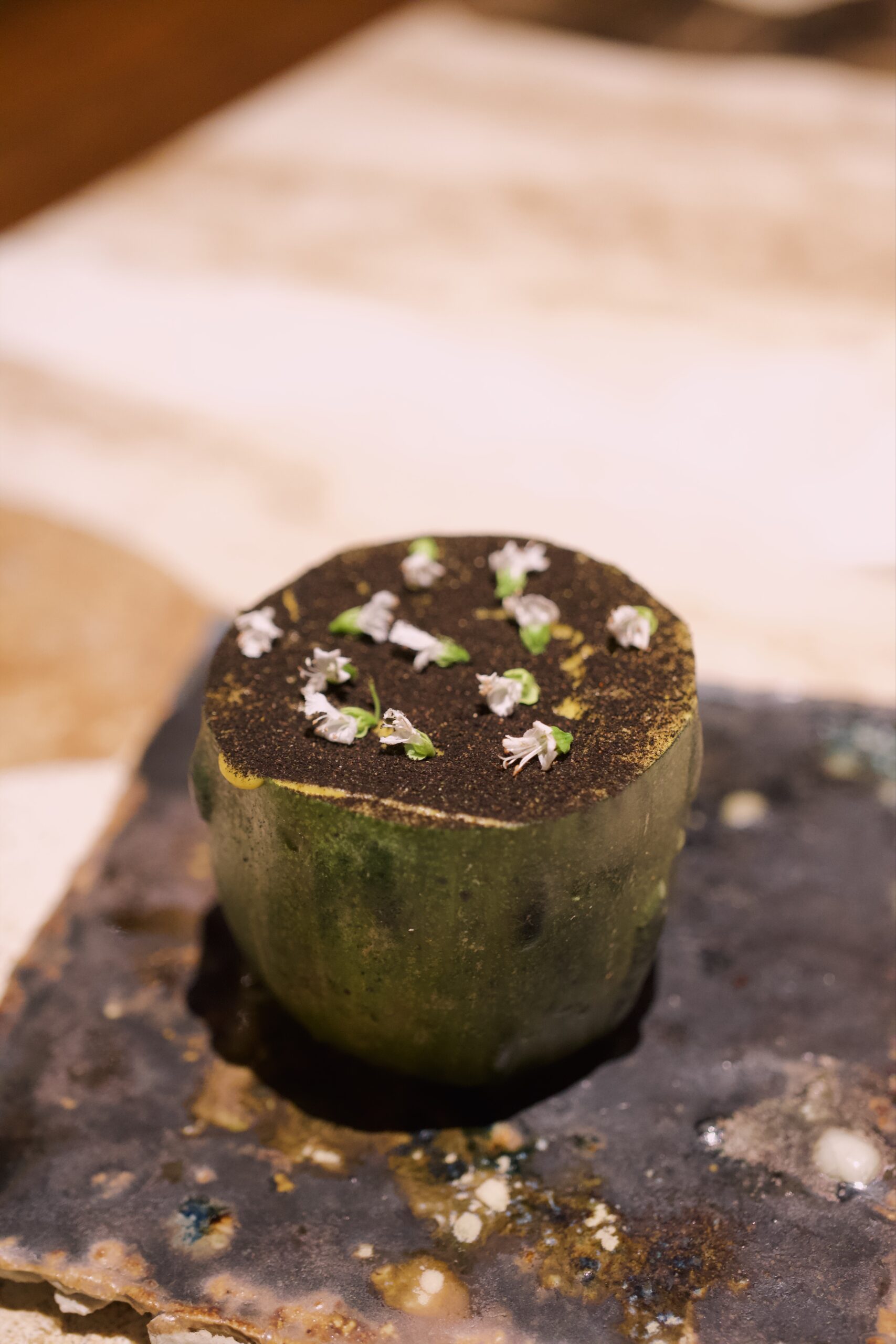 Following with another insanely delicious dish. River shrimp "soup" with pumpkin, avocado and just a bit of chili. An amazing dish that is simply just delicious beyond words. A dish that I have loved since it first came in the menu many iterations ago. It has never been better than now.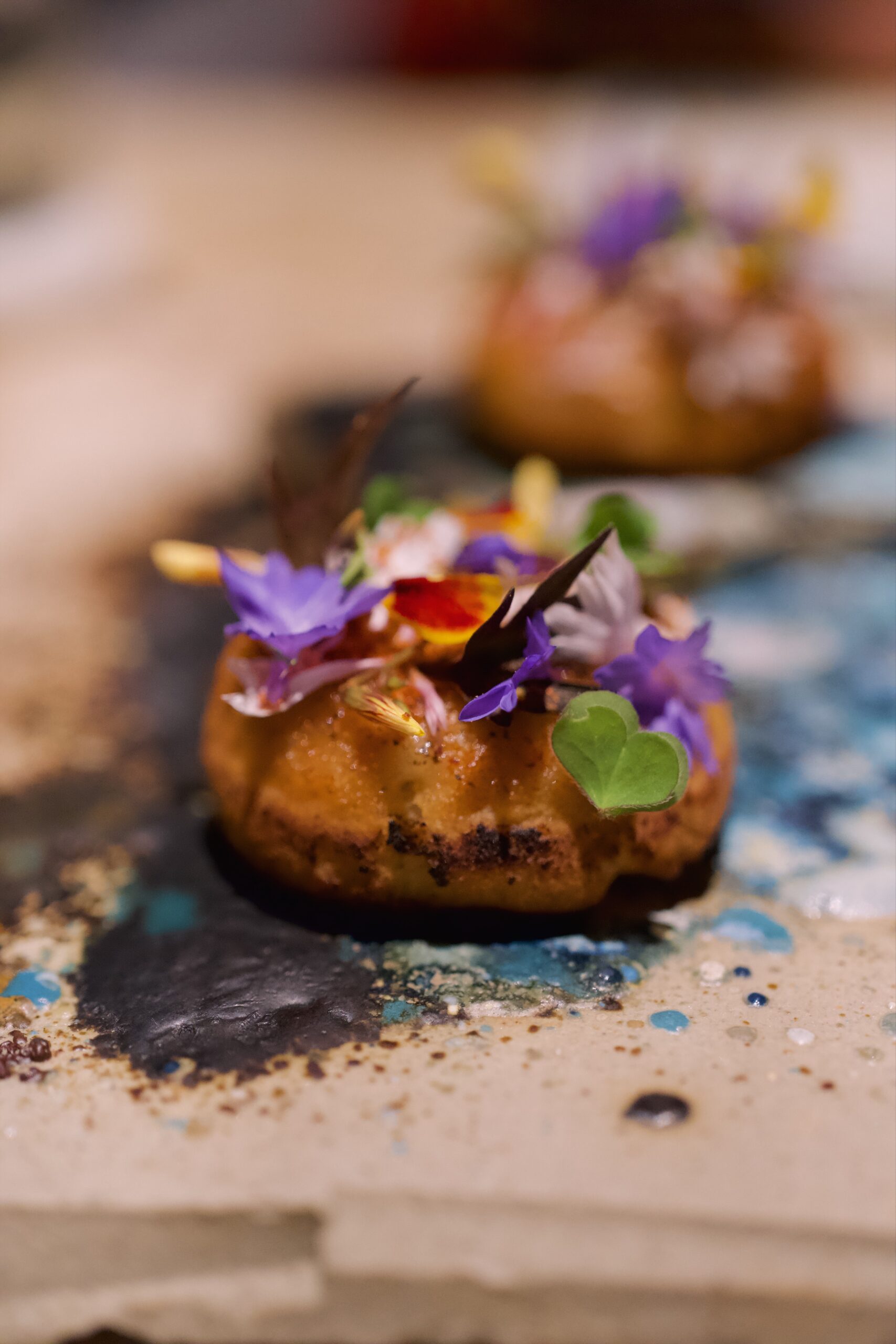 If you showed this dish to anybody without description I doubt they would have said that it is a bread serving but it is and it is super delicious. The first was made with chestnut and the second from yacon which is like an airy potato. Eating it with yoghurt and a yacon sweet honey like creme was just so very delicious.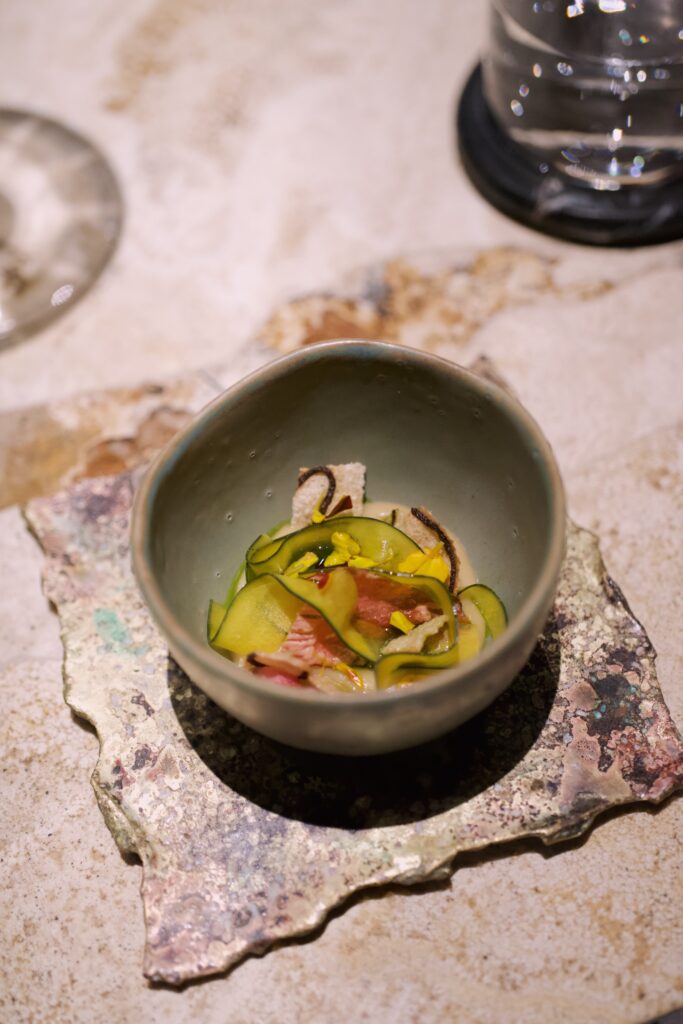 Variations of corn is another dish combination that is always on the menu. The new version is every bit as delicious as the previous. A corn mousse was sweet and umami rich and thin crisps provided very nice crunchy elements for contrast.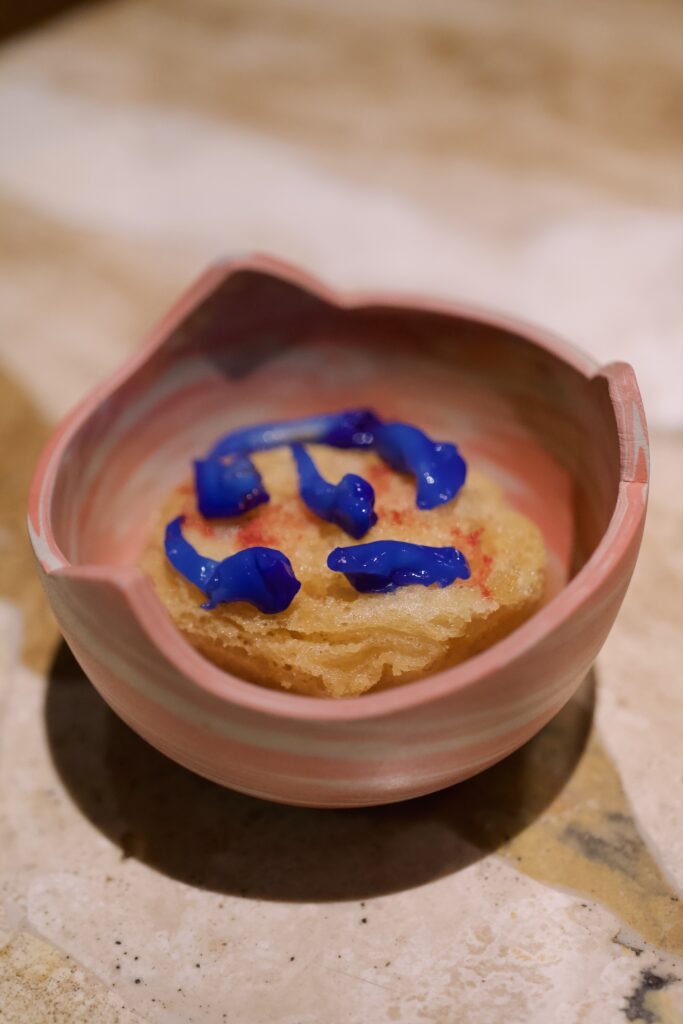 Moving on to the first bigger dish of the evening in the form of tempura fried grouper with spirulina. The fish was perfectly cooked and the tempura was super crisp but it couldn't live up to the previos dishes.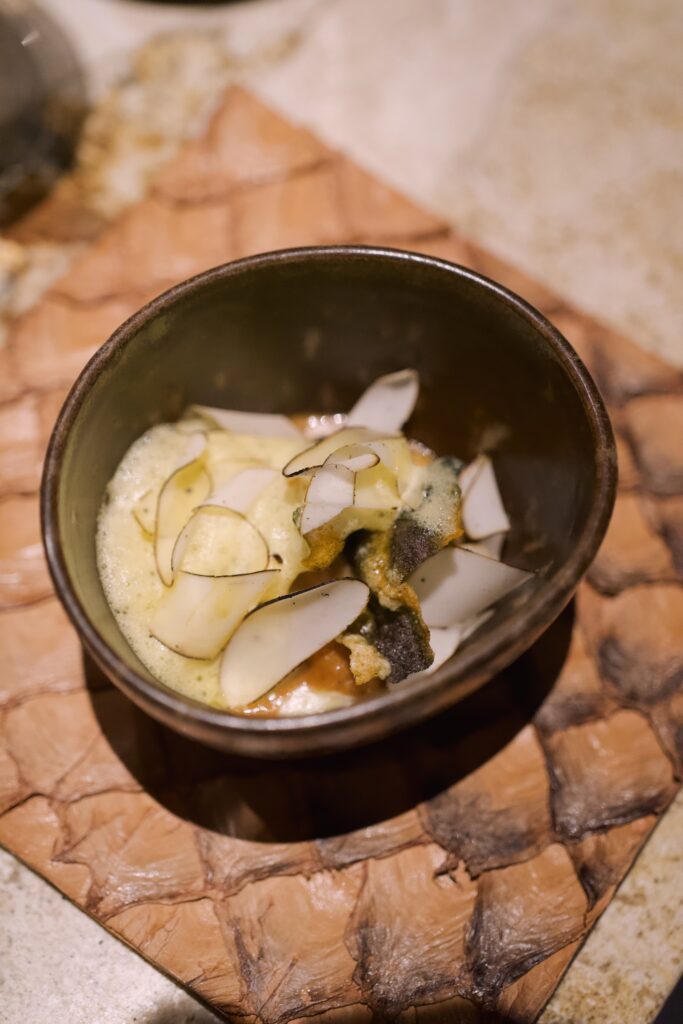 We were now entering the Amazon with a serving of paiche and a "curry" and dried chili sauce with elements of salted meat which gave the curry like flavor to the dish. Such a nice dish which was great balance to the previous more subtle flavors.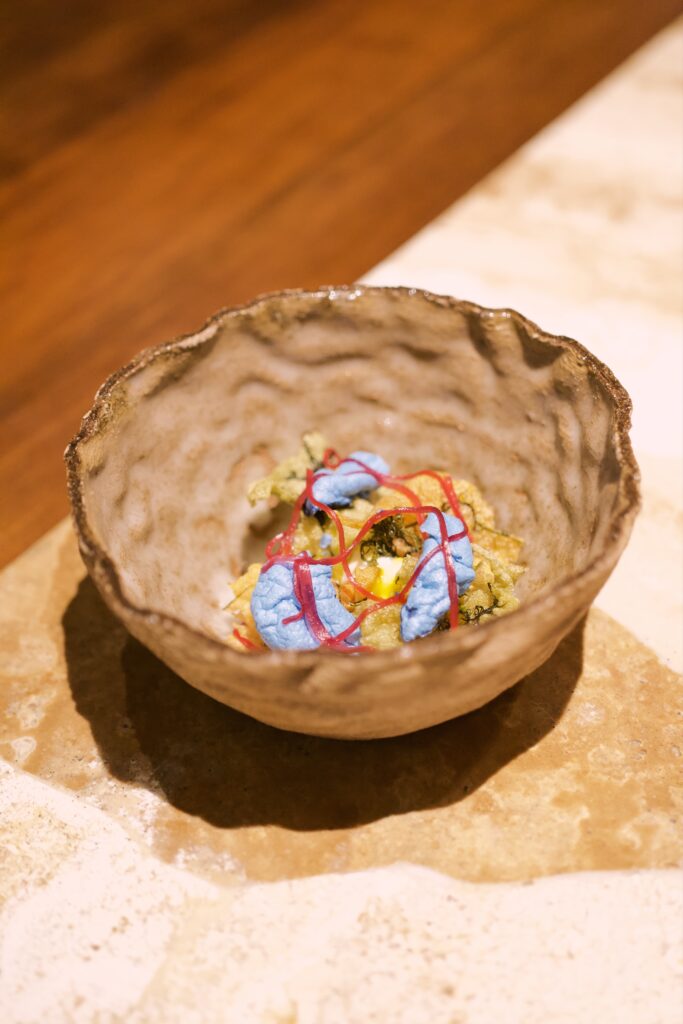 Next in the menu was was scallop. Again served with small crisps. Addition of a bit of cucumber gave a nice refreshing element to the dish.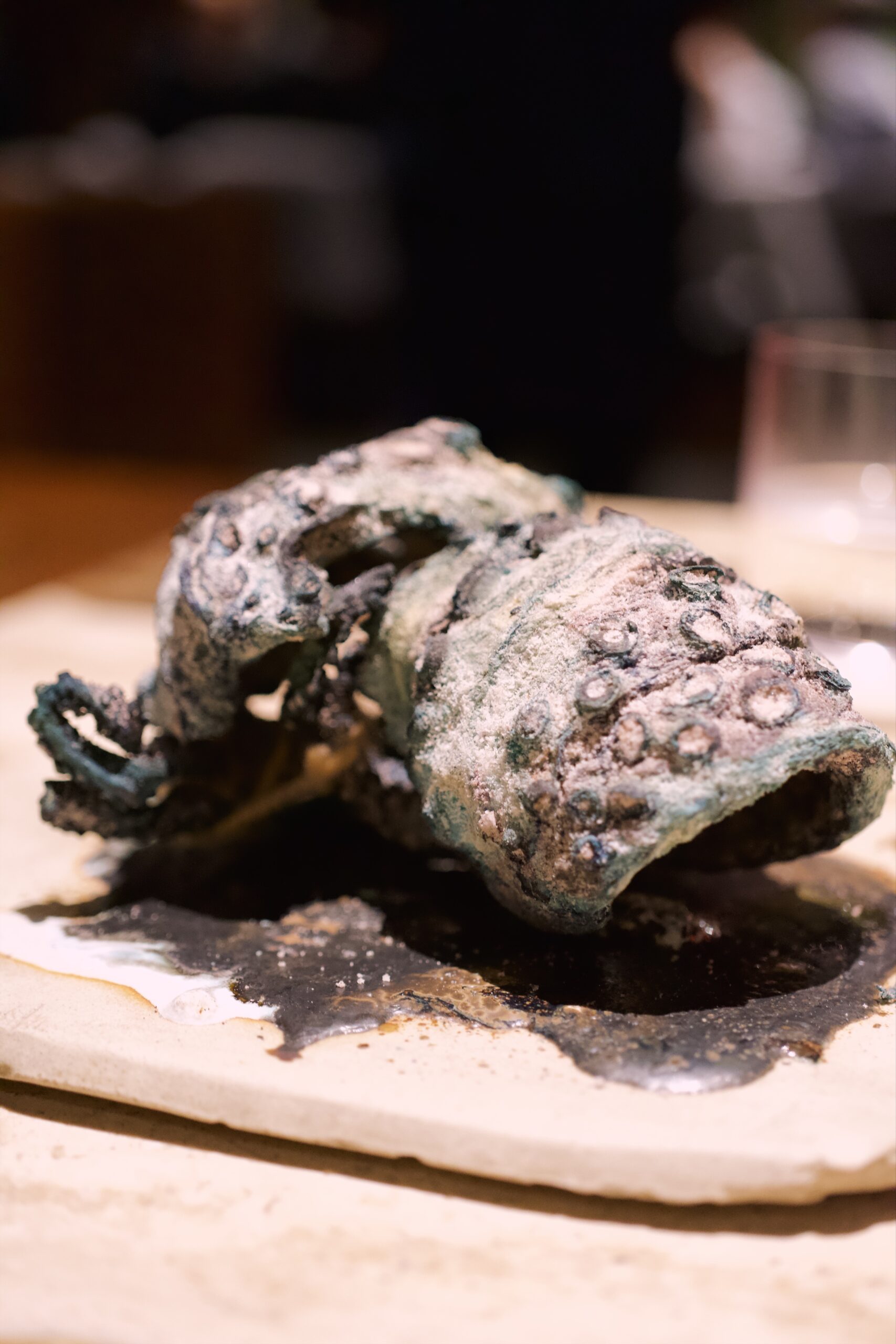 We would continue with even more powerful flavors. An octopus had been dried for a week together with seaweed and salt. This was used to create a super intense sauce which matched perfectly the steamed octopus.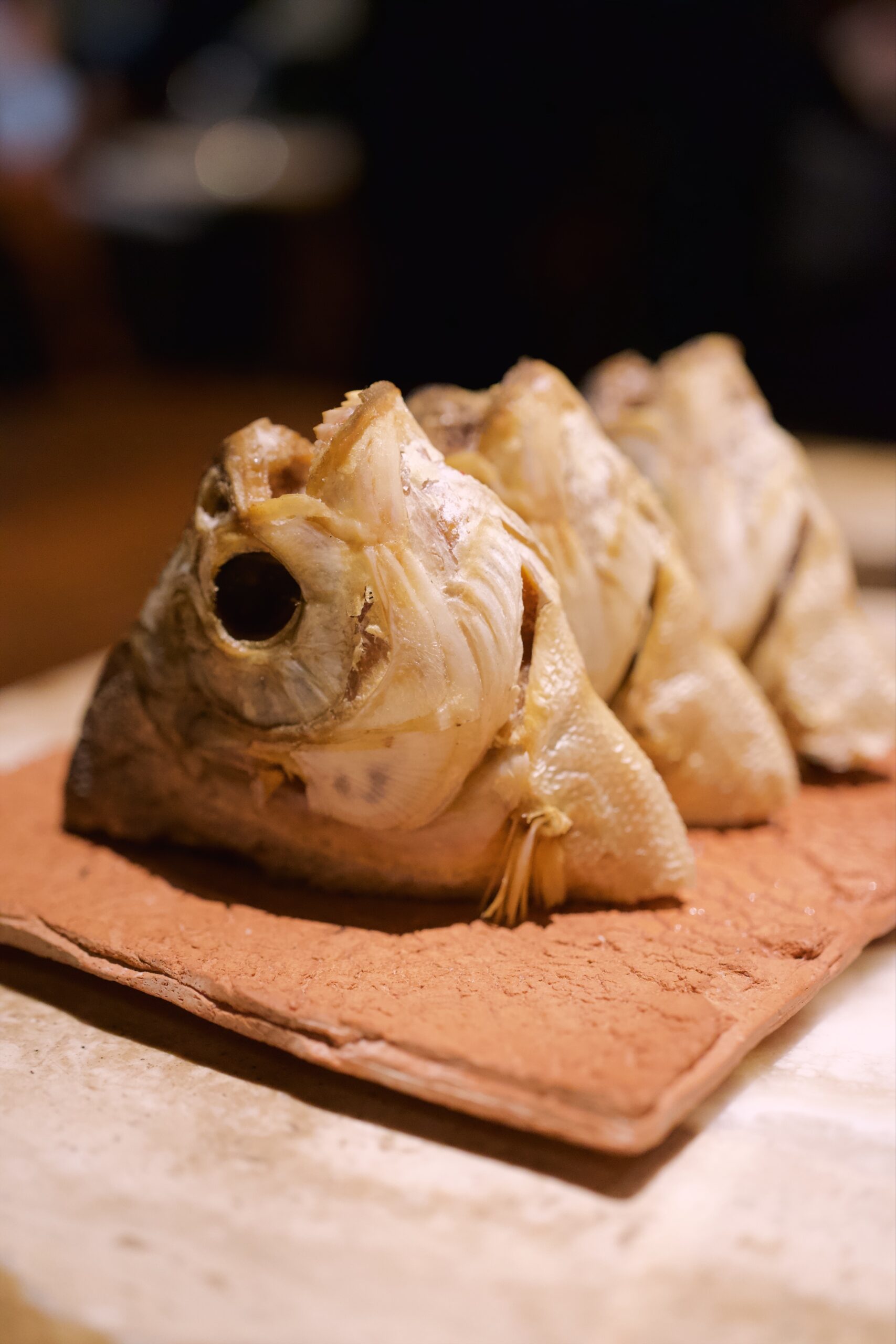 Central made the most Instagram friendly dish years ago in the form fried piranha skin served on its own heads. Now they serve it's fruit eating cousin pacu. One of the fruits it eats is watermelon which it is naturally served with. This created a truly amazing dish. A perfect dish of acidity, fruitiness and the fresh and delicate fish. Truely world class.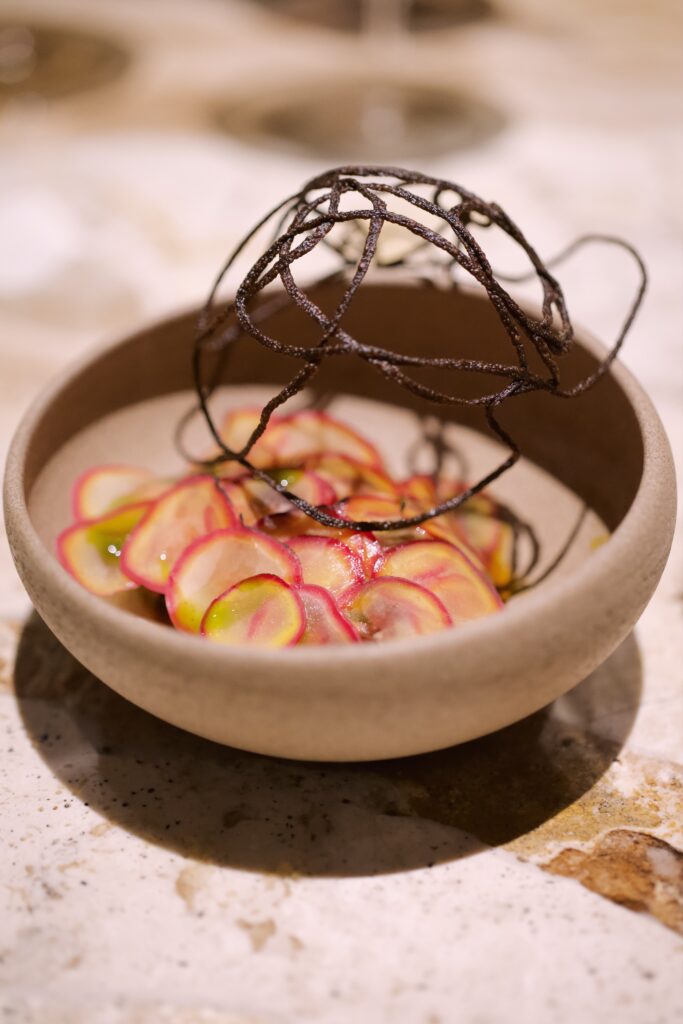 Olluco and slow cooked pork would be the final of the salty dishes. I love the sweetness of the olluco and it was perfectly matched to the pork. A great dish.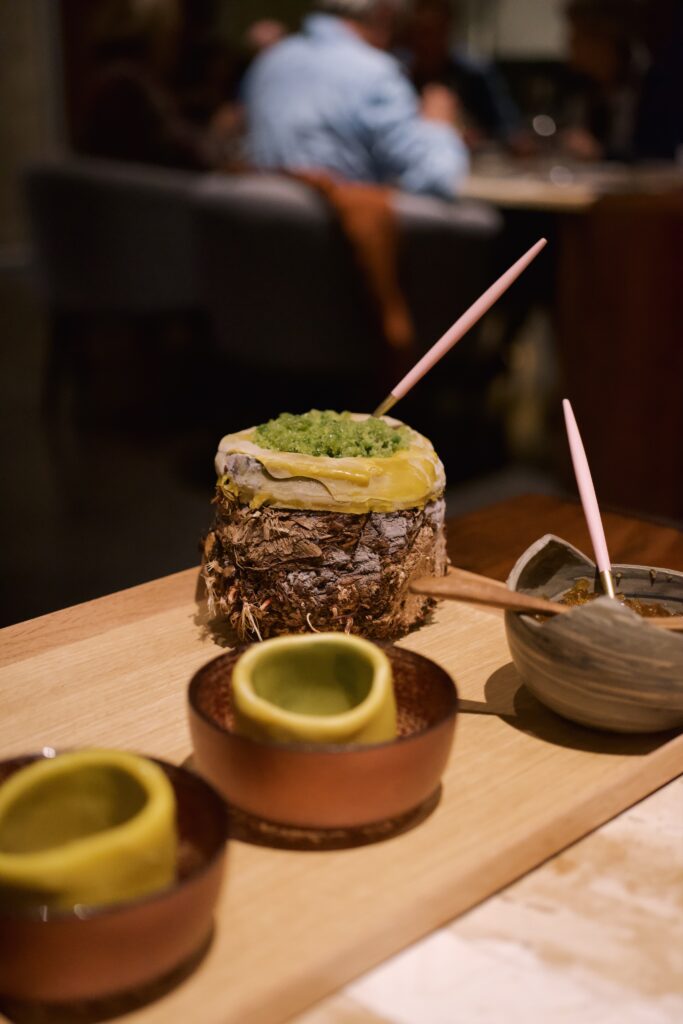 Desserts at Central has always been among my favorites in the world. They are always delicious, always creative and always one of its kind. Neither the first nor second would be any different. The first was a granite served from it its own root with a yaccon gel. Refreshing, creative and delicious.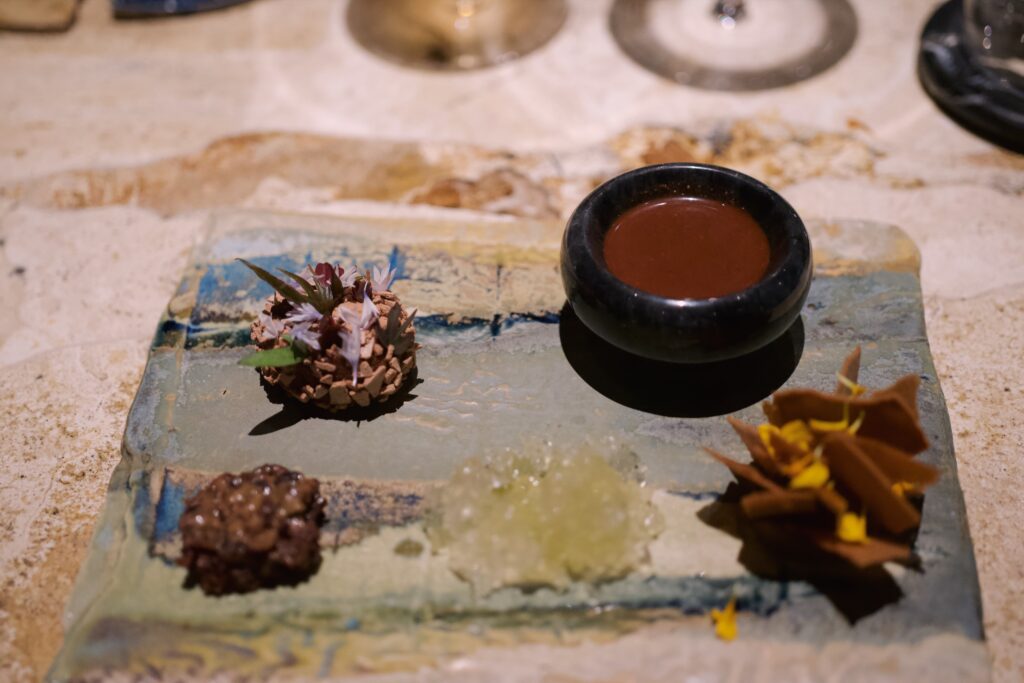 The last was another reoccurring theme in the form of cacao in all it's different componentsp and flavor variations . Something that can only be experienced at Central. After all nobody understands caco like Virgilio.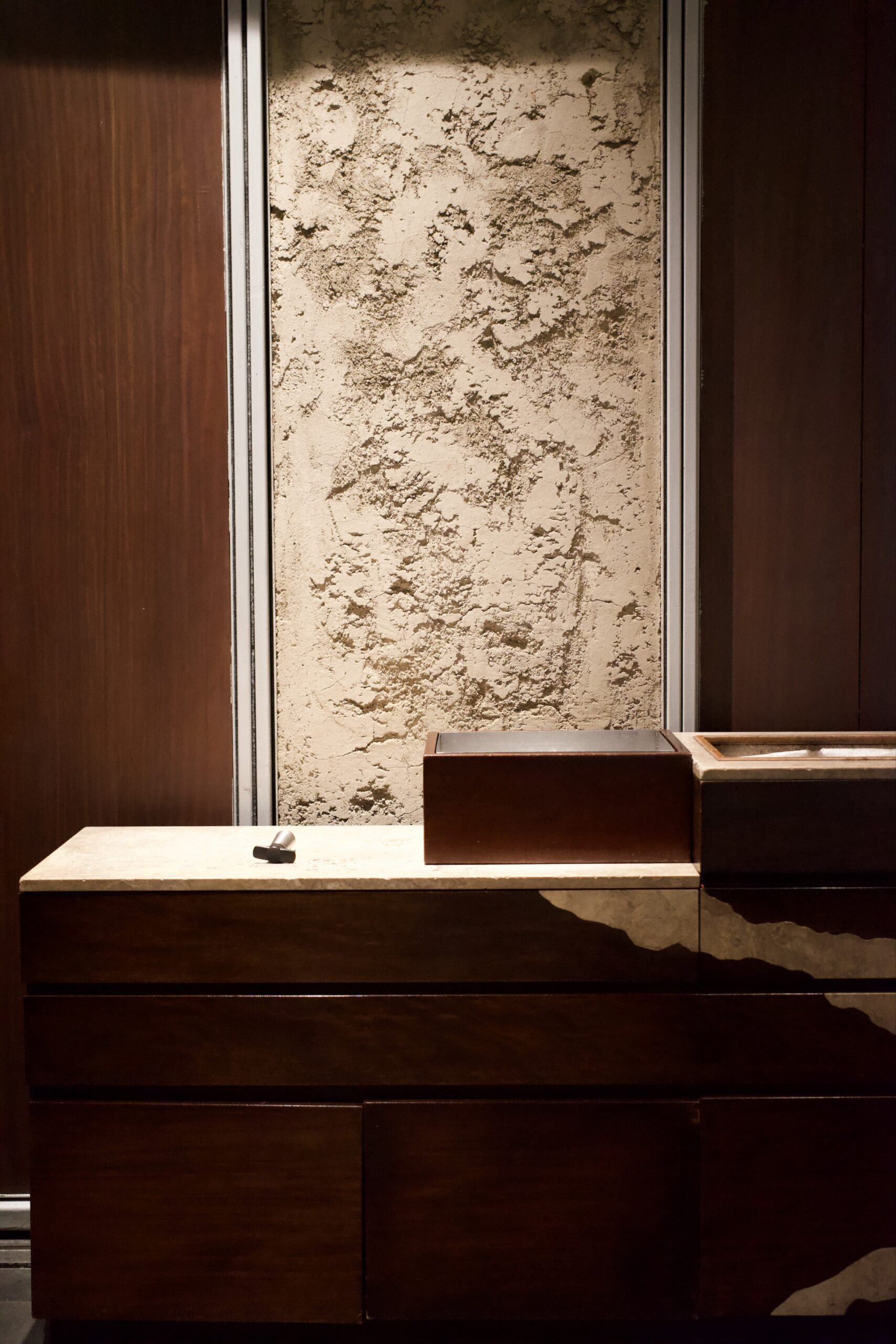 To answer the question plates in the highlight. It definitely deserves to win World 50 Best. Having witnessed the development of Central at close range the last 7 years I can honestly say that Virgilio and Central has never been better. It is better in every aspect. The ceramics are small works of art, a lot of the dishes are eaten with very beautiful wooden spoons and other custom items , even the wine glasses got an upgrade, there are one or two waiters more in the dining room providing for even more attentive service and the food is another level. There has always been a strong storytelling about Peru, technical perfection, creativity and delicious food but it seems that he has just added another level. Some dishes that he has done variations over the last couple of years like the river shrimp is even more delicious than ever, the cacao exploration has even more levels where it was served with a delicious cacao kombucha just to name a few.
To experience all of these little details a popup or 4 hands dinner does not give it justice. It requieres a visit or pilgrimage might be a better word for it. 

practical information
https://centralrestaurante.com.pe/default.html
menu: tasting menu only
price $200