Before to visit Buenos Aires I didn't know what to expect from El Prederido. I had heard little about it and I didn't know anybody that had been.
Going without expectations can therefore give you some of life's best surprises and this would not be any different.
Seated at the bar we could firsthand be able to see the inner workings of the kitchen while at the same time setting the scene for a relaxed cosy evening.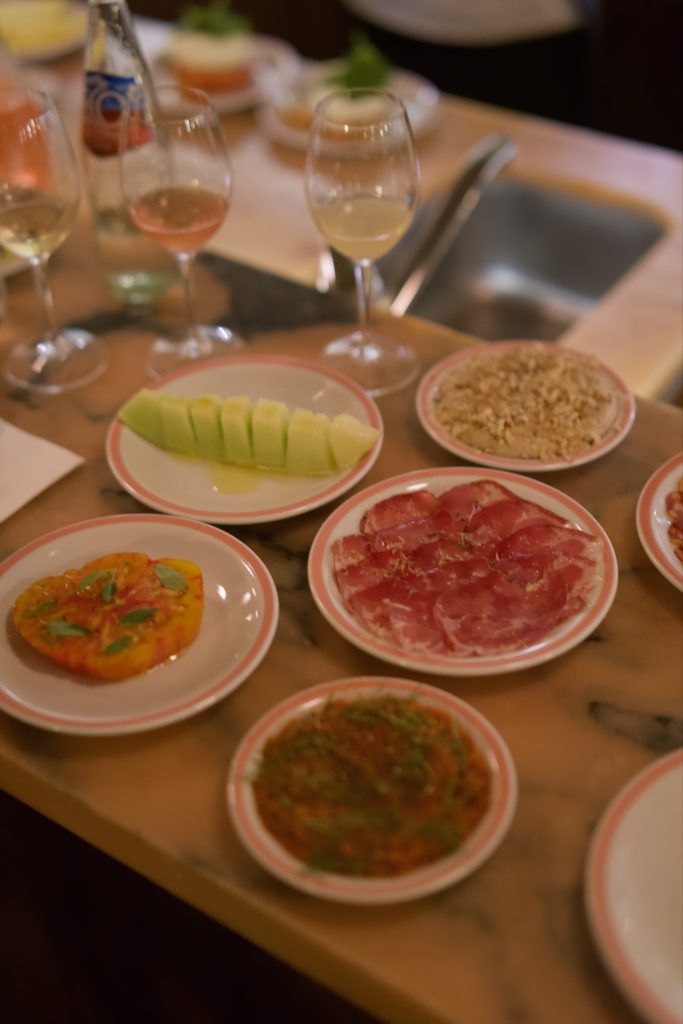 The food quickly started to come out and served almost taps style. A bit larger plates though. This was actually our first meeting with both their charcuterie and tomatoes. For both of the dishes it was love at first sight which just made us fall in love with the place as well.
To go with the second round of charcuteri was fresh melon which always have and always will be an amazing combination.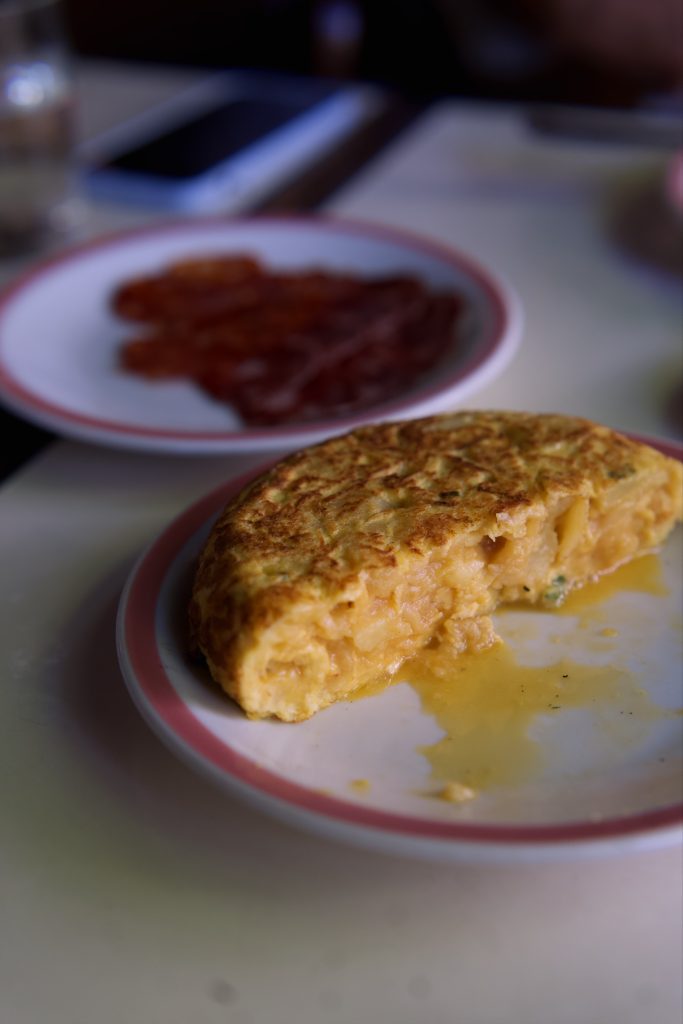 As with Don Julio we would return for a second visit and this time we would also try the Spanish tortilla which was every bit of runny and tasty as it suppose to be.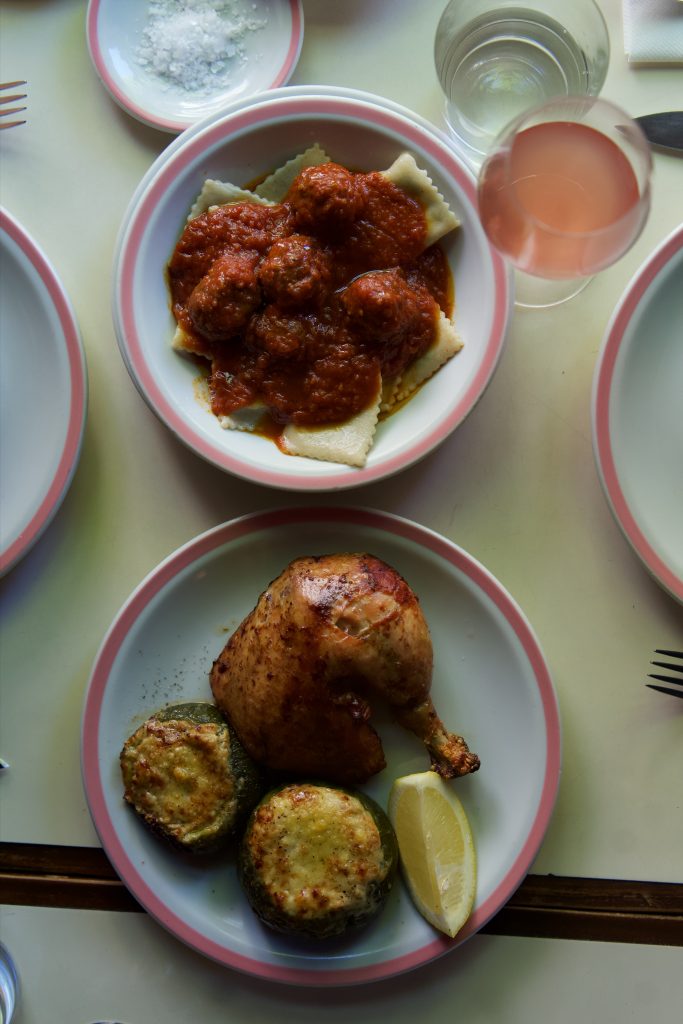 So was the grilled chicken with stuffed zucchini's which I could eat all day everyday if possible. You really should order lots of dishes and share them so what goes better with grilled chicken than raviolis and meatballs.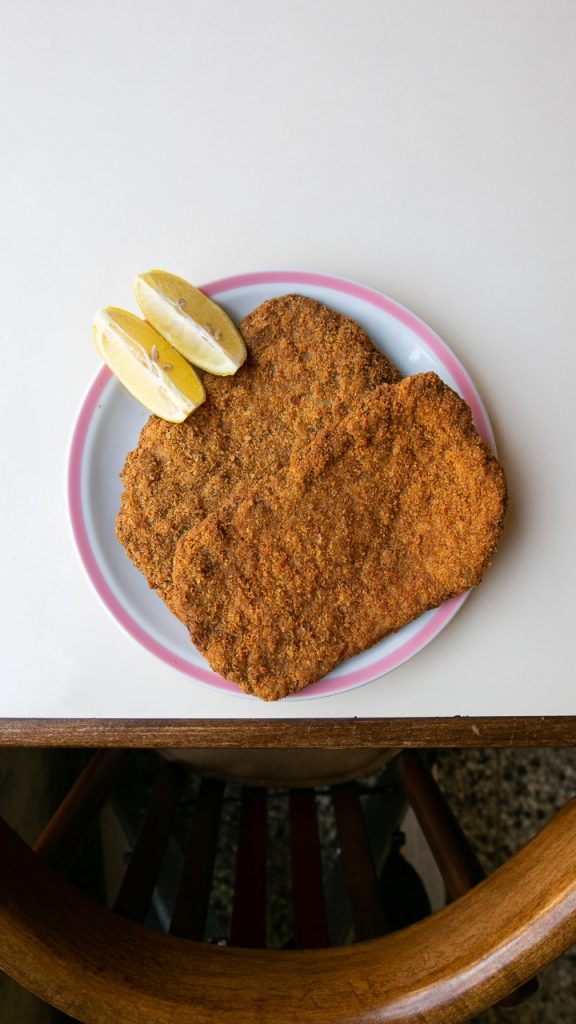 To finish our meal was a Milanese of the best beef you can imagine which was naturally served with tomato salat, fries and pickled. Just strait up delicious.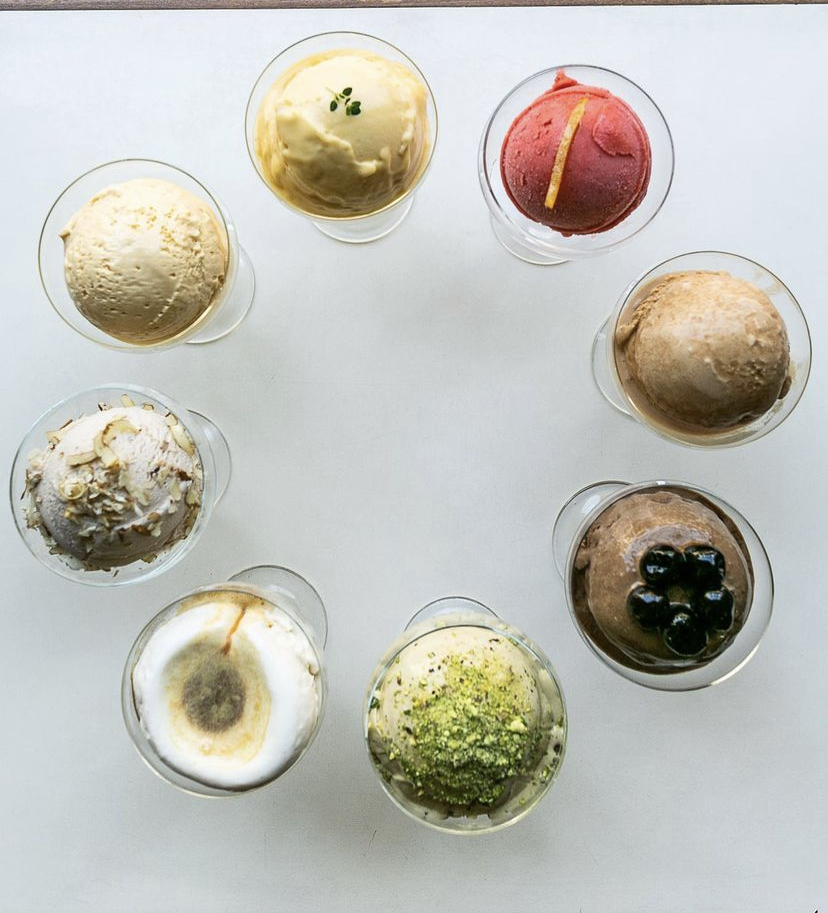 For our first visit we were spoiled and the dessert would be all of the ice creams. Some of the best ice cream I have ever had. Each with their own style and each of them delicious. I especially loved the vanilla with espresso as it was remarkably refreshing.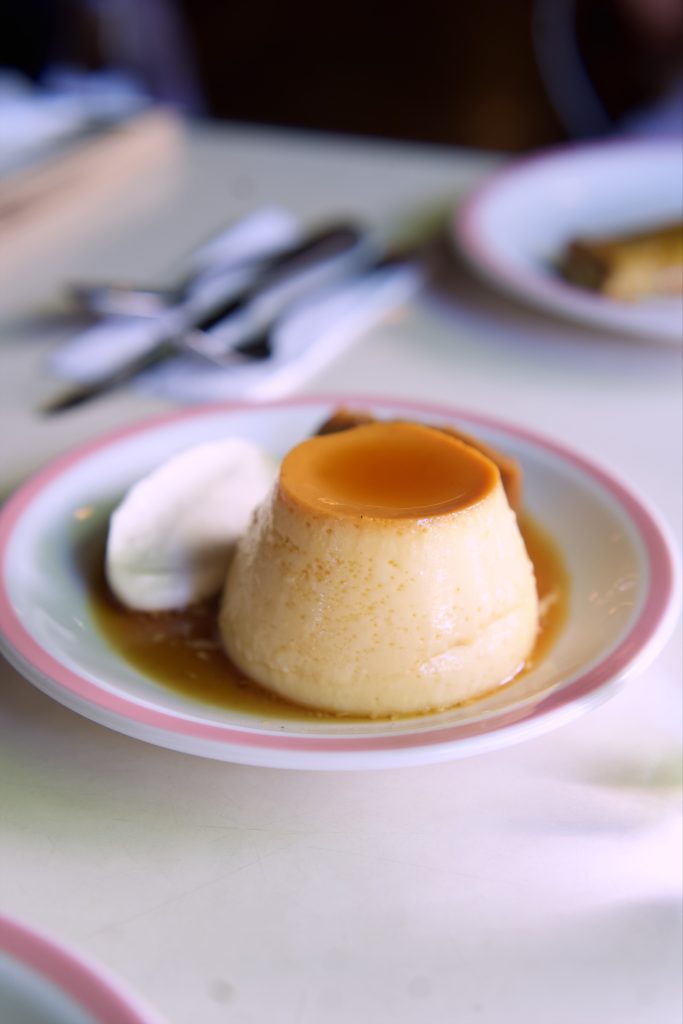 Next time we went back we would have the flan which in Latin america is something you should always order.
The winelist took me by surprise. Away was the classic heavy reds and in came refreshing natural wines. Obvious a profile and choice that I approve of. It's amazing to see that this style also exists in Argentina
The fact that we had to visit the place 2 times in just 4 days says about all that needs to be said. I am still going to say a bit more though.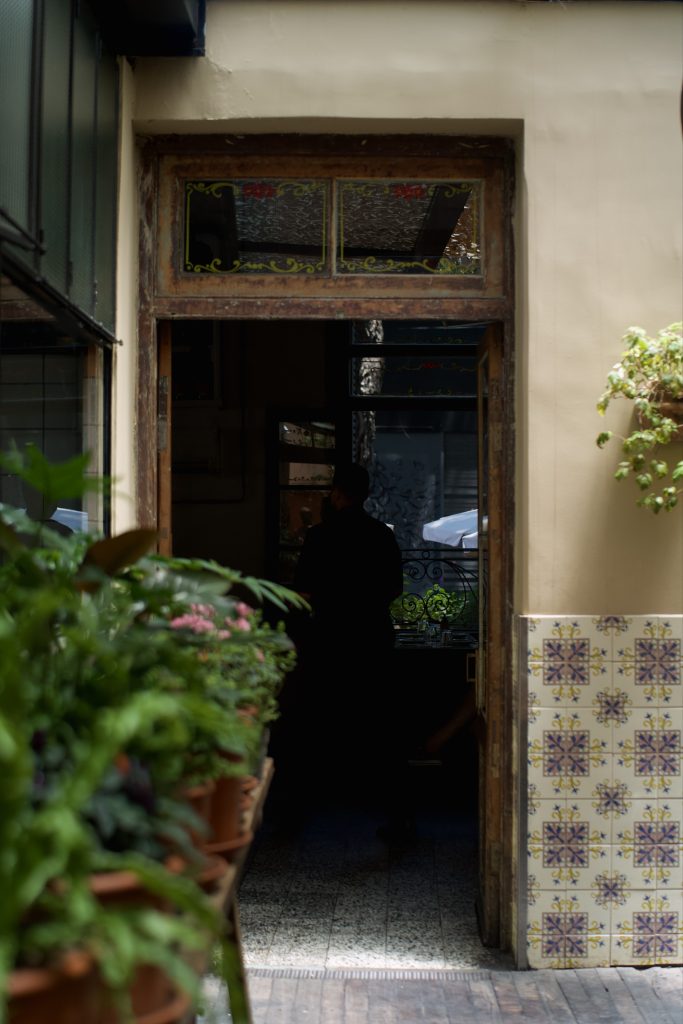 With El Preferido Pablo and Guido have created a super relaxed restaurant with every day like dishes inspired from the many immigrants that have come to Buenos Aires. The common thread though out this is simple dishes with strong flavors and the best possible ingredients. I can understand why Pablo says that "while Don Julio is his heart this is his amusement". At the end of the day it's just a place that puts a smile on your face whether that being the regular business man that comes in at 22.00 and order his regular dishes, a family looking for a nice lunch, a group of friends looking for a great time or two foodies looking for amazing food and wine. Everybody ends up happy
website: https://elpreferido.meitre.com/
head chef: Guido Tassi
Price: $25 or. Person
Location: Buenos Aires