When you say Maranello most guys think Ferrari and when you say Modena most foodies thinks Massimo Bottura. Those cities are just 20km part. So a collaboration between the two are obvious for a Ferrari themed restaurant in Maranello.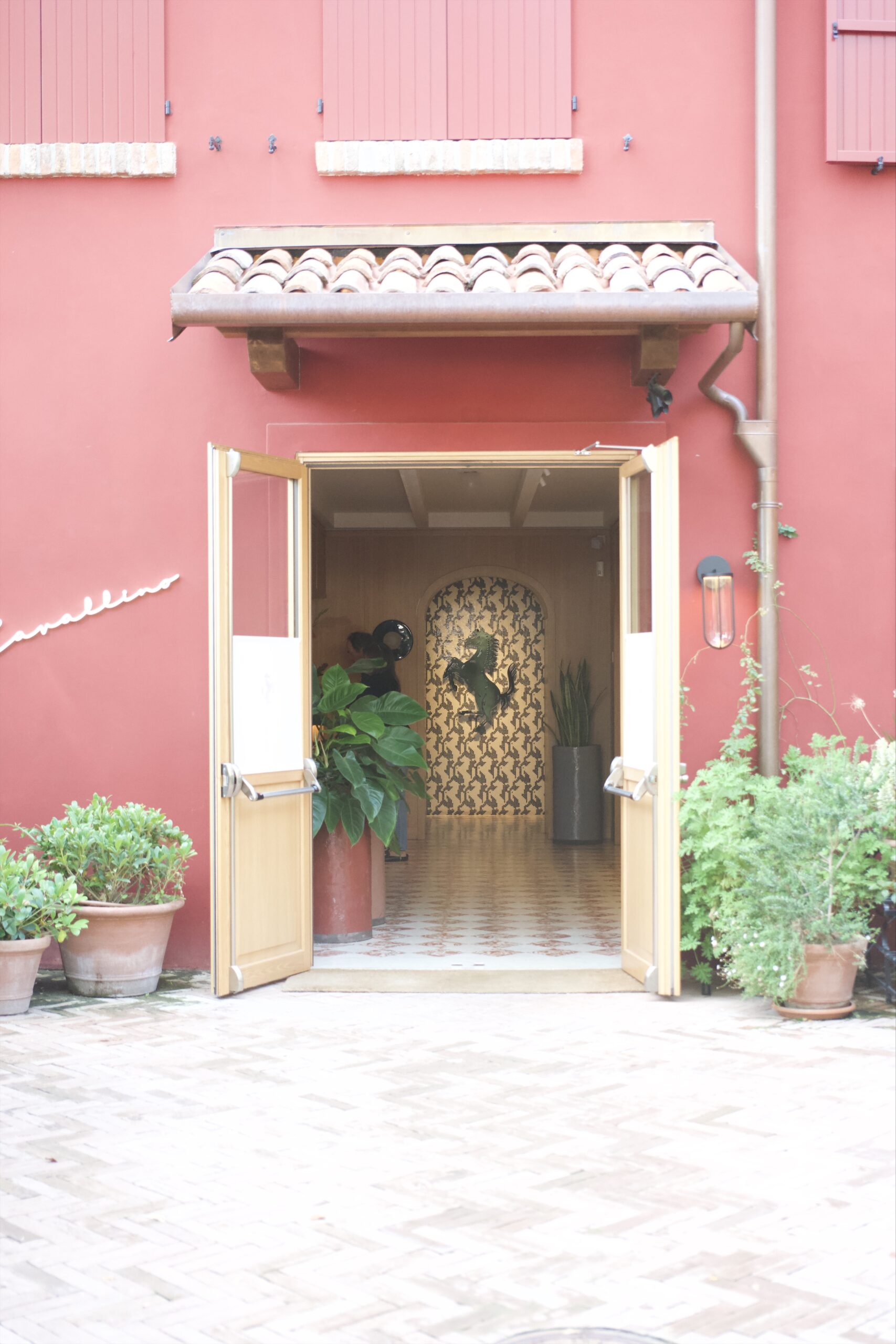 The name Cavallino means horse so the connection runs full circle. This is obvious when you enter the restaurant as it is filled with Ferrari memorabilia. It is done in a very tastfull way providing an exclusive and cosy setting. I was lucky enough to come when the sun was out we were sitting outside in Ferrari red marching chairs and table.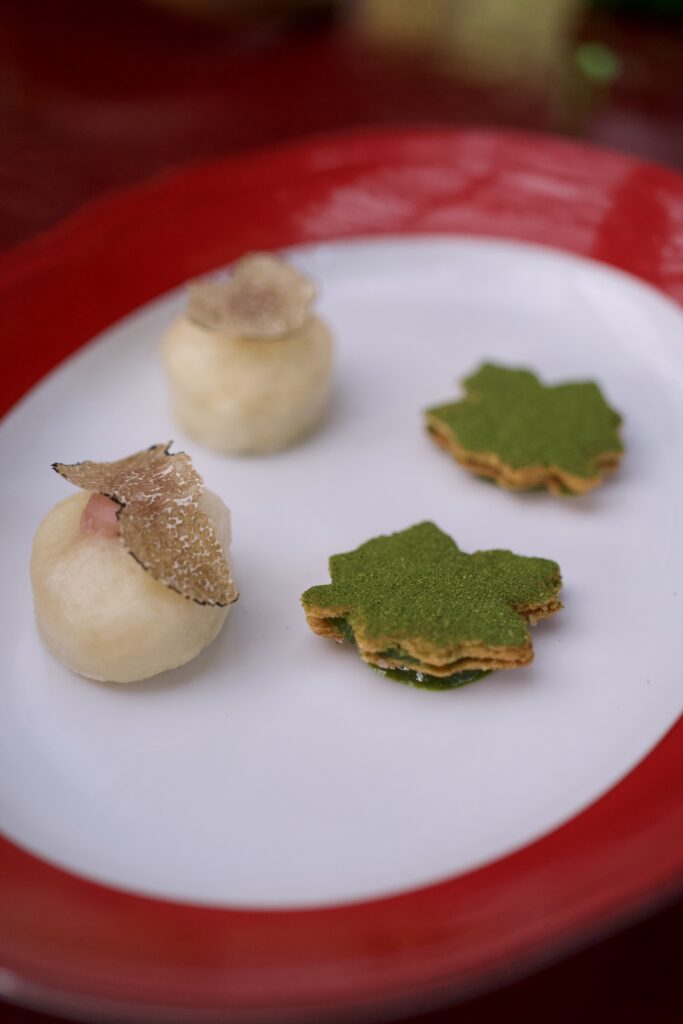 Soon after sitting down small snacks arrived. "Bao" filled with Parmesan cheese and topped with truffles is an obvious great place to start.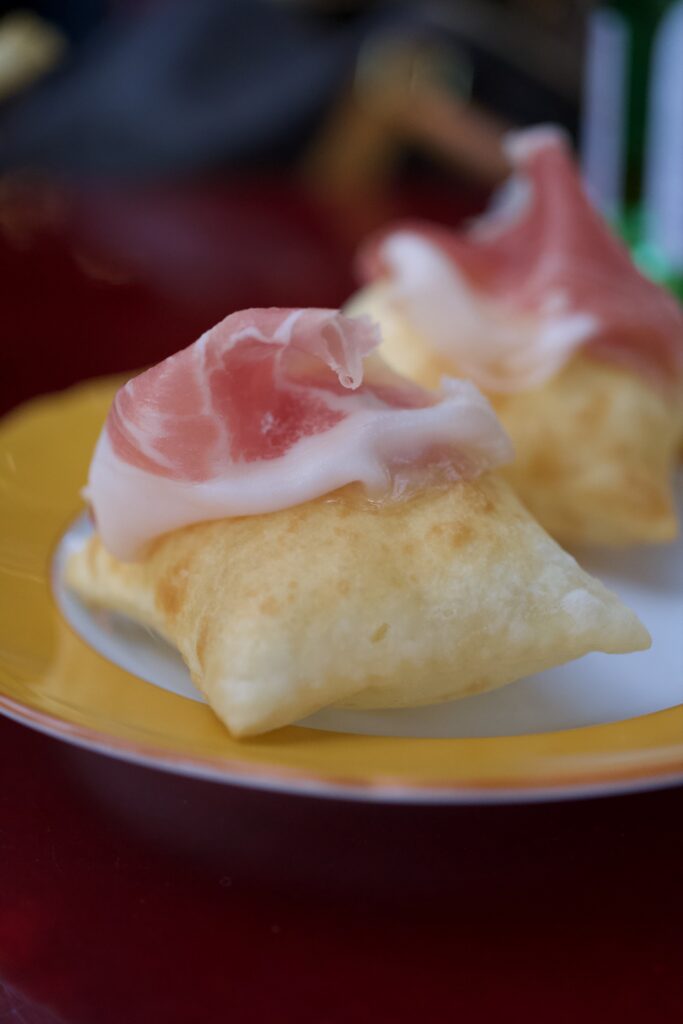 A fried gnocco with the most sweet Parma ham is an even better way to continue. Simply just a great mix of both contrasts in texture and flavor.
The first real dish was the most delicious "creme caramel" made from sweet caramelized onions and served table side with thick delicious balsamic vinegar. Sweet, umami rich and acidic all at the same time.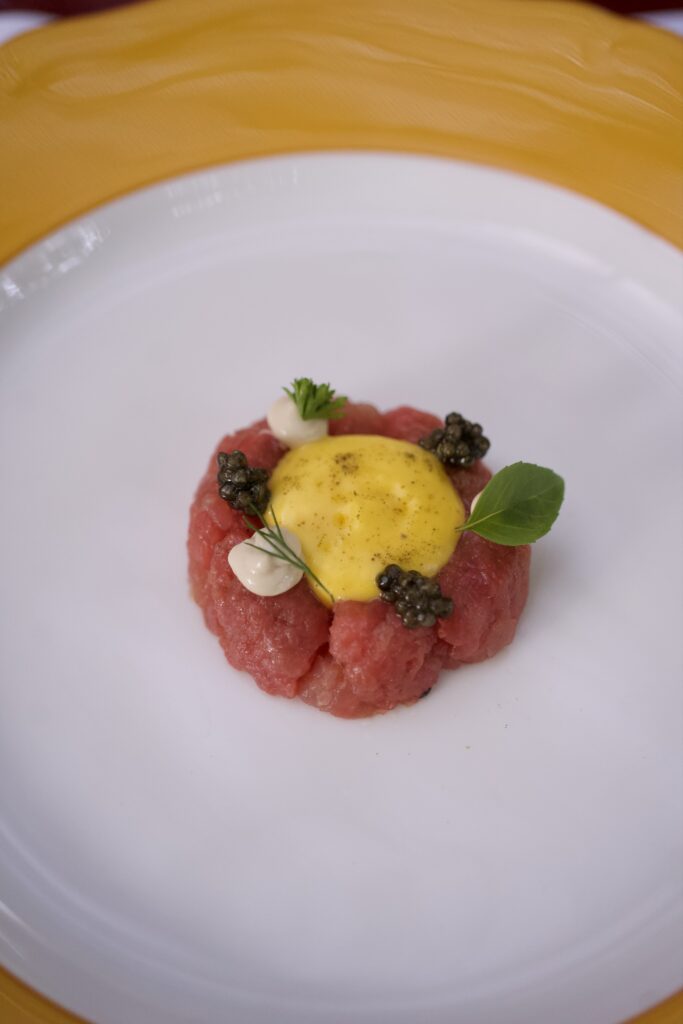 Vitello tonnato is a classic Italien dish. Here done as a mix of beef and tuna served with caviar and a "bernaise sauce". Anchovies matched the caviar perfectly to underline the saltyness of the dish. A great fusion dish that still felt Italian at its core.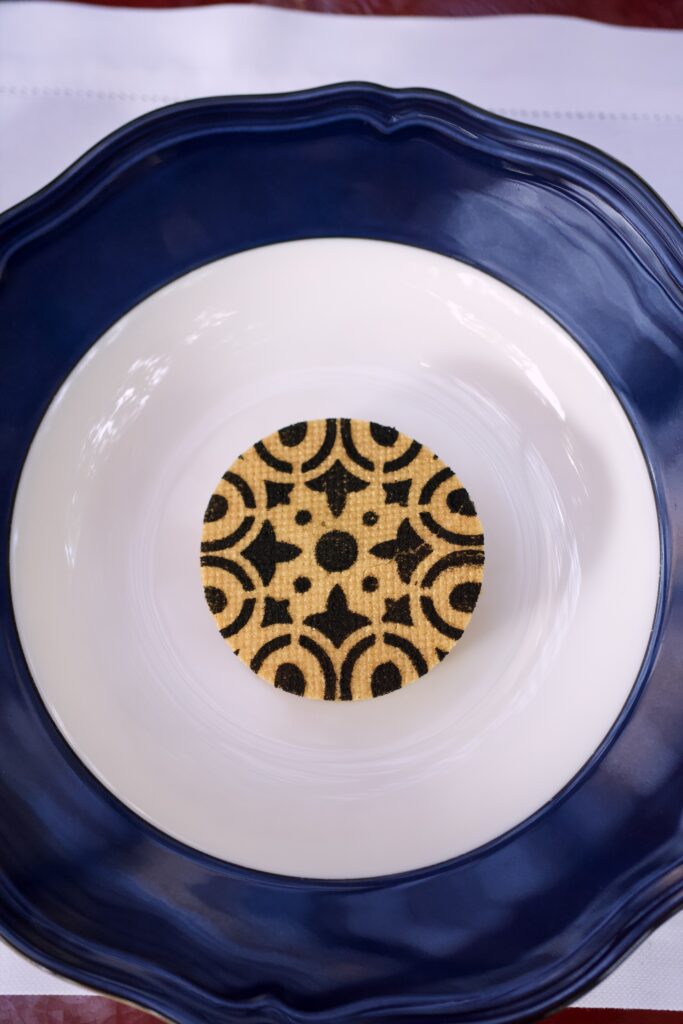 Time for veal filled tortellinis and just the right generous amounts of parmesan. A crispy Parmesan lid gave just the right balance and texture to the dish that it needed.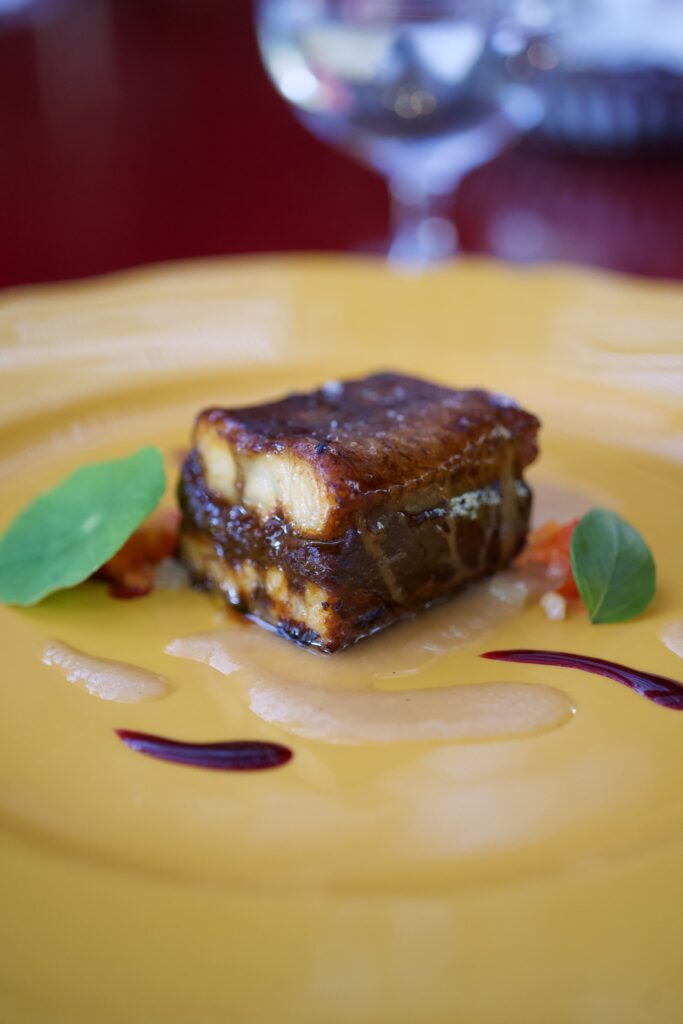 Having spent just 2 days in Modena it's hard for me to determine what is Modena traditions and what is Massimo but it's pretty clear that eel seems to be on the menu in all of his places including Cavallino. Here served grilled with pigeon "ragu" and beetroot sauce. A delicious dish but eel will probably never be my favorite.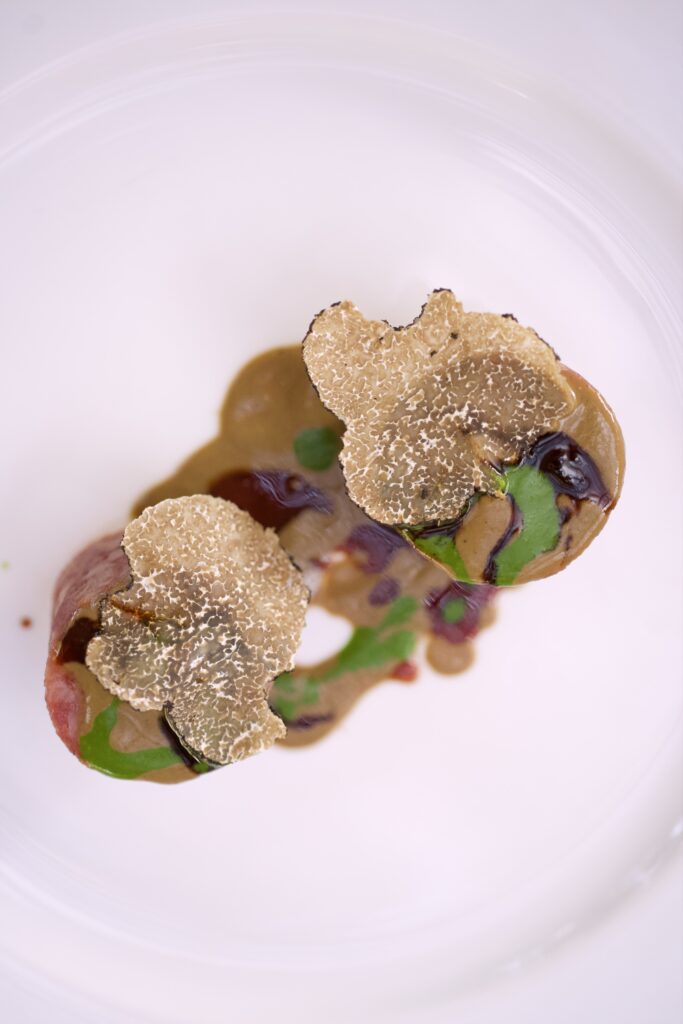 The next one is however. A traditional pork sausage but served with truffle, foie gras, amareno cherries and a bit of brioche. Simply a dish of umami heaven. I loved every bit of it.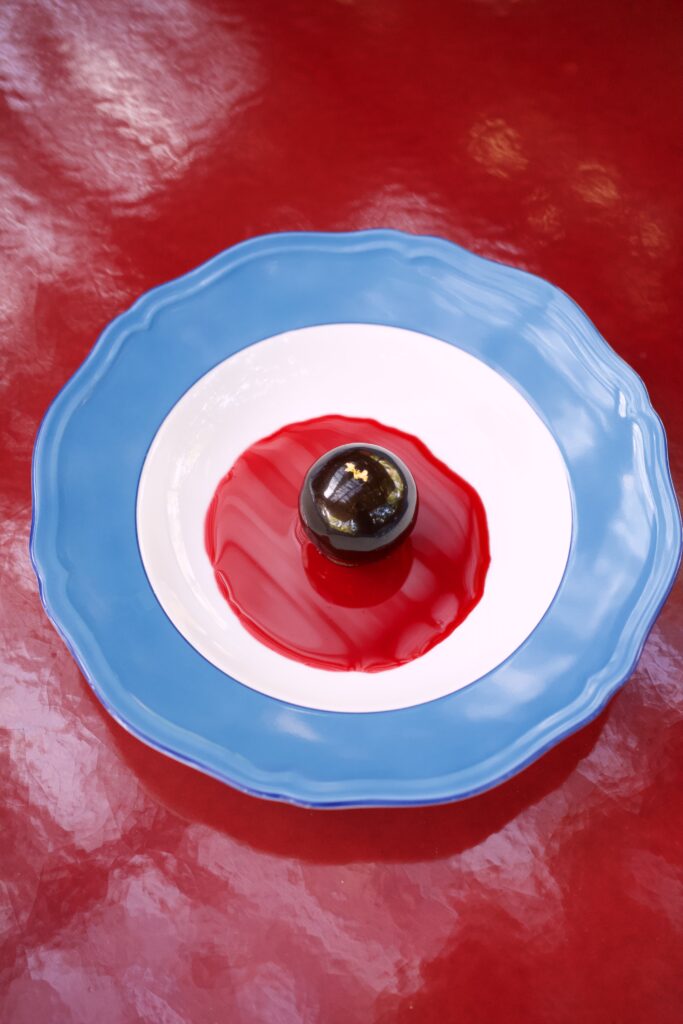 I was now at dessert which was a take on the classic "Zuppa Inglese". Here the sauce was nice with lots of warm herbes, a nice vanilla custard, more cherry sauce and dark chocolate. Combination that work and here the innovation was in it's beautiful presentation.
I really didn't know what to expect when coming to Cavallino but I was very positively surprised. The first surprise came when entering the door. It is clearly a restaurant with a Ferrari theme but it is executed very tastefully so even those hating cars will still feal welcome and for Ferrari afdicionados it is iconic.
I had a similar surprise when tasting the food. First and foremost it is very delicious. At the same time it balances the mix of innovation and tradition, gourmet and bistro perfectly.
I am not sure if the Michelin guide makes the trip to Maranello but if they do I think they should award one star to Cavallino.