2016 has been a crazy year. Vacations has brought me to 5 different continents, starting in Australia and from there South Africa, Mexico, Peru, New York and ending in Europe. For some of these food was the purpose so the list of fine dining restaurants is exceptional long this year. This has therefore made it exceptional difficult to pick out just 10 dishes and even harder to rank them so the order can be a bit random.
Number 10 – Quintonil (Mexico city)
Delicious escaroles that introduces me to a brand new side of mexican food
Number 9 – Maemo (Oslo)
The best piece of duck I have ever had. Too simple and yet too good.
Number 8 – Ante (Copenhagen)
One of the best desserts I have ever had. Ante is now closed, but go to Bror in stead.
Number 7 – Central (Lima)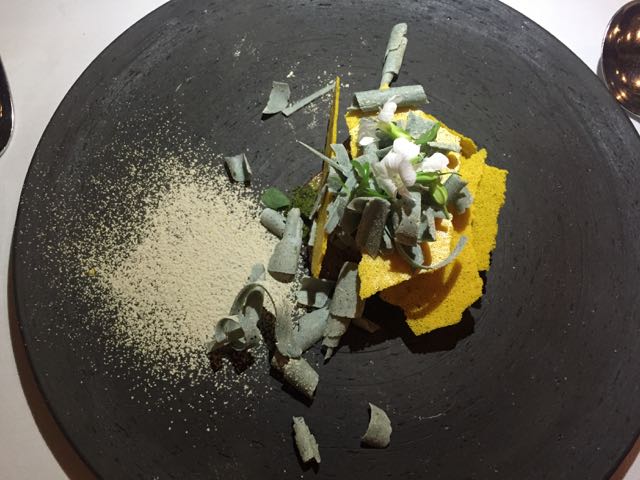 If you want cacao go to Peru. Somehow it is just better
Number 6 – Maido (Lima)
When simplicity is delicious and takes extreme skill
Number 5 – Bror (Copenhagen)
Beautifull and soo delicious dessert.
Number 4 – Eleven Madison Park (New York)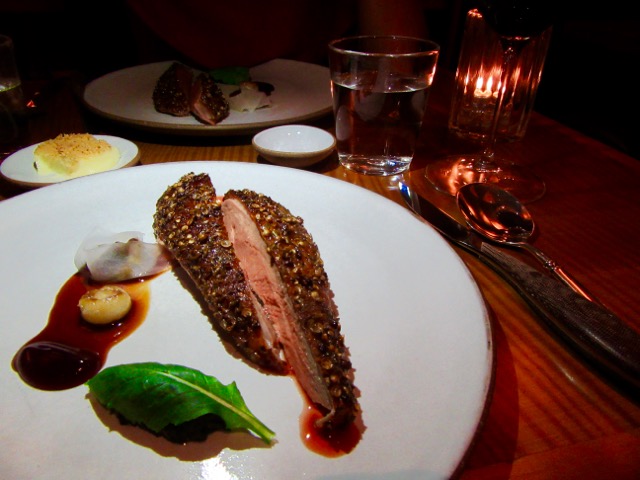 When a classic is delicious
Number 3 – Puyol (Mexico City)
Mole madre – everything about it is delicious
Number 2 – Noma (Copenhagen)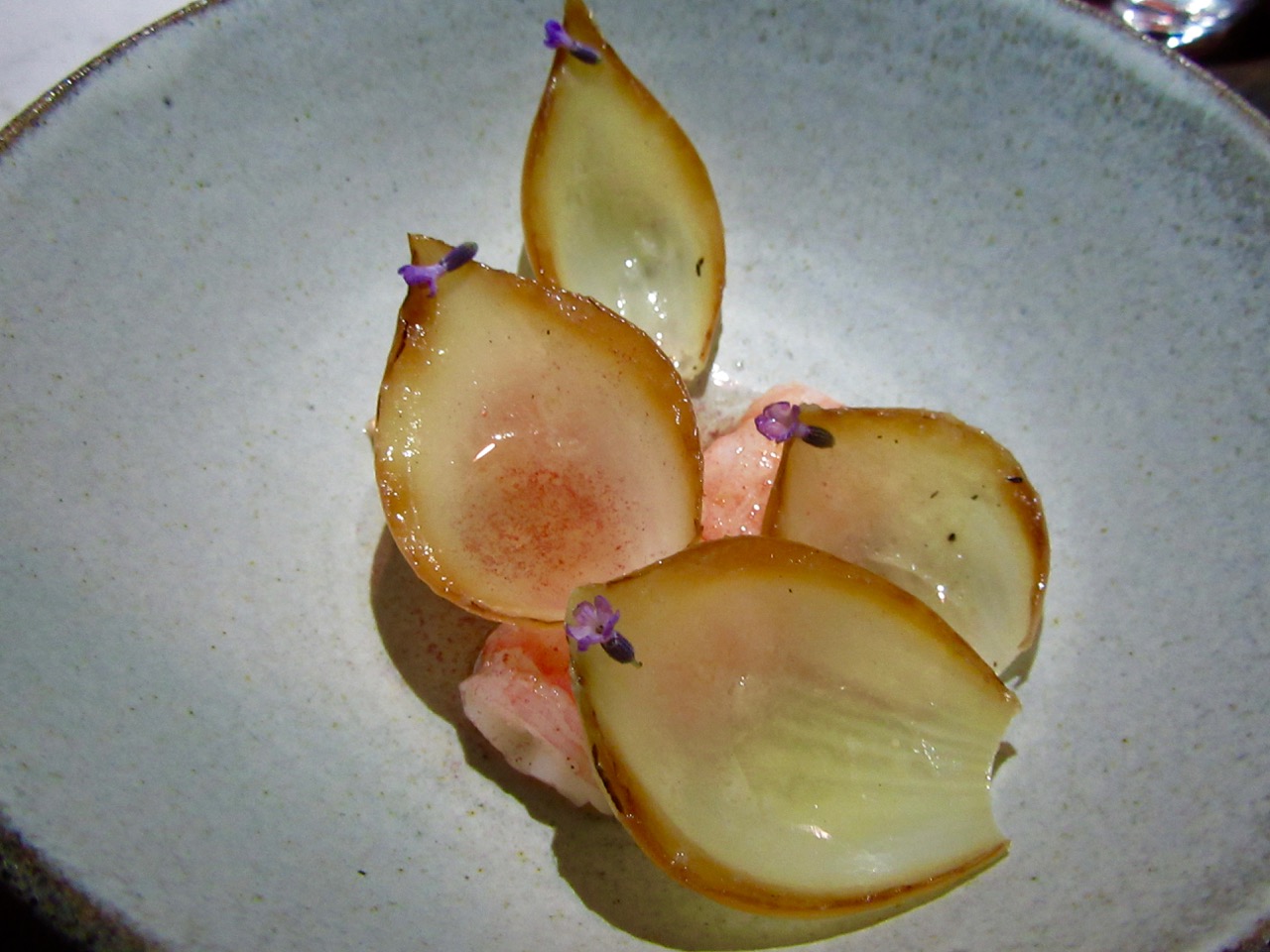 Langostine and onions. It gave me a foodie orgasme
Number 1 – Noma (Copenhagen)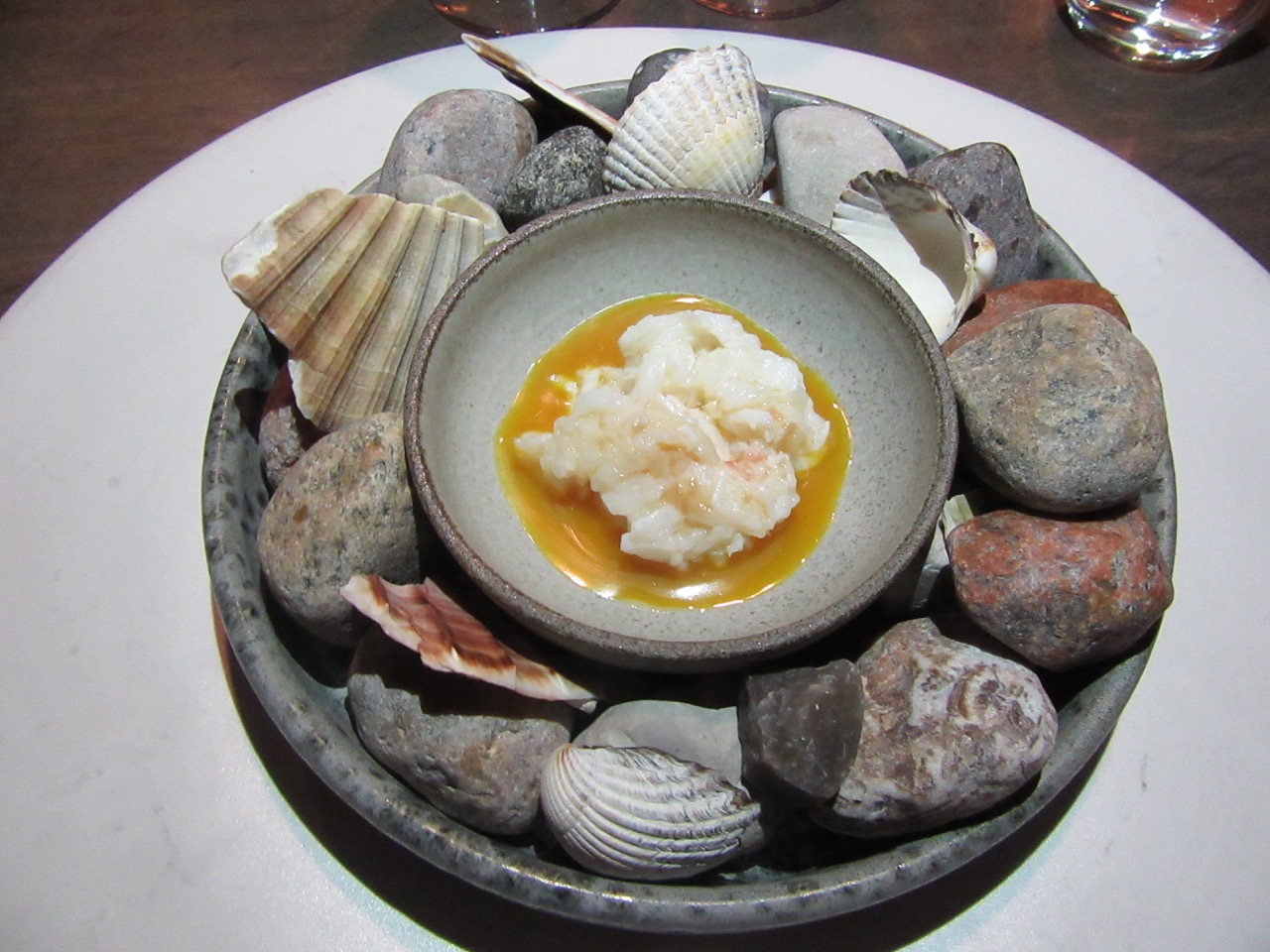 Eggyoke and crab. Multible foodies orgasms. Maybe the best Noma dish I have had