0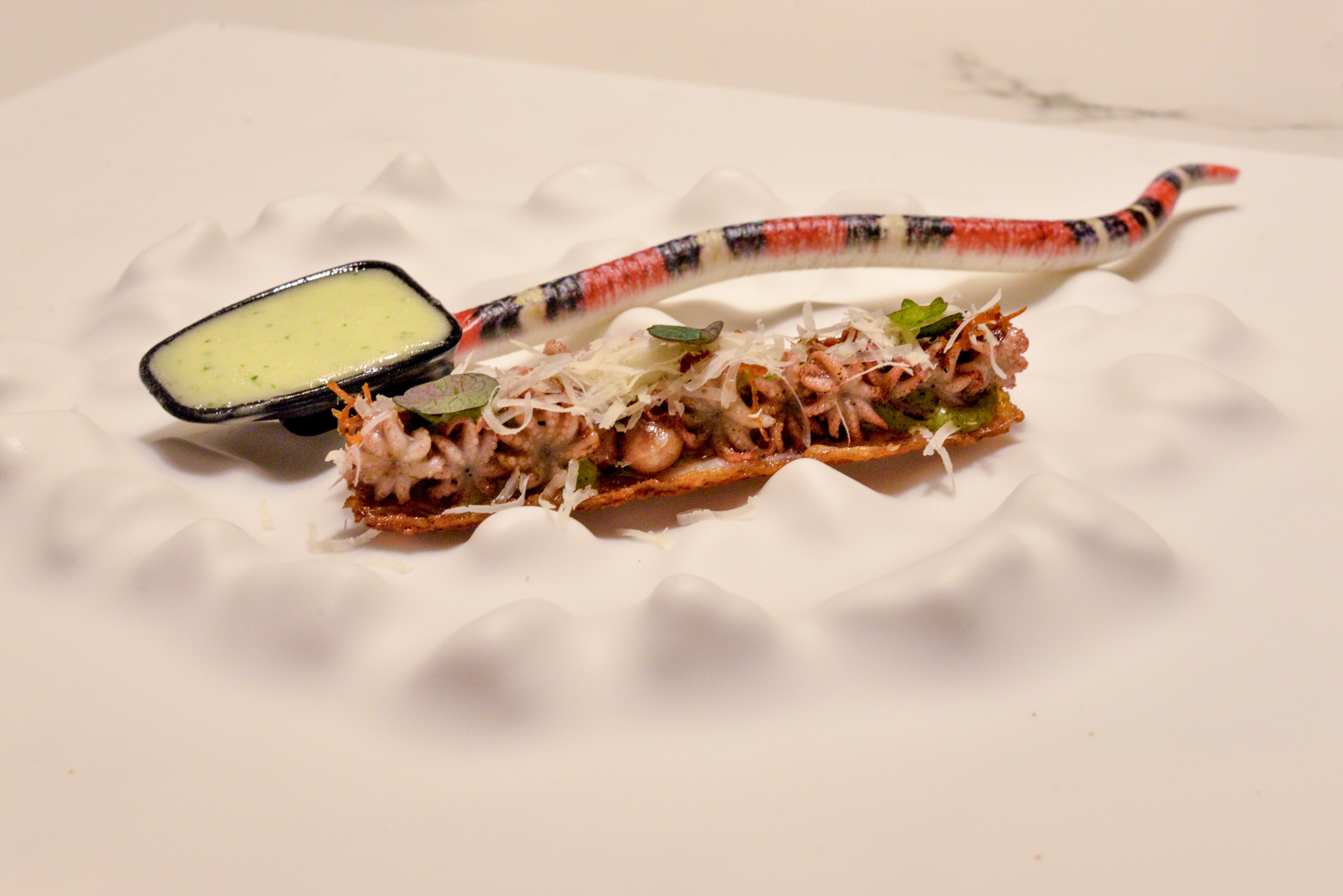 Absolute world class at DiverXO
Flying pigs, butterflies, caviar, curry and 150 year old wine. These were just some of the ingredients which were suppose to be main components in the my best meal of my life. But that would be skipping a long. Truth be told I didn't know that much about DiverXO before my meal. I knew that it had 3 Michelinstars, that Dabiz was known as a but crazy and is inspired by the rest of the World. Already entering the restaurant it was obvious that it was going to be a different night. ...
Continue Reading
0
Street food from all over the World at StreetXO
I never liked going to the circus as a child, but going to StreetXO was like going to the adult gourmet version of the circus and I loved everything about it. A trip to StreetXO starts waiting in line as it is not possible to reserve a table. The restaurant is basically a counter surrounding the kitchen and a small bar where we started with a few drinks which kept coming through the entire evening. It goes without saying that the décor is something else. Naturally, the menu has dishes ...
Continue Reading