0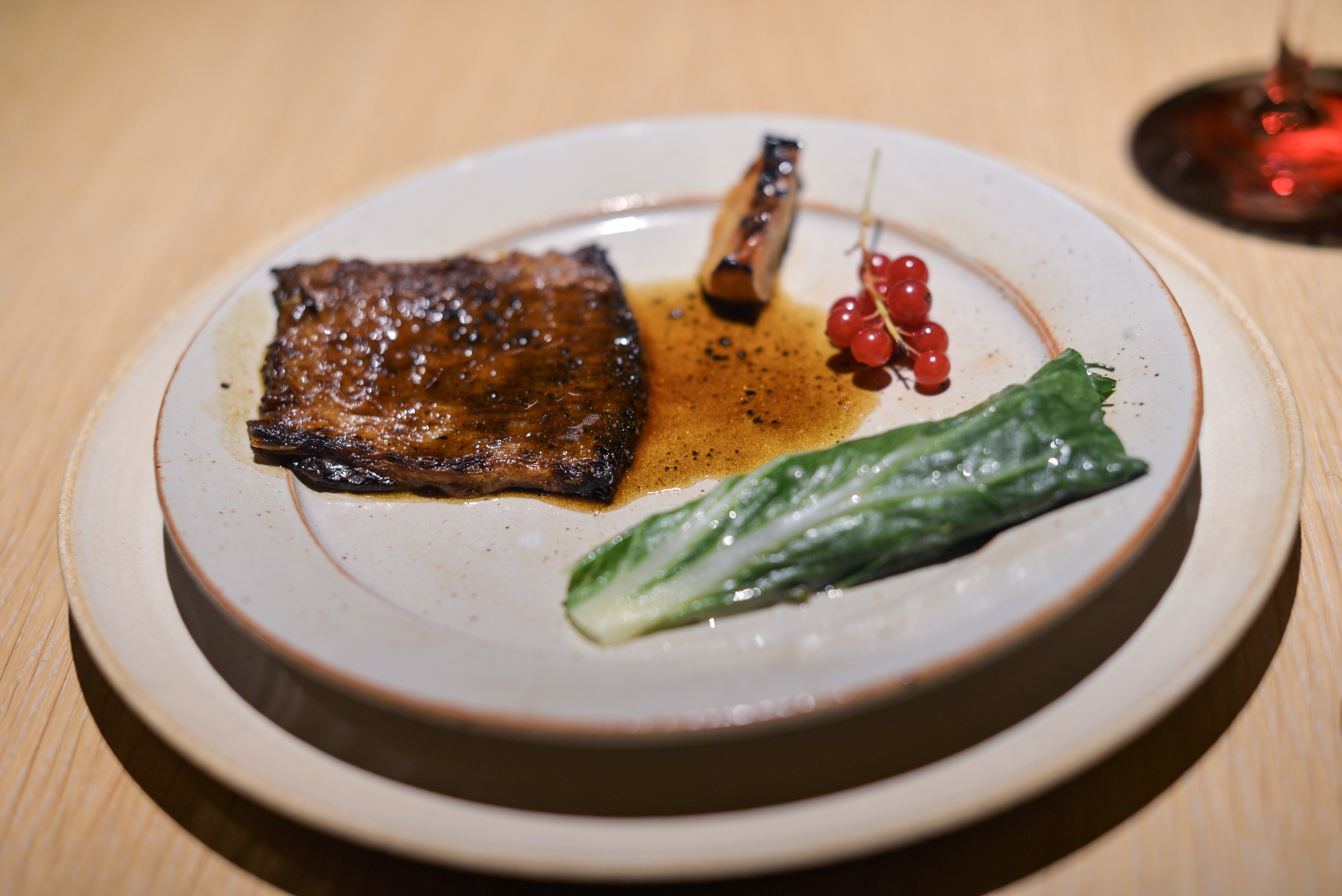 A new wave of creativity at Noma
20 dishes without any use of meat or seafood. That was the challenge that Rene and the rest of the crew at Noma gave them self. The hardest one so far according to Rene, which I think everybody can understand. As the restaurant was all dressed up to seafood season so was the case  for vegetable season where the decorations were was changed completely for the vegetable season with a hops plant climbing the wall and a tomato plant taking center stage in the dining room. The dinner ...
Continue Reading
1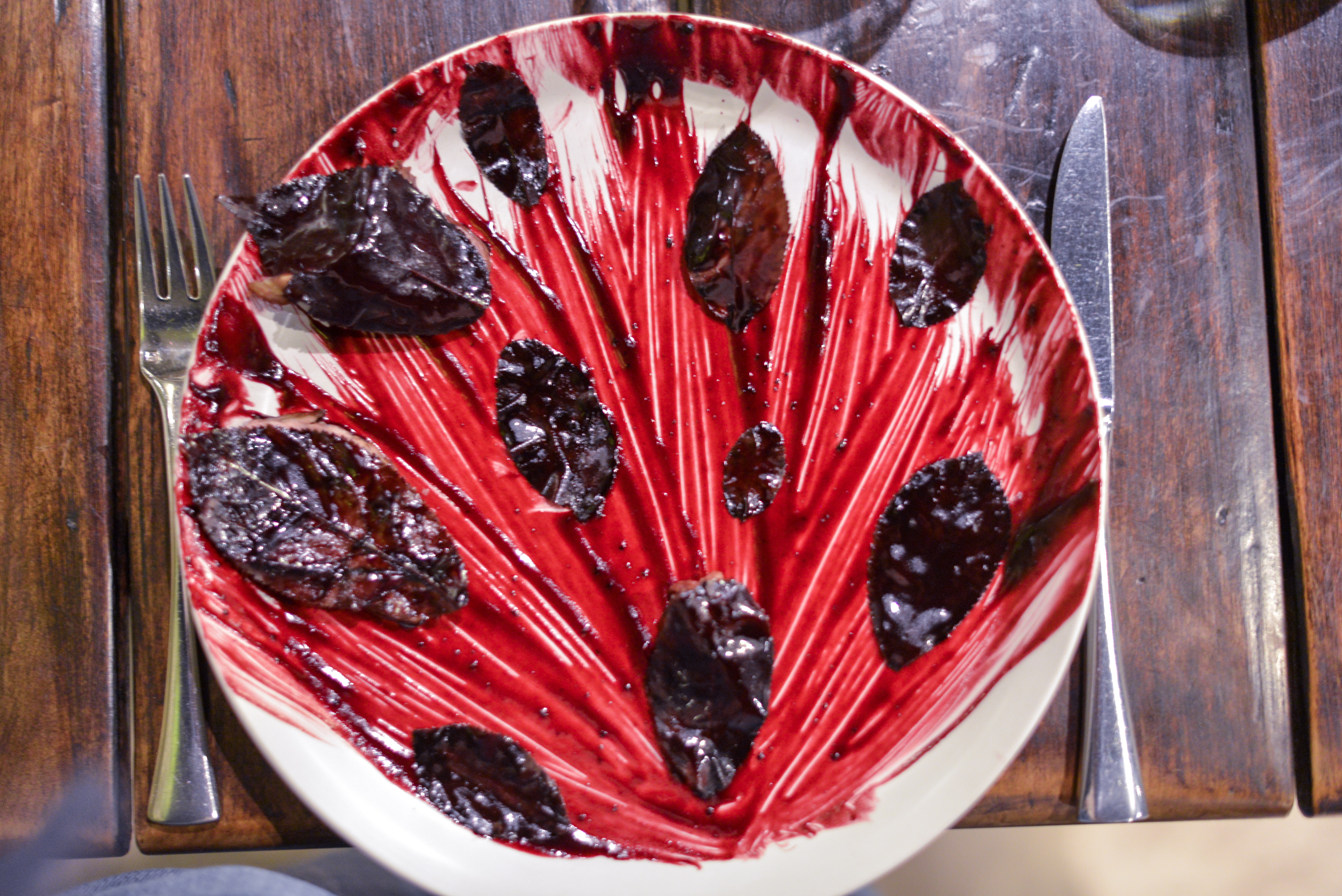 Borago: The most underrated restaurant in Latin America
Confused, happy, surprised, amazed and happy again. These are just a few of my emotions I had during and after my meal at Borago in Santiago. I had flown from Lima to Santiago for a gourmet weekend and Borago was the reason I chose Santiago. Having been open for 13 years Borago is not a new restaurant despite the fact that it is just in the last few years that the people outside Latin America have come to know Borago. The focus of the restaurant is to display and preserve indigen...
Continue Reading
0
Simplicity at Estela
Last year I spent my birthday with my wife at Estela and had a great evening. This year I also spent it in New York again it seemed obvious to return to Estela. What can I say I like traditions. The restaurant is one of the few casual restaurants that have had success on The Worlds 50 Best list. From the street it is like any other New York restaurant with a narrow entrance leading you upstairs. The restaurant is dominated by a big bar, closely located tables and loud background music ...
Continue Reading