Chilean tapas at Restaurant 040 in Santiago
A "popsicle" was presented, but the menu said sushi. I thought to myself they really are inspired by the molecular kitchen from Spain. Biting in to it I knew that I was in for a treat. In the basement of a hotel in the hipster area Bellavista in Santiago lies Restaurant 040. It is ran by Sergio Urbano and Raul Yanez. Both chefs have worked at several European restaurants including El Bulli having therefore learned the molecular cuisine from the masters.  The menu ...
Continue Reading
1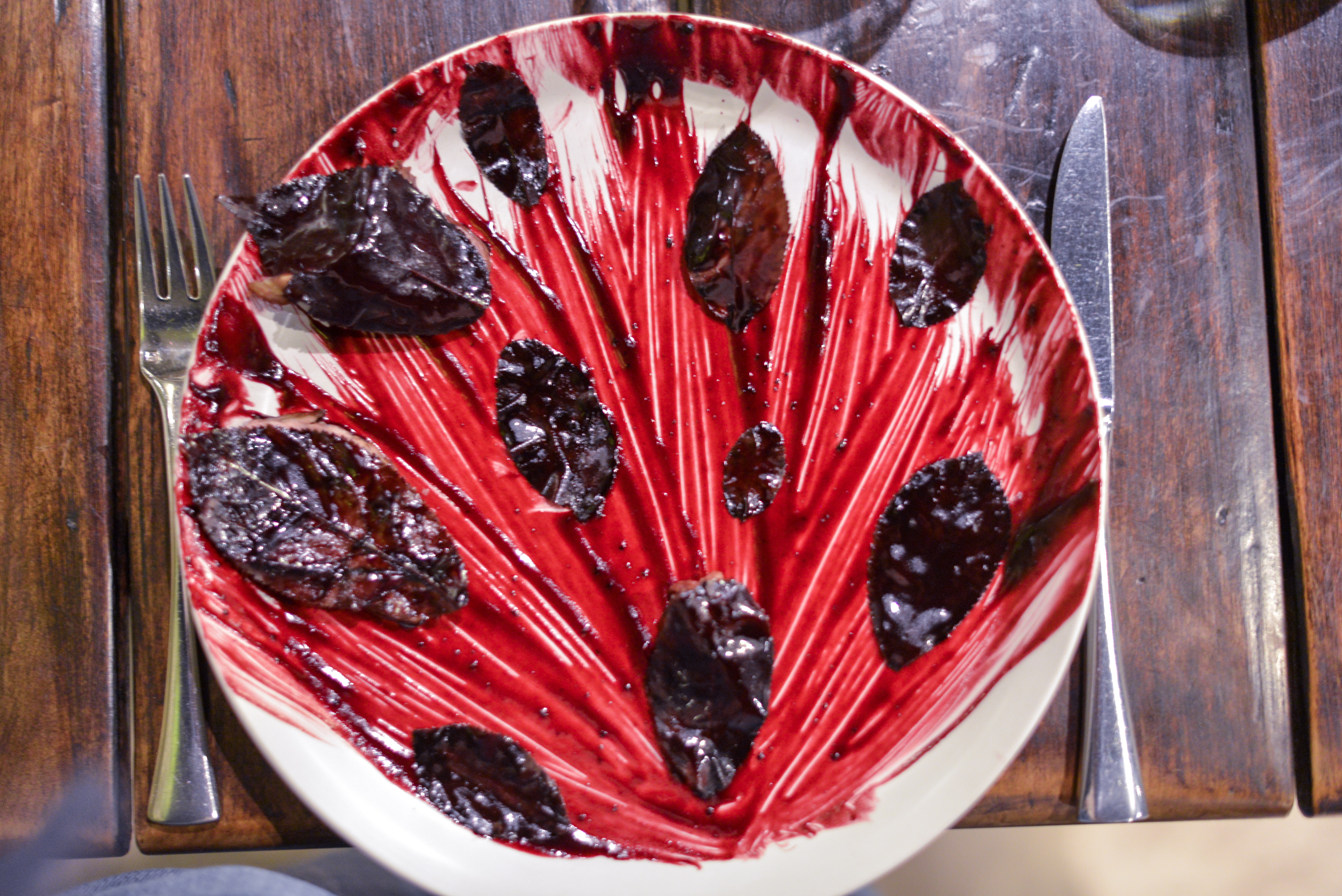 Borago: The most underrated restaurant in Latin America
Confused, happy, surprised, amazed and happy again. These are just a few of my emotions I had during and after my meal at Borago in Santiago. I had flown from Lima to Santiago for a gourmet weekend and Borago was the reason I chose Santiago. Having been open for 13 years Borago is not a new restaurant despite the fact that it is just in the last few years that the people outside Latin America have come to know Borago. The focus of the restaurant is to display and preserve indigen...
Continue Reading