A new wave of creativity at Noma
20 dishes without any use of meat or seafood. That was the challenge that Rene and the rest of the crew at Noma gave them self. The hardest one so far according to Rene, which I think everybody can understand. As the restaurant was all ...
Continue Reading
Central: building for the future
The future, Mater Iniciativa and Pia. These 3 words sum up the reason for Central moving from their old location in Miraflores to Barranco. The old Restaurant Central was located in a residential building in Miraflores with buildings ...
Continue Reading
1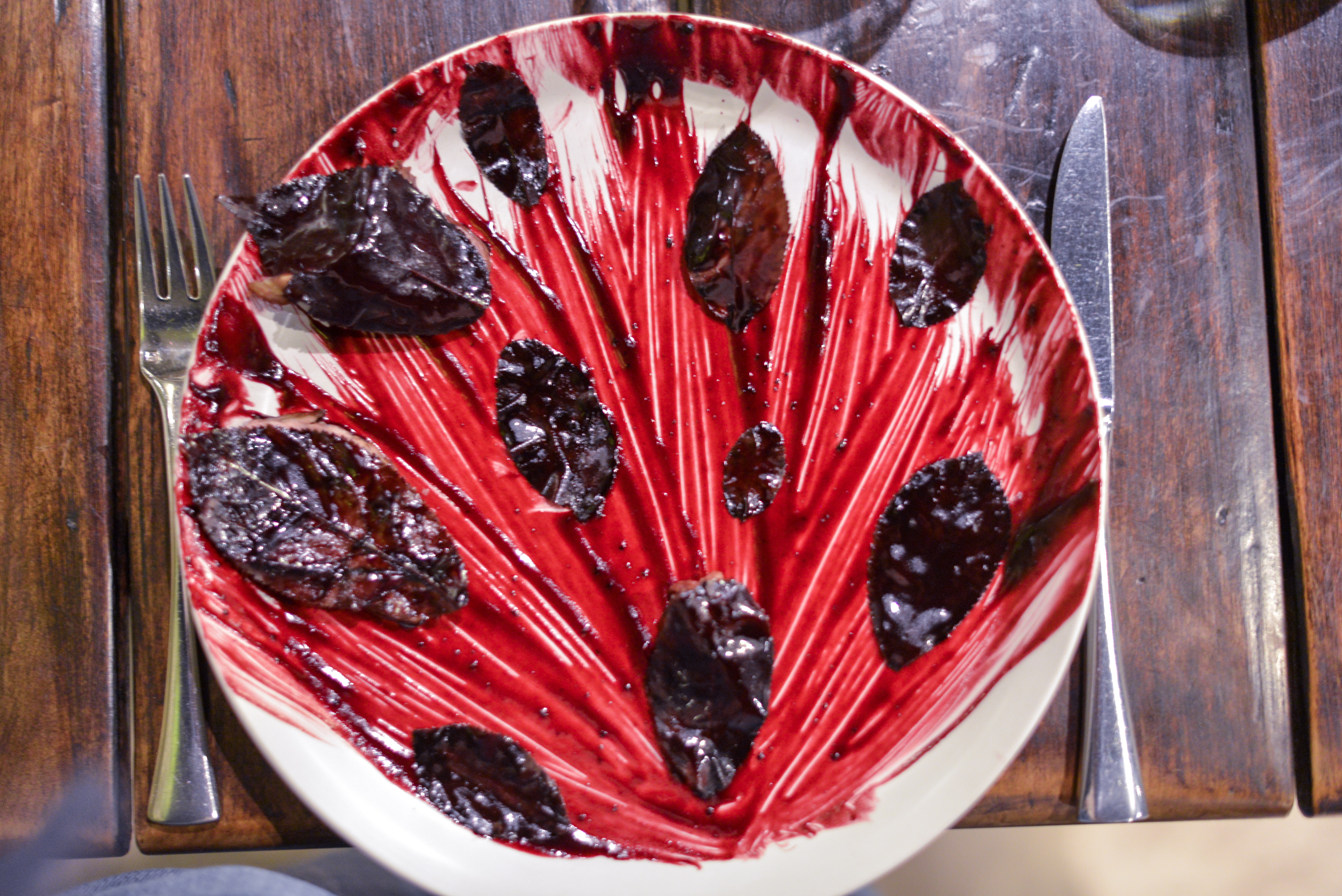 Borago: The most underrated restaurant in Latin America
Confused, happy, surprised, amazed and happy again. These are just a few of my emotions I had during and after my meal at Borago in Santiago. I had flown from Lima to Santiago for a gourmet weekend and Borago was the reason I chose Santiago. &n...
Continue Reading
A new local favorite – brunch at Mo Bistro
Yuca, brown butter, evoke mushrooms, pickled onions and kimchi. This was some the ingredients of the best rosti I have ever tried and it was a perfect example of the style of cooking at Mo Bistro. Innovative, delicious and comforting all at the same ...
Continue Reading
It's all about the details at Restaurant IK
I looked up as a direct spot over our table increased in strength and just 5 seconds later the first 2 snacks were placed on our table. Small bite size snacks where one of them were to be eaten with tweezers. At this point I thought to myself ...
Continue Reading