Peruvian comfort food at La Mar
The national dish of Peru is ceviche and especially in Lima, seafood is extremely popular. So off course the renowned Peruvian chef Gaston Acurio has a cevicheria. In Peru, there are two very famous chefs, Gaston Acurio, which is world famous in ...
Continue Reading
5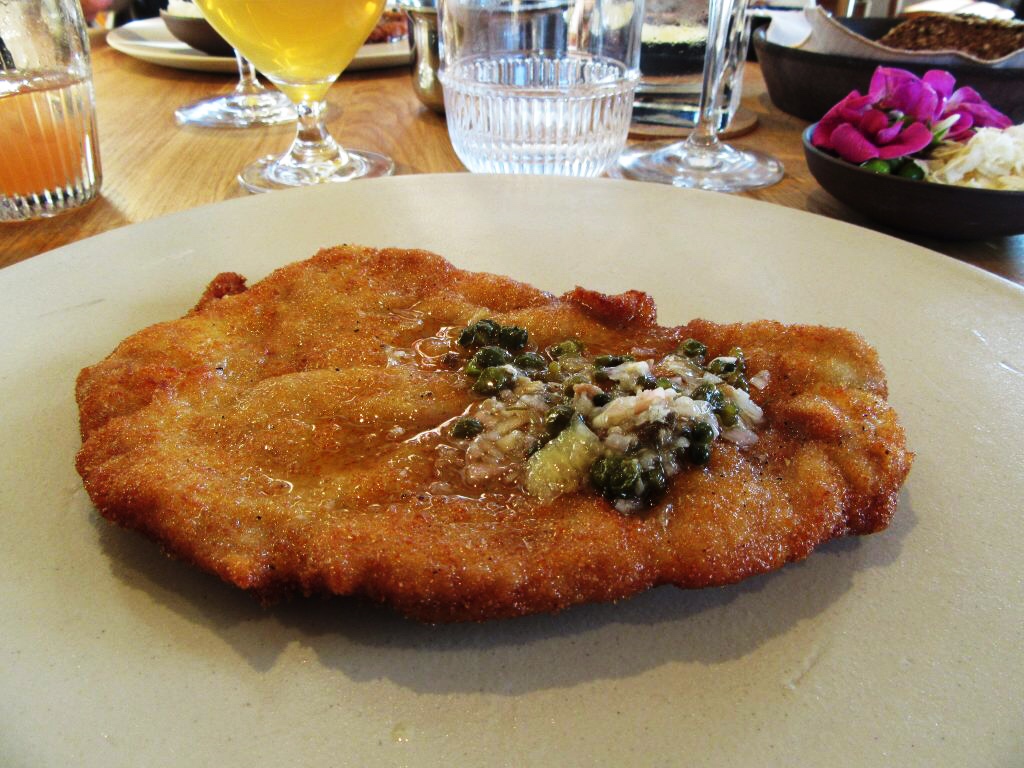 Classic Danish food made World Class at Restaurant Barr
Imagine having to open a casual restaurant in the very space that has housed Noma (4-time world best restaurant) and the pressure that goes with it. Thank God, it is not me. The news of the opening made several international newspapers and food ...
Continue Reading
A taste of London at The Clove Club
My exposure to british finedining before this trip was non existing. I was therefore very uncertain of what to expect. Afterall they showcase everything from the molecular and once cutting edge restaturant that is The Fat Duck where as the ...
Continue Reading
New versions of "New Nordic" at Restaurant Mes
The amount of medium prices restaurants in Copenhagen is massive and new ones open each month. This good thing about competition is that it keeps everybody on their toes, but hard for a dedicated foodie to keep up. Therefore, 5 months after opening ...
Continue Reading
Delicate food at Bror – amazing as always
Bror is one of my all time favorite restaurants and for good reason. Their profile is unique with their extreme focus on nose to tail and off course they serve decilious and very high quality to cost ratio. Classic starters in the ...
Continue Reading
Finedining in Bergen. Lysverket surprises you
Finedining in Bergen who knew that was a thing. I was in town 3 days for business and asked a colleague for recommendations and Lysverket was on top of the list. I am glad it was. The decor was New Nordic with simple rustik dark wooden furniture ...
Continue Reading