1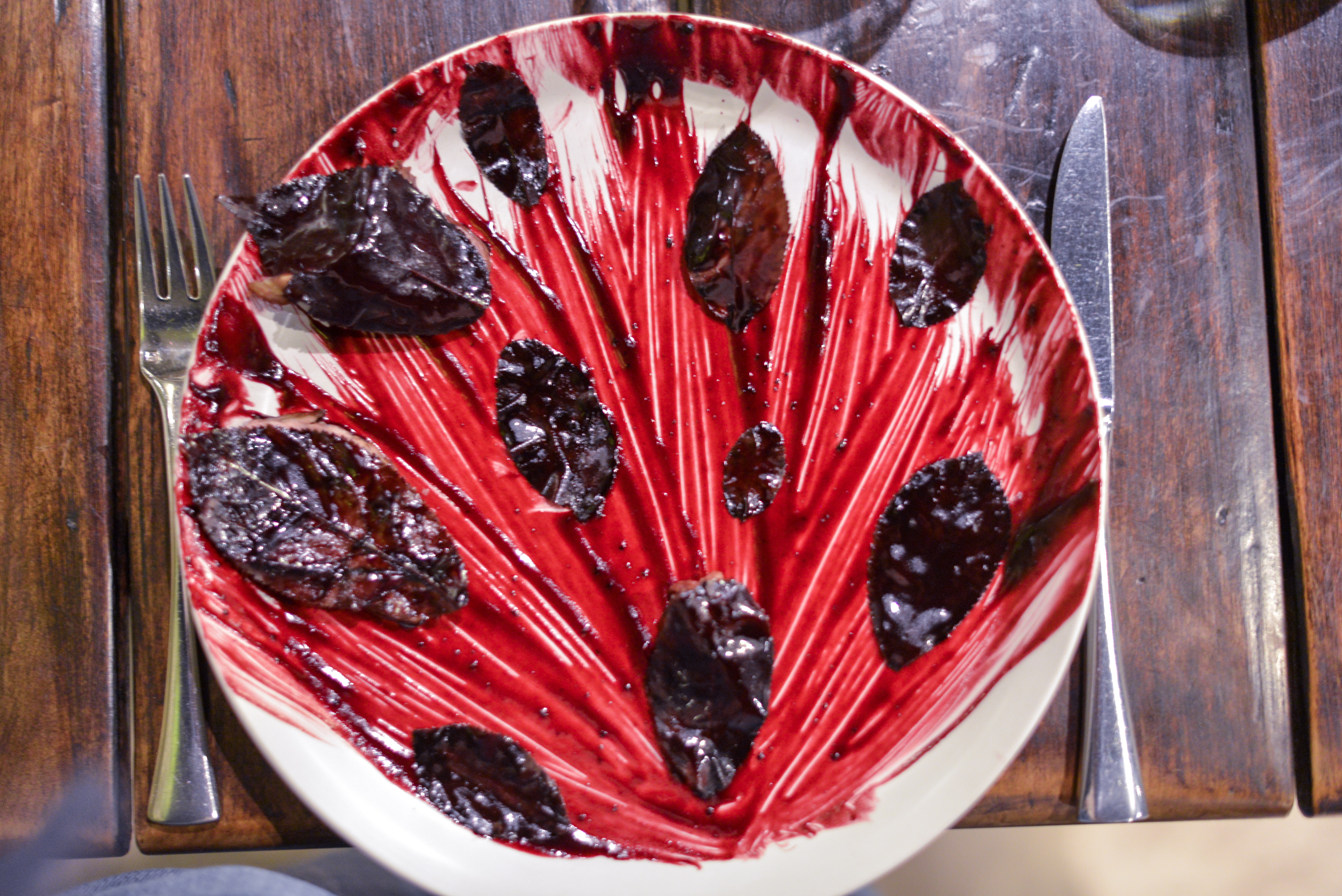 Borago: The most underrated restaurant in Latin America
Confused, happy, surprised, amazed and happy again. These are just a few of my emotions I had during and after my meal at Borago in Santiago. I had flown from Lima to Santiago for a gourmet weekend and Borago was the reason I chose Santiago. &n...
Continue Reading
A new local favorite – brunch at Mo Bistro
Yuca, brown butter, evoke mushrooms, pickled onions and kimchi. This was some the ingredients of the best rosti I have ever tried and it was a perfect example of the style of cooking at Mo Bistro. Innovative, delicious and comforting all at the same ...
Continue Reading
It's all about the details at Restaurant IK
I looked up as a direct spot over our table increased in strength and just 5 seconds later the first 2 snacks were placed on our table. Small bite size snacks where one of them were to be eaten with tweezers. At this point I thought to myself ...
Continue Reading
Peruvian comfort food with a twist at Cosme
With 3 restaurants among the Worlds 50 Best restaurants Lima is an amazing fine dining destination. What most travelers don't know about is the vast array of different cuisines represented in Lima and the additional series of restaurants that in ...
Continue Reading
Simplicity at Estela
Last year I spent my birthday with my wife at Estela and had a great evening. This year I also spent it in New York again it seemed obvious to return to Estela. What can I say I like traditions. The restaurant is one of the few casual restaurants ...
Continue Reading
1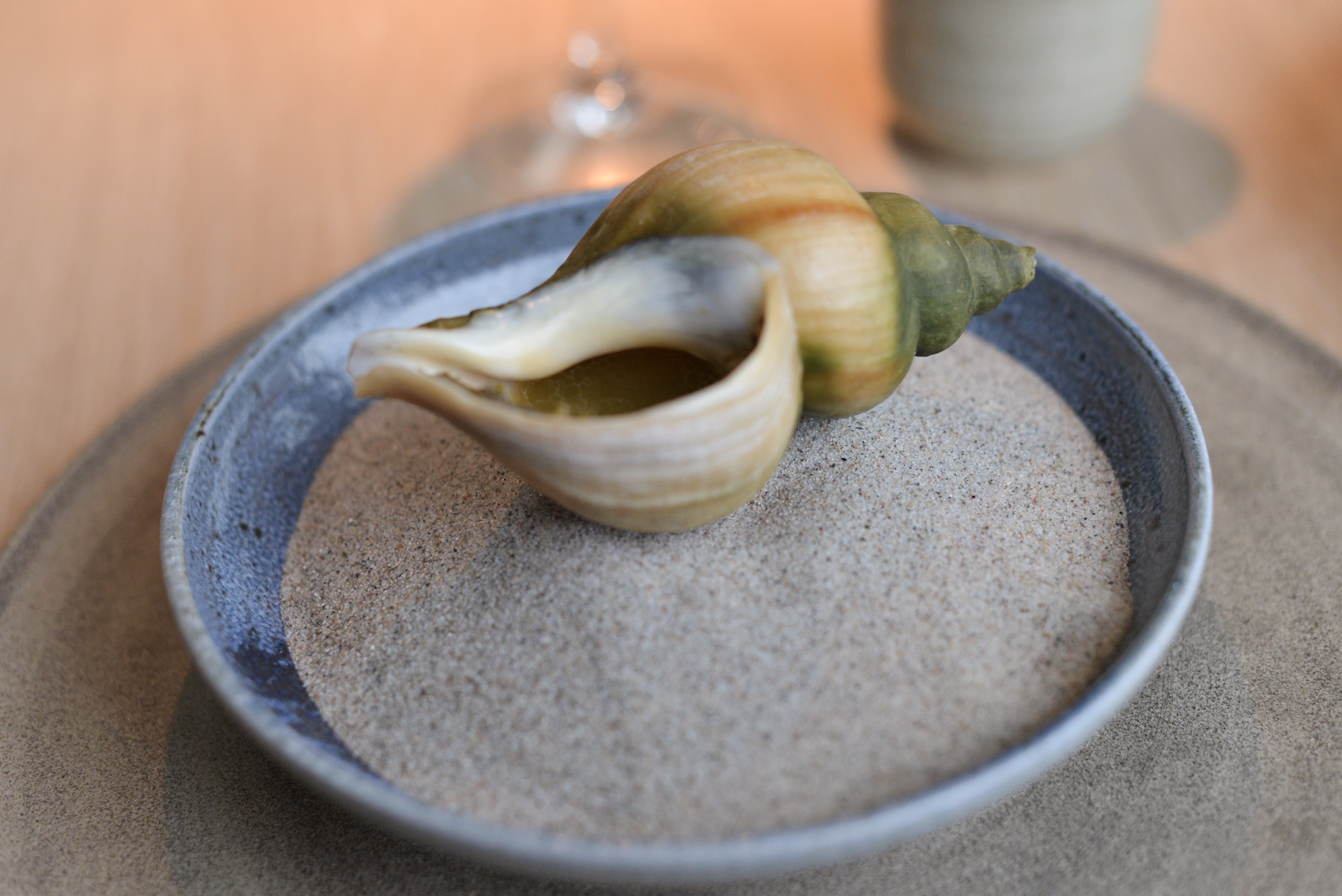 Noma is back in a very big way
About 1,5 years ago Noma chocked the restaurant world by announcing that it would close down the restaurant to open a brand new restaurant which they would have to build from scratch less than 2km from the old building. Having been open ...
Continue Reading
Worlds best 1 Star restaurant at Søllerød Kro
Two months ago I had one of my best meals ever at Søllerød Kro and when that happens I could not resist going there again before leaving Copenhagen. Having already written a long post covering some of its histore, location and so forth this ...
Continue Reading
Rediscovering Peru at Central
There are certain restaurants that I always return to when I have the chance. Central is one of them so whenever I am in Lima I will book at least one table. Eating at Central is an all consuming experience where Virgilio takes you on a trip ...
Continue Reading