Atla – Modern Mexican food in New York
In parts of the world Mexican food equals texmex. Nothing could be further from the truth, which we would experience tonight. In Enrique Olvera's latest instalment Atla, a casual restaurant in SoHo I was to taste his interpretation of Mexican food ...
Continue Reading
Simply good simple food at Fiskebaren
As much as love the full evening experience at a fine dining restaurant I love the restaurants that provide a great scenery for a night out with a friend in relaxed surroundings with great food. Fiskebaren is one of those restaurants. As the name ...
Continue Reading
Brace – Italian New Nordic fusion???
"Don't mess with the pope, soccer or grandmothers recipies" is a famous quote by Massimo Bottura. With this in mind it is always very exciting when a restaurant wants to try a fusion including the Italian kitchen. This evening I had to find ...
Continue Reading
Luxury at Passion by Martin Berasatugui
Playa Del Carmen is a town known for its amazing beaches, kristal clear waters and fewer American tourists then Cancun, not fine dining. If you do a bit of research there is a couple and Passion is one of them. Situated in the luxurious and enormous ...
Continue Reading
3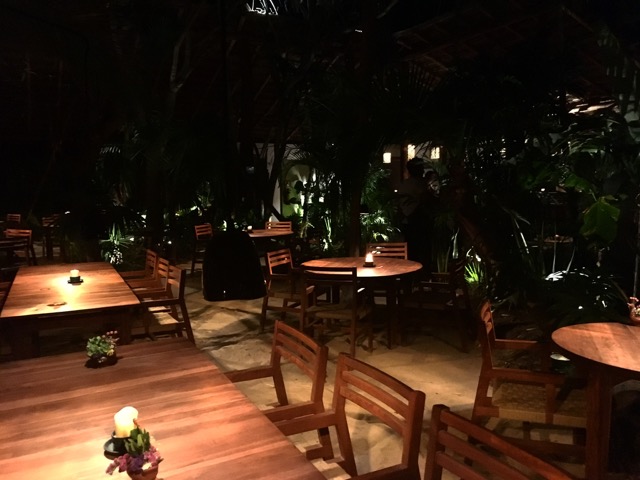 Magic in the Jungle – Noma Mexico
"You travel to strange places for love" my girlfriend once said. This is very true in my case. I met her when travelling to Peru to eat at Central, so when Noma announced they were doing a pop up in Mexico there was no doubt in my mind that I ...
Continue Reading
Venenuzalian flavors strikes in Copenhagen
All good things come to those who wait. Being a foodie it can be difficult to keep up with the series of restaurants opening in Copenhagen. I am therefore not proud to say that it took me two years from Taller opened to the time where I actually ...
Continue Reading
10 Best dishes of 2016
2016 has been a crazy year. Vacations has brought me to 5 different continents, starting in Australia and from there South Africa, Mexico, Peru, New York and ending in Europe. For some of these food was the purpose so the list of fine dining ...
Continue Reading
Specialtreatment at Noma
With this being my third post about Noma it should be clear that I have a special relationship with Noma. Regardless of the position on the worlds best list, the michelinguide or any other they will always be my personal favorite. I love everything ...
Continue Reading
2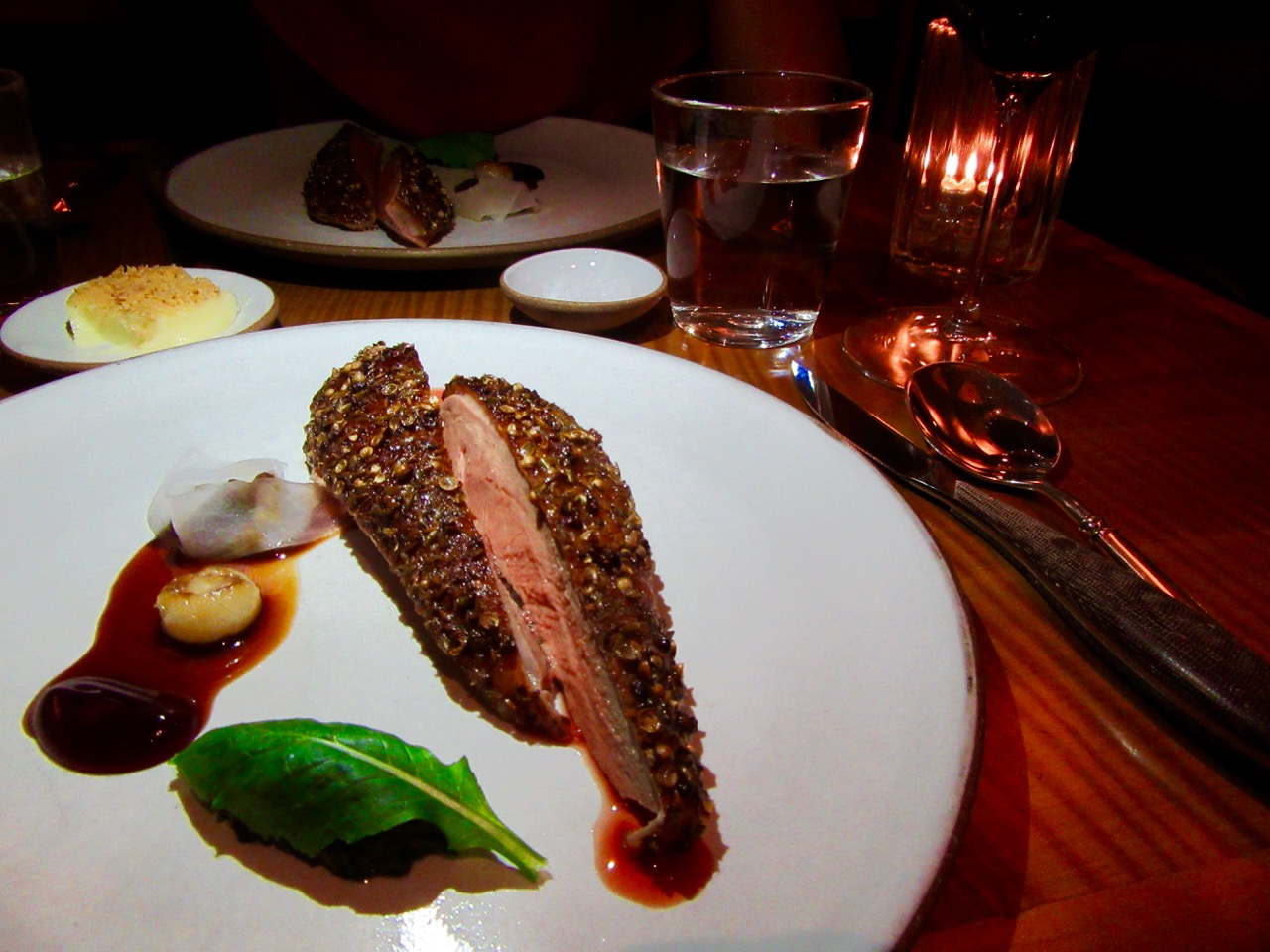 A GRAND evening at Eleven Madison Park
One word comes to mind when thinking about my evening at Eleven Madison Park and that is grand. Everything starts when entering the beautiful high ceiling art deco building from 1920 and continues with the extremely friendly and classy waiters to ...
Continue Reading