0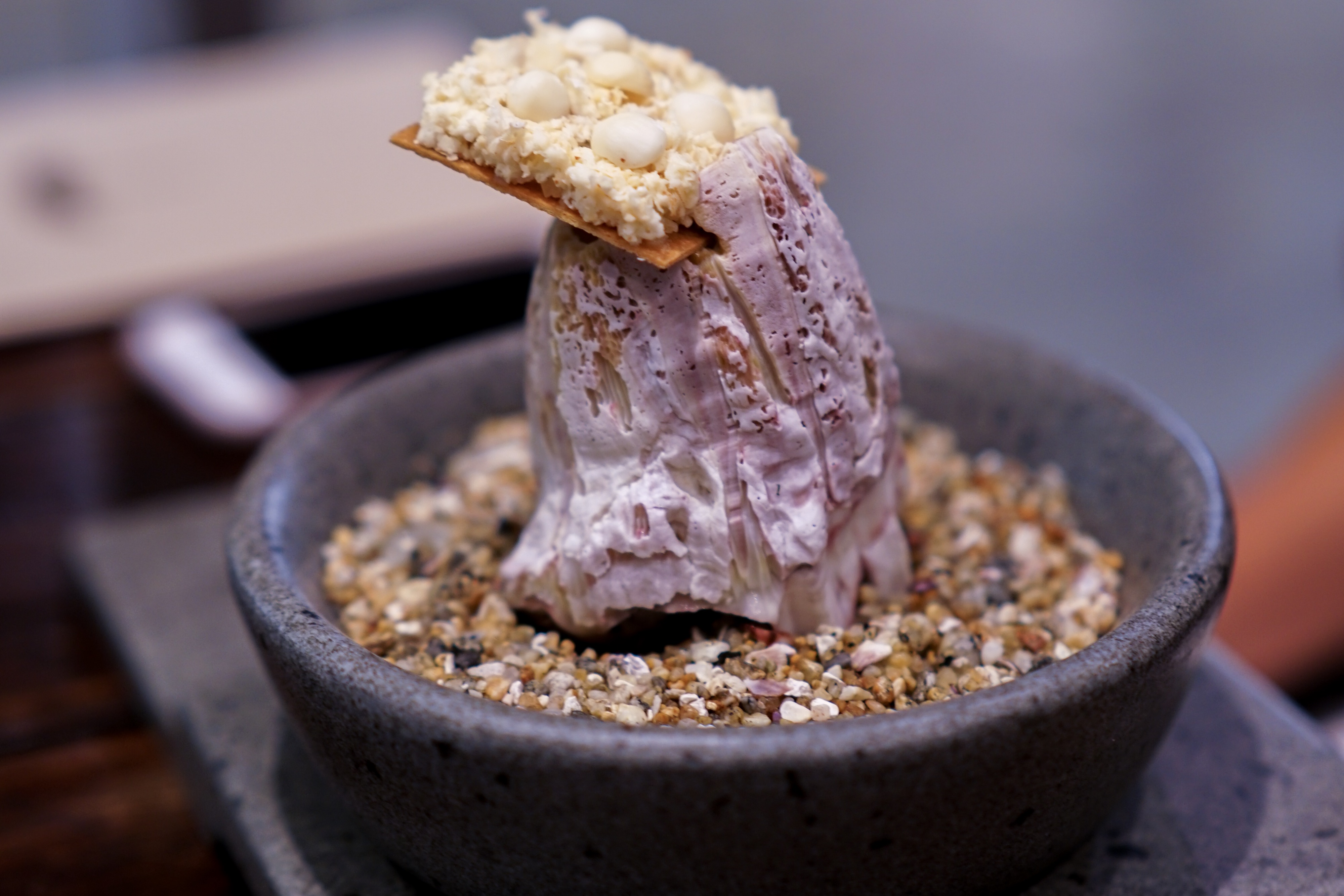 Reinventing Chilean cusine at Borago
When I moved to Peru a bit more than a year ago I wanted to experience Latin America and all it had to offer. My first trip since my move was a foodie trip to Santiago basically just to eat at Borago. Now of course I haven't travelled around the rest of Latin America yet but still I found my self drawn to come back and experience the magic that completely blew me away in the first visit. With that kind of first expressions a second visit can be hard because can it live up to ...
Continue Reading
0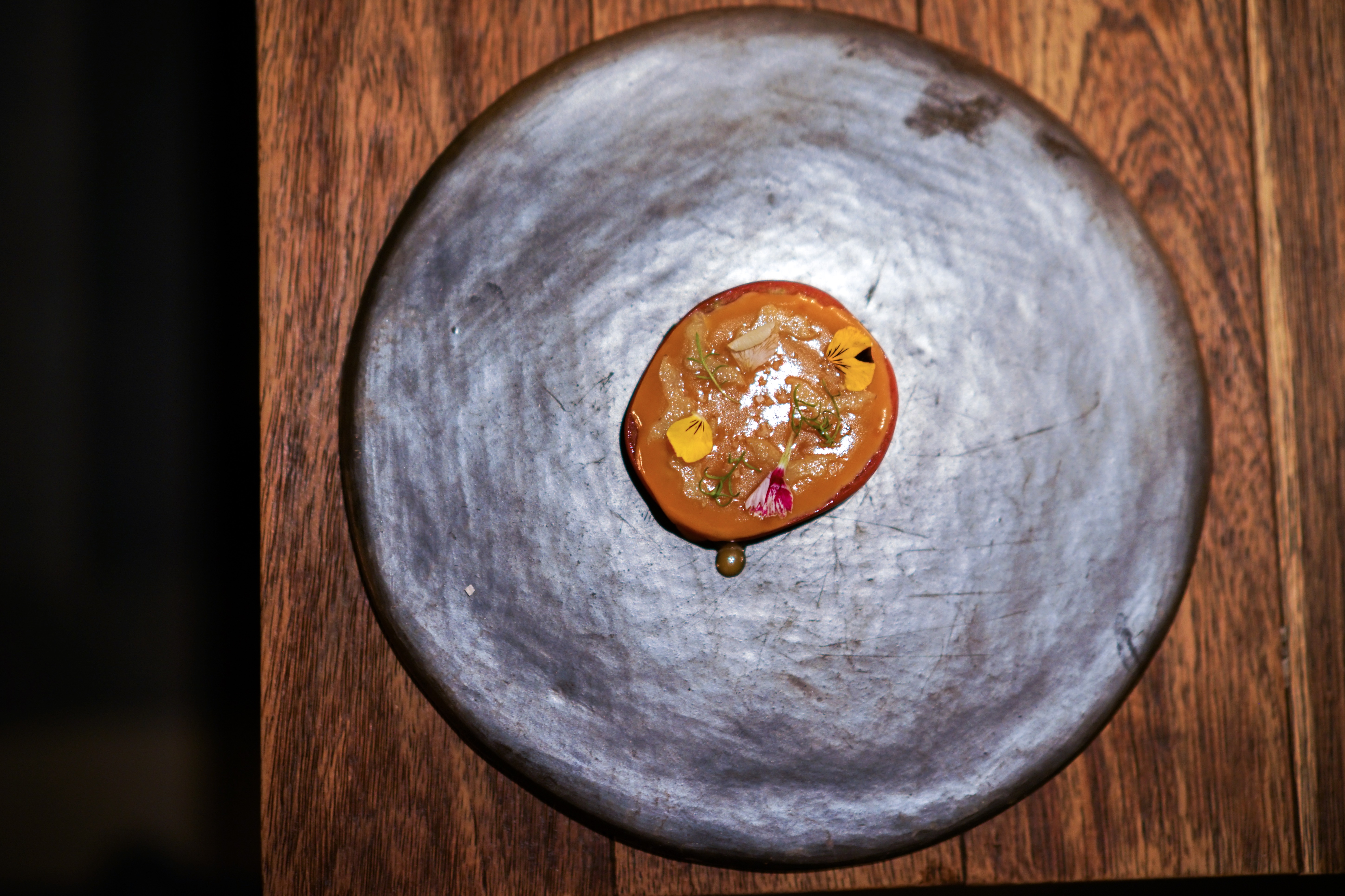 Sud777 – best restaurant in Mexico DF?
For once a vacation was not planned around food just planned around going to places that both me and my wife loves. We still have to eat though so when in Mexico it goes without saying that we had to visit some restaurants and after having heard SOO MANY great things about Sud777 and having met headchef Edgar Nunez a year before I was more than curious to try his restaurant.  The restaurant is located in an upscale residential area in the south of Mexico DF which with Mexican traffic can ...
Continue Reading