0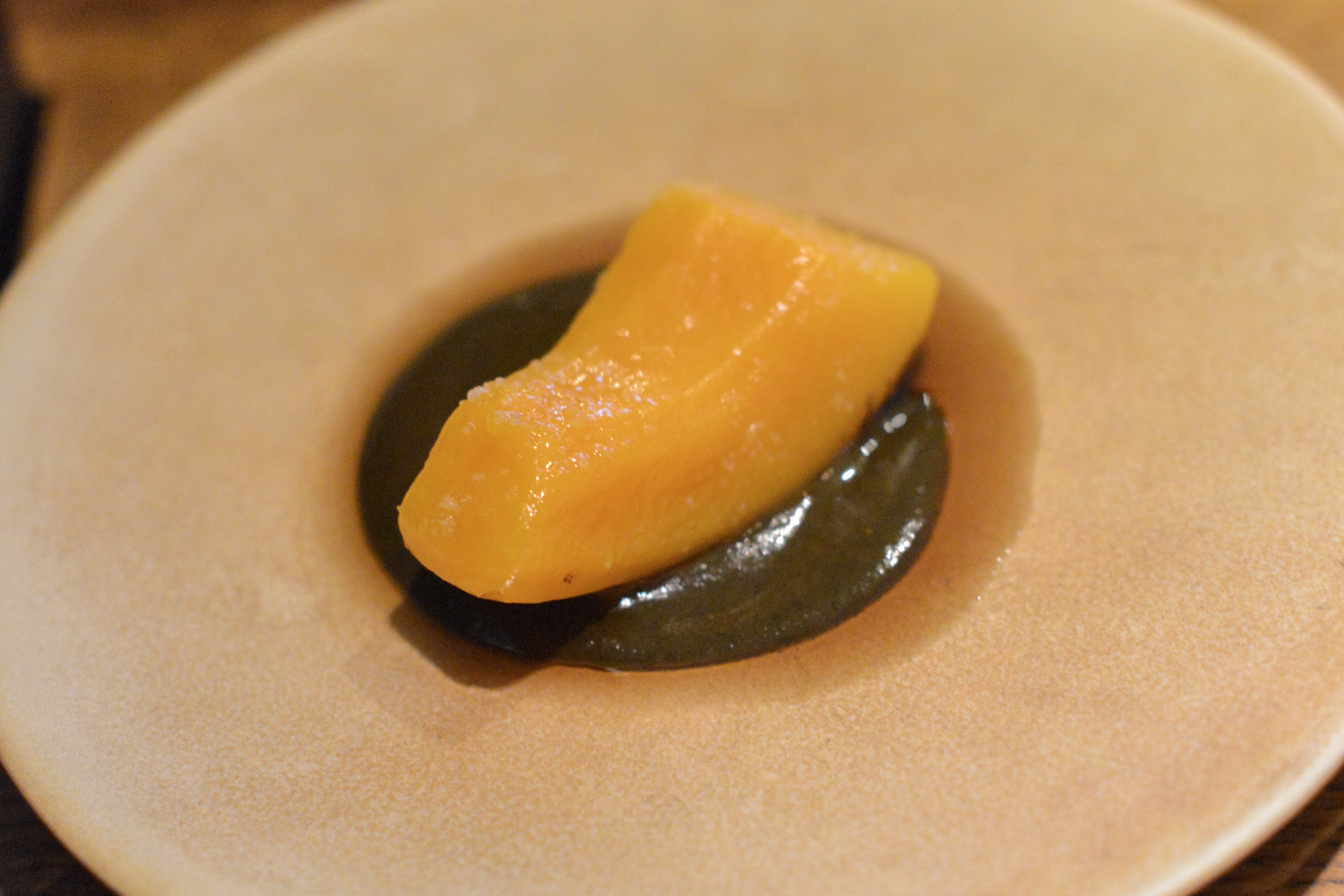 For the love of simplicity at Relae
If simplicity is difficult then they must be World class chefs at Relae as all of their dishes have 2-3 ingredients and tastes amazing I have dined at Relae quite a few times. It is one of those restaurants that always seems to push boundaries which usually equals amazing dishes and sometimes they miss it completely but it is always interested.  The restaurant is small and cozy in true Scandinavian style with tables situated quite close together as they originally started in the ...
Continue Reading
0
Street food from all over the World at StreetXO
I never liked going to the circus as a child, but going to StreetXO was like going to the adult gourmet version of the circus and I loved everything about it. A trip to StreetXO starts waiting in line as it is not possible to reserve a table. The restaurant is basically a counter surrounding the kitchen and a small bar where we started with a few drinks which kept coming through the entire evening. It goes without saying that the décor is something else. Naturally, the menu has dishes ...
Continue Reading