0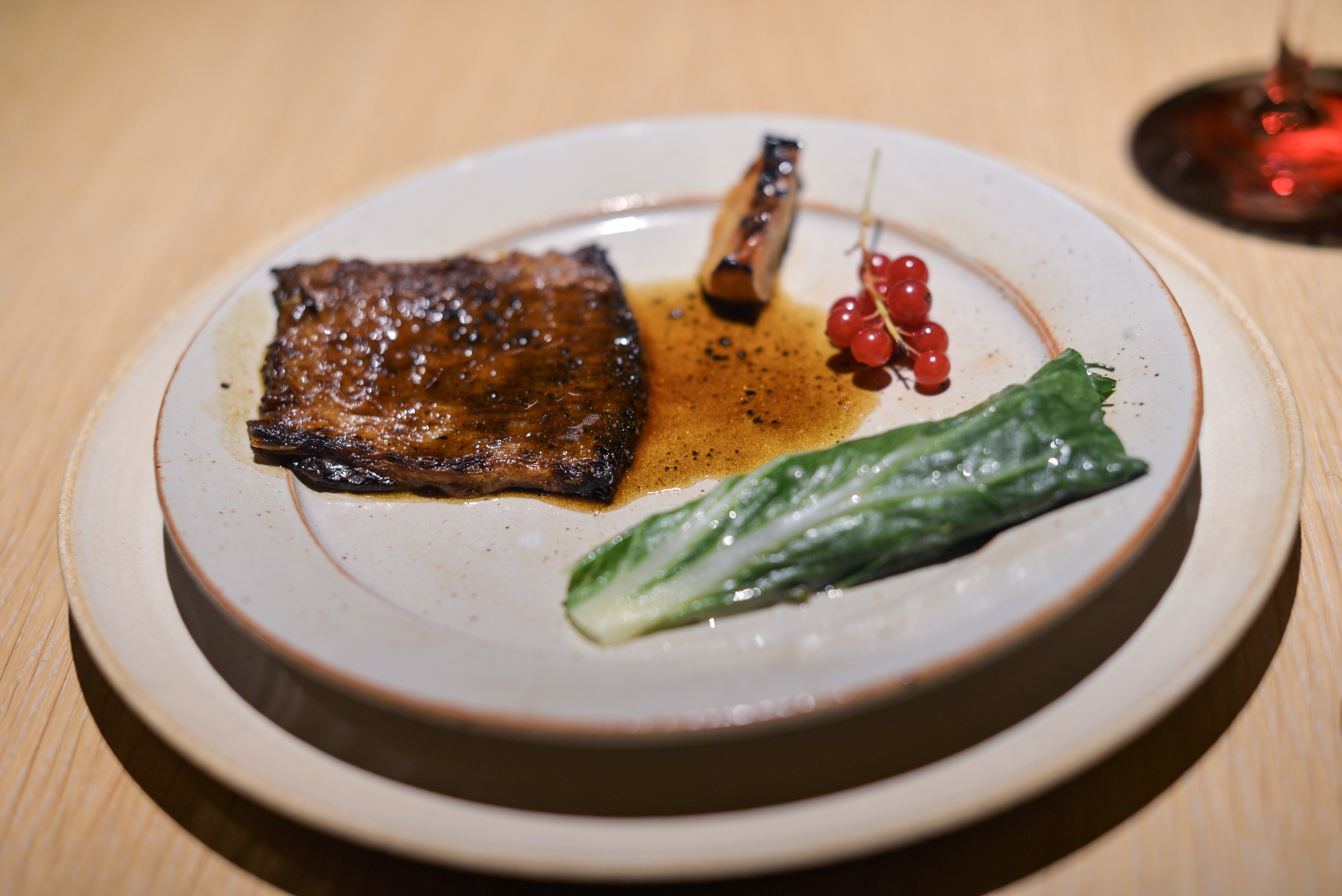 A new wave of creativity at Noma
20 dishes without any use of meat or seafood. That was the challenge that Rene and the rest of the crew at Noma gave them self. The hardest one so far according to Rene, which I think everybody can understand. As the restaurant was all dressed up to seafood season so was the case  for vegetable season where the decorations were was changed completely for the vegetable season with a hops plant climbing the wall and a tomato plant taking center stage in the dining room. The dinner ...
Continue Reading
0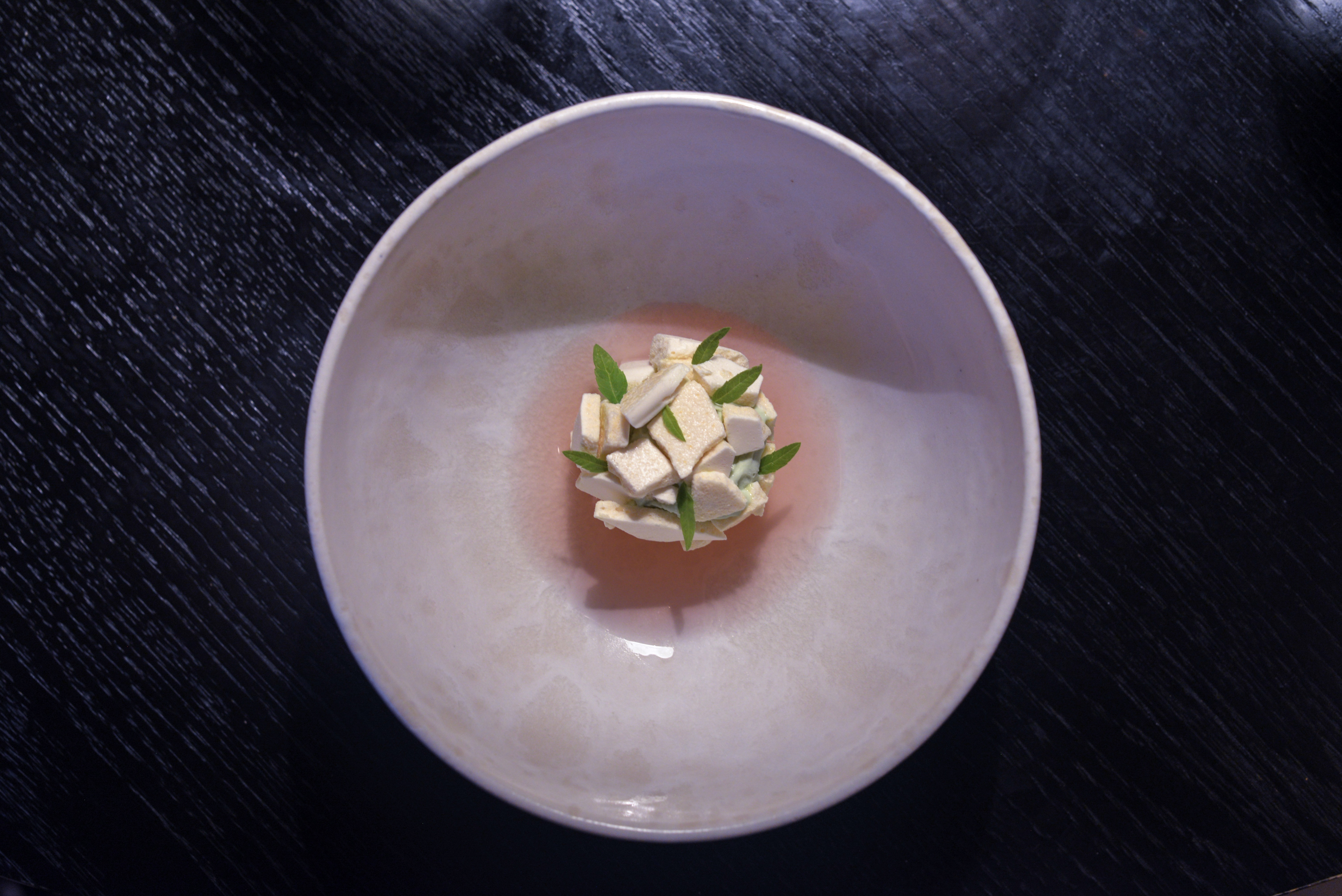 Japan, France and New Nordic combined at Restaurant Jordnær.
I love marriages between unlike elements and my dinner at Restaurant Jordnær would display some dishes that did just that. The restaurant is located a bit north of Copenhagen in what some might call the suburbs in an old hotel without being a classic hotel restaurant. They do however serve a small 3 course menu a long with the bigger tasting menu to accompany the hotel guests. Of course, we went the other way for the full experience. The appetizers quite clearly set the tone for the ...
Continue Reading