0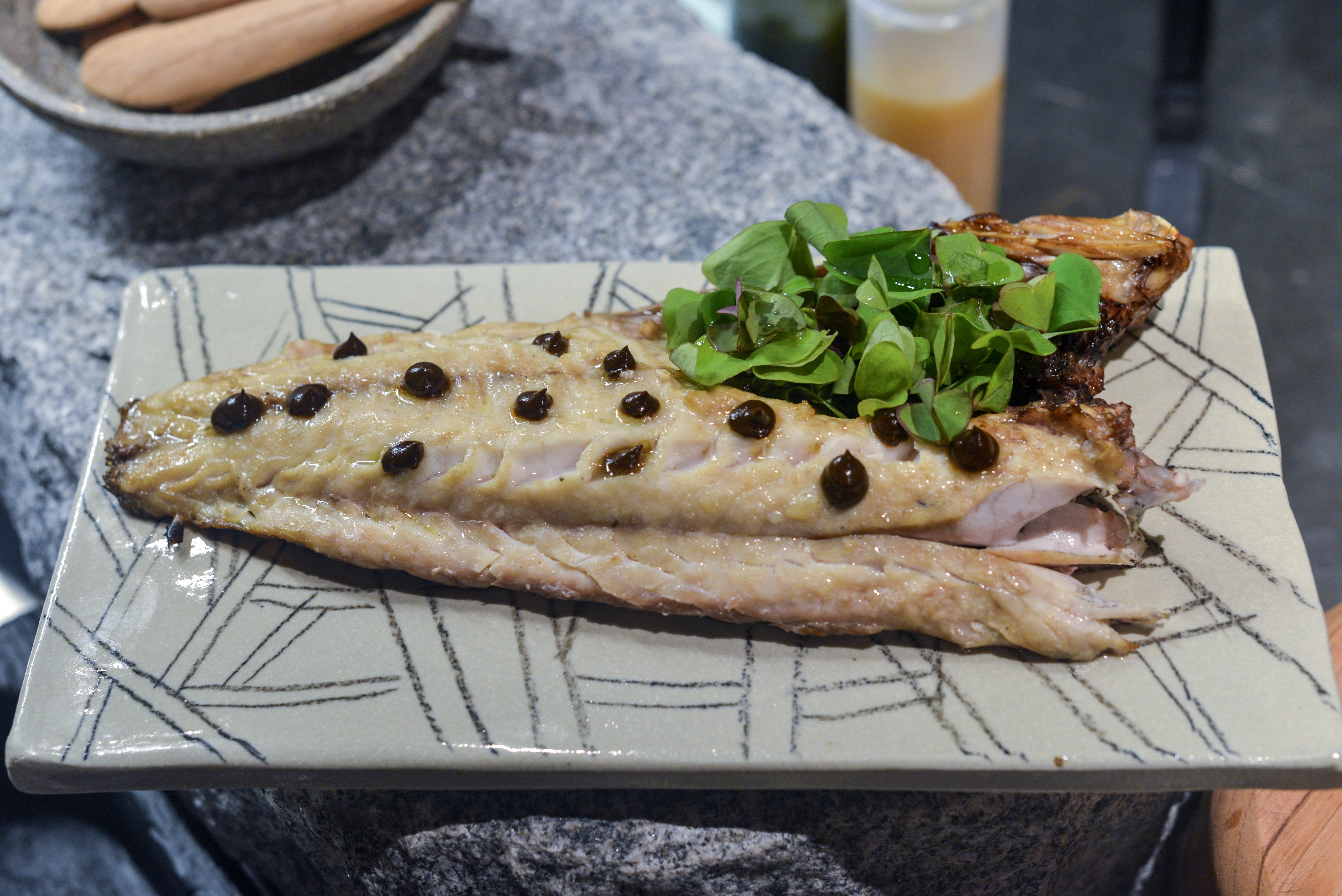 Delicious Venezuelan and Peruvian fusion at Merito
Another two Central alumnis decided to open their own restaurant this month is opening his own restaurant at restaurant Merito. The idea with Merito is to unite the Peruvian and Venezuelan cusine in a casual and social restaurant, but with high quality food on the plate. I came to learn Juan Louis one of the chefs as he was going to Copenhagen for a research trip and wanted some restaurant tips.  The inspiration was apparent In both decor and flavorprofile in some of the dishes. The ...
Continue Reading
0
Restaurant Statera brings french sauces to Lima
A small Maruviel bowl appeared at our table containing the most delicious sauce. It was the first time in 5 months that I had a sauce, not a salsa, not a stew or a chili but a classic french sauce. Something that I had missed for a while. Andre Patsiam left Central 2 years ago to start his own restaurant and in classic Peruvian style with lots of difficulties it took him 2 years to build and open Statera. Part of this time was spent travelling in Peru in search for amazing ingredients. ...
Continue Reading