0
Central: building for the future
The future, Mater Iniciativa and Pia. These 3 words sum up the reason for Central moving from their old location in Miraflores to Barranco. The old Restaurant Central was located in a residential building in Miraflores with buildings surrounding it completely and the restaurants ambitions had outgrown the space a long time ago and the "cramped building" left little room for inspiration or to be creative. The new building houses 3 different facilities. Restaurant Central, ...
Continue Reading
1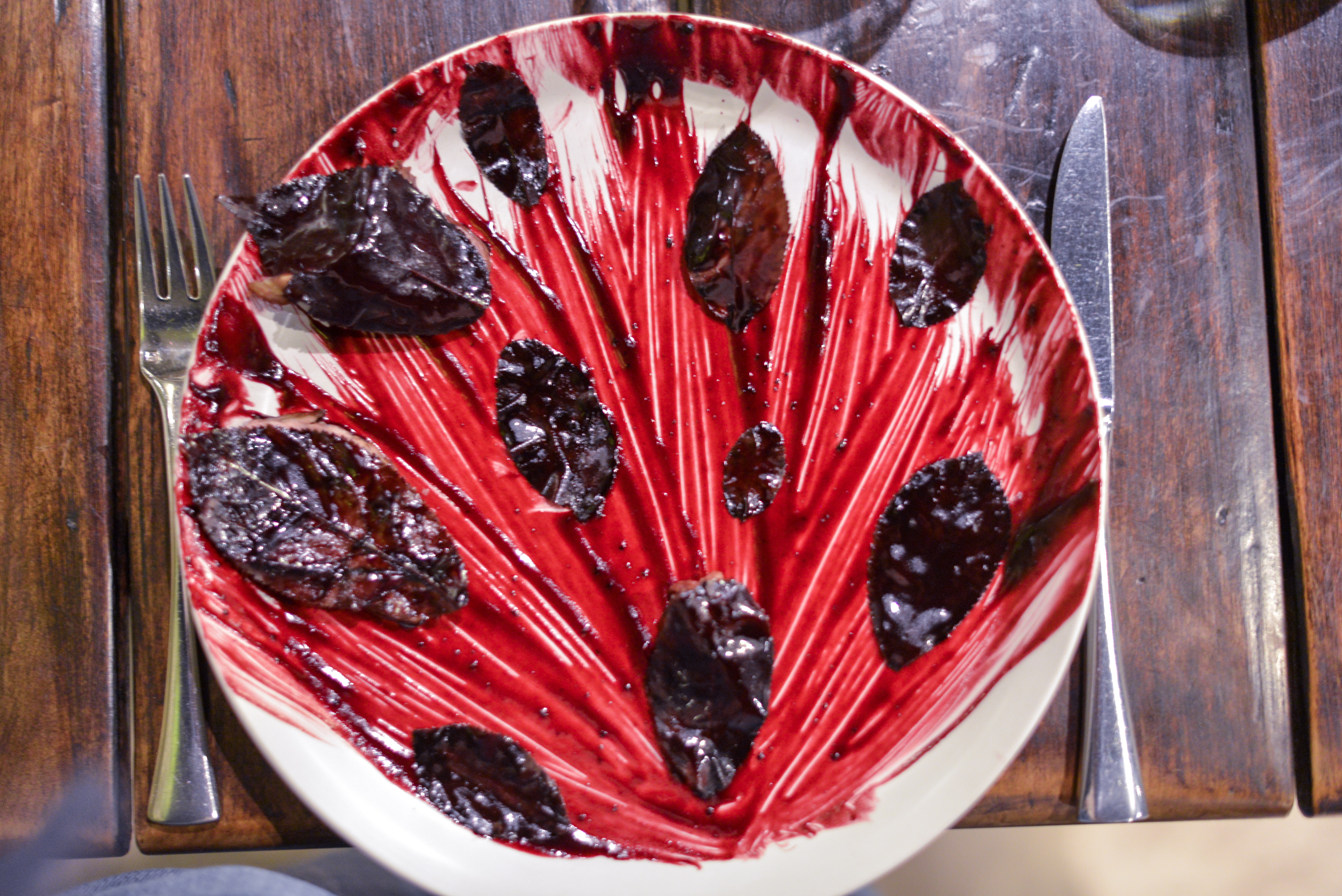 Borago: The most underrated restaurant in Latin America
Confused, happy, surprised, amazed and happy again. These are just a few of my emotions I had during and after my meal at Borago in Santiago. I had flown from Lima to Santiago for a gourmet weekend and Borago was the reason I chose Santiago. Having been open for 13 years Borago is not a new restaurant despite the fact that it is just in the last few years that the people outside Latin America have come to know Borago. The focus of the restaurant is to display and preserve indigen...
Continue Reading