0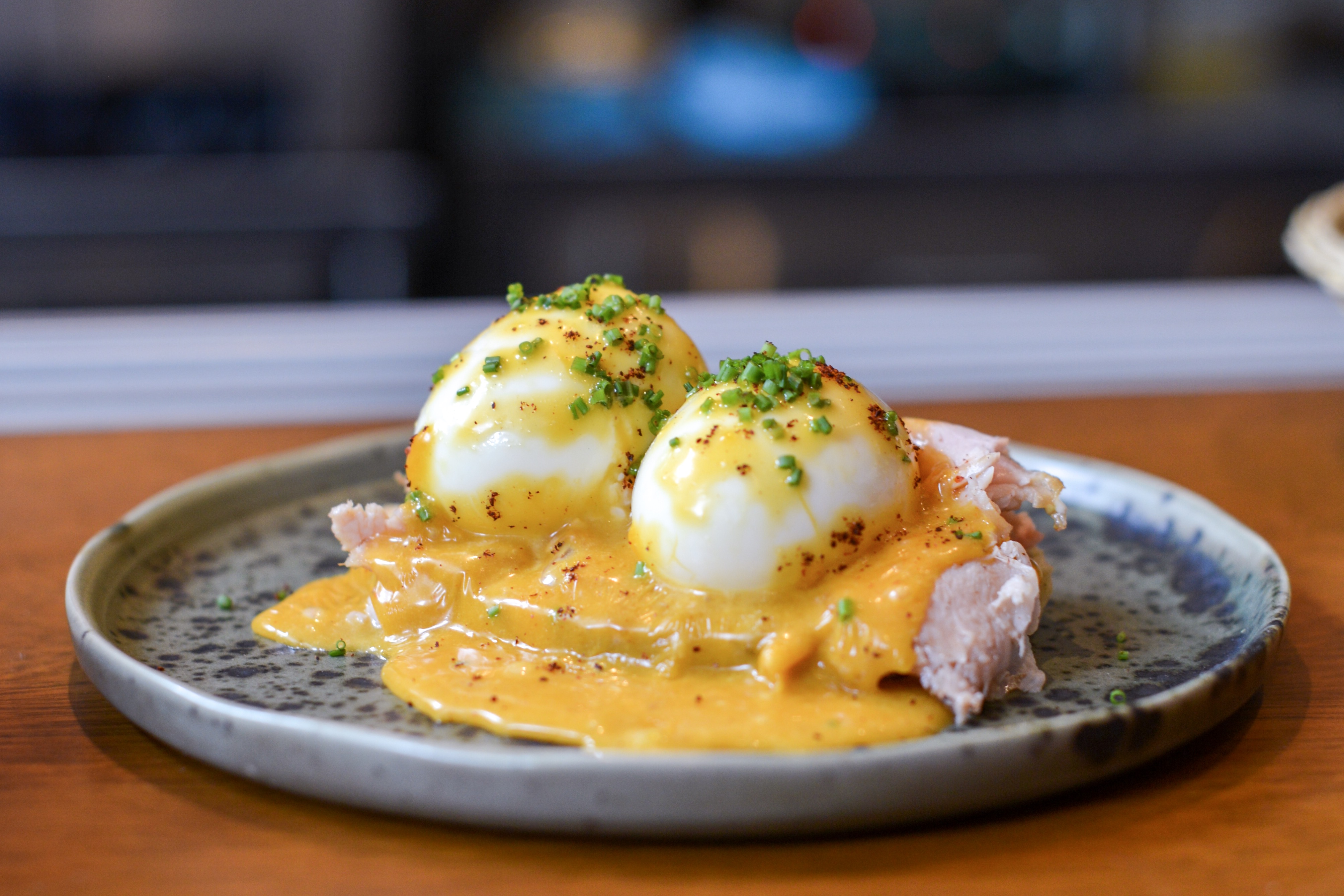 A new local favorite – brunch at Mo Bistro
Yuca, brown butter, evoke mushrooms, pickled onions and kimchi. This was some the ingredients of the best rosti I have ever tried and it was a perfect example of the style of cooking at Mo Bistro. Innovative, delicious and comforting all at the same time. Mo Bistro was a popular brunch place in Barranco but the space was very small so Matias decided to move the restaurant to a bigger space in San Isidro. I have to say I think that it was a smart move as the new restaurant is cool, contempo...
Continue Reading
0
It's all about the details at Restaurant IK
I looked up as a direct spot over our table increased in strength and just 5 seconds later the first 2 snacks were placed on our table. Small bite size snacks where one of them were to be eaten with tweezers. At this point I thought to myself "they think of the little things at IK" and my expectations for the evening increased. The story of Restaurant IK is one of drama and tragedy. Just weeks before it officially opened the owner and chef Ivan Kisic died in a tragic accident ...
Continue Reading