1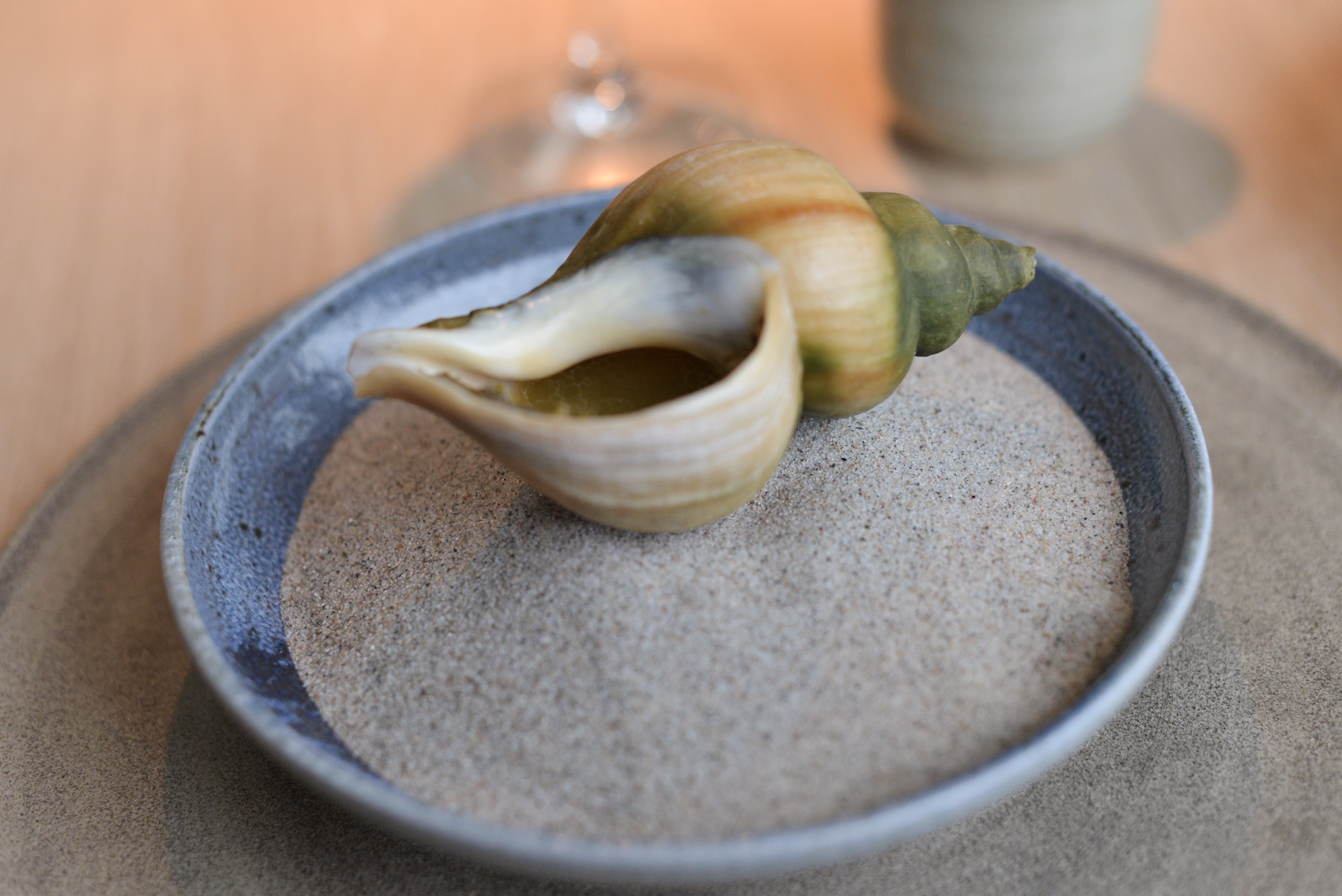 Noma is back in a very big way
About 1,5 years ago Noma chocked the restaurant world by announcing that it would close down the restaurant to open a brand new restaurant which they would have to build from scratch less than 2km from the old building. Having been open for 13 years in an historic building in Copenhagen and winning the title of best restaurant in the World 4 times the decision can be seen as risky but for Rene it was necessary to keep the innovation going. The new restaurant building is ...
Continue Reading
0
Worlds best 1 Star restaurant at Søllerød Kro
Two months ago I had one of my best meals ever at Søllerød Kro and when that happens I could not resist going there again before leaving Copenhagen. Having already written a long post covering some of its histore, location and so forth this post will be somewhat shorter, so for the long version see the previous post. To start the meal a series of snacks and smaller appetizers were served. My favorite was the small truffle egg. It was rich in umami and just pure delicious...
Continue Reading
0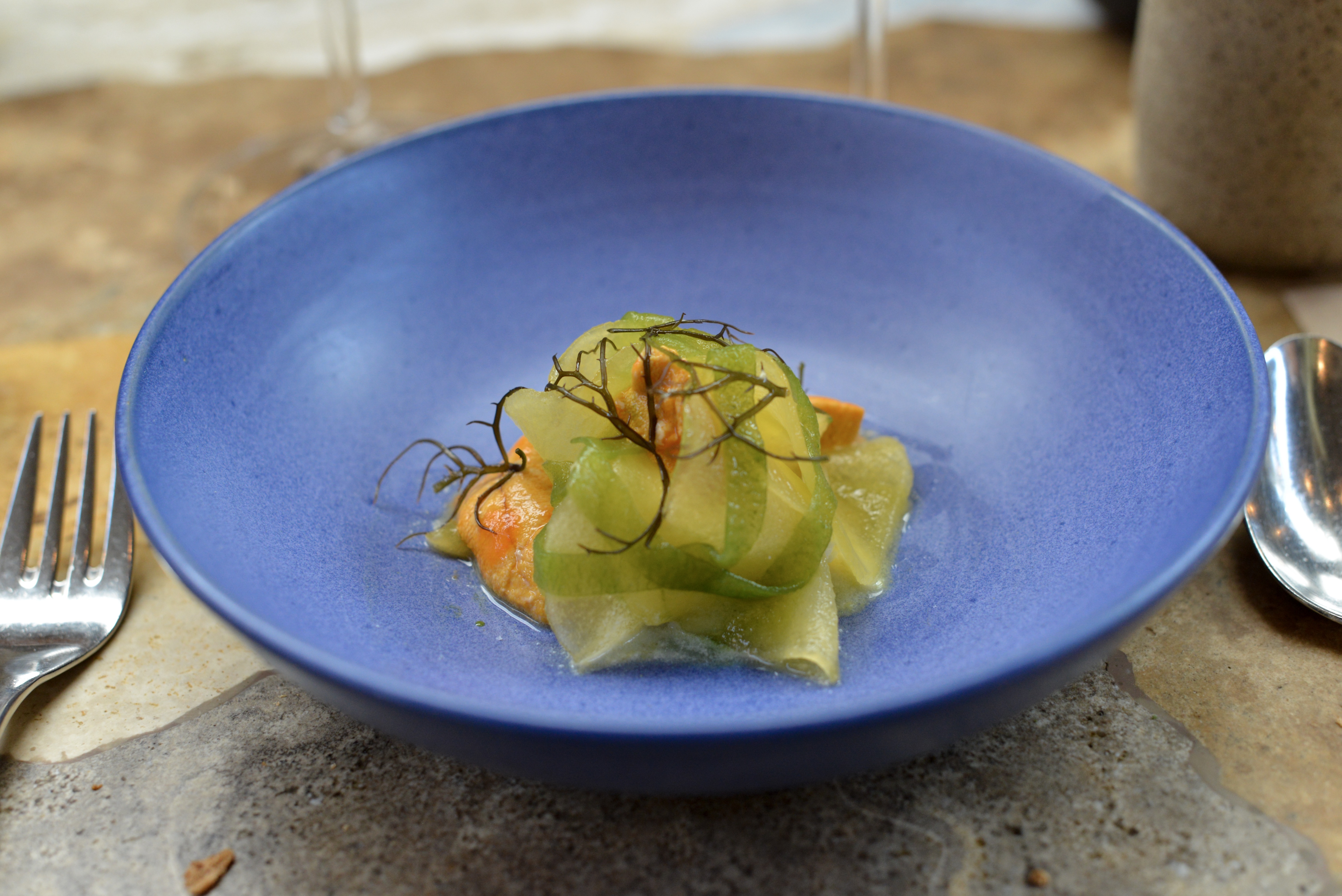 Rediscovering Peru at Central
There are certain restaurants that I always return to when I have the chance. Central is one of them so whenever I am in Lima I will book at least one table. Eating at Central is an all consuming experience where Virgilio takes you on a trip covering 17 altitudes and ecosystems covering rainforrest, high mountains and costal climate. The menu will off course change quite often, but the same route through Peru is used for all menues. With 17 dishes the menu off course starts with a series of ...
Continue Reading