0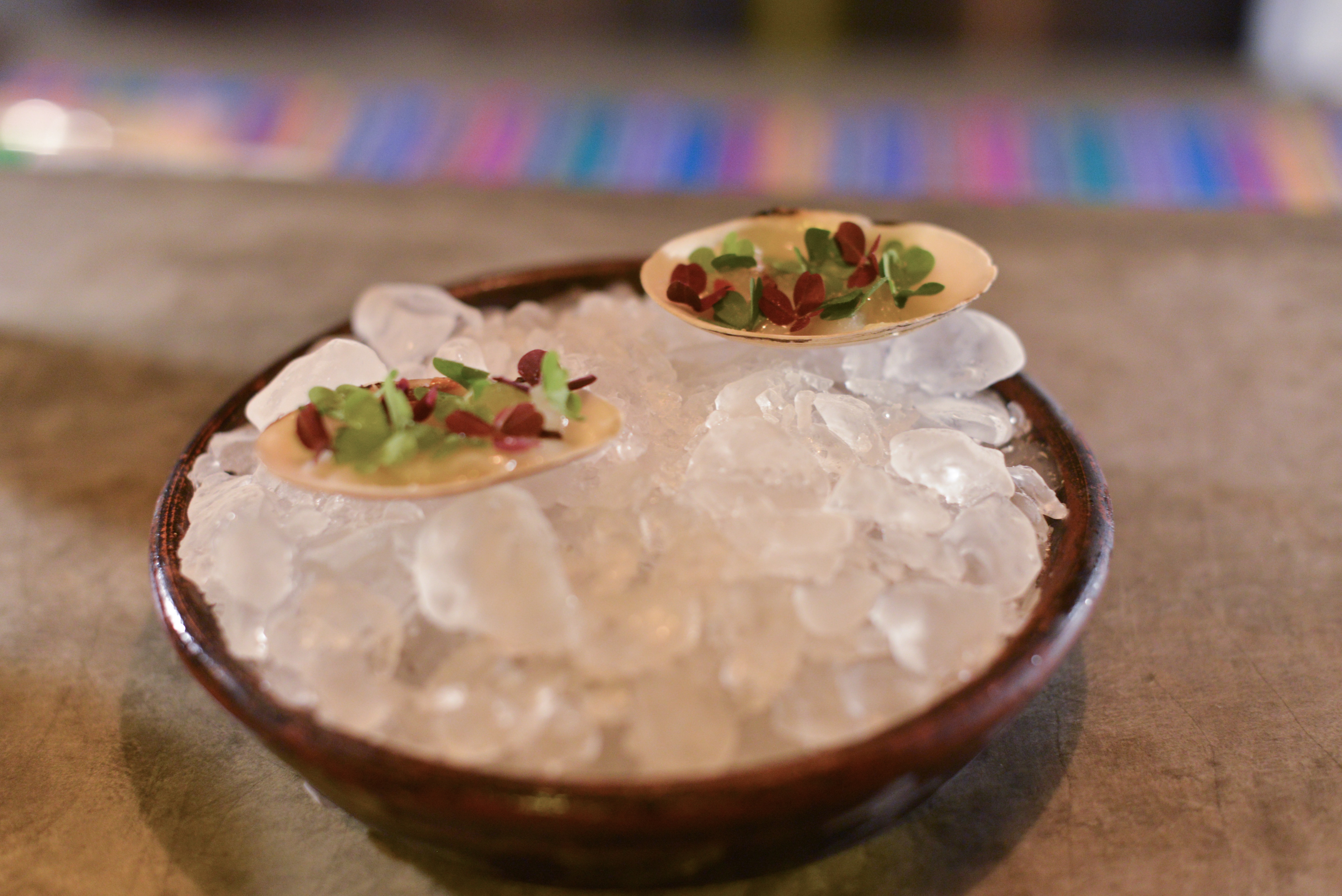 An undiscovered gem at Barra Lima
Usually when I visit a "highend restaurant" in another country it is usually because I got it recommended from a friend or it has a good spot on a prominent list like Worlds 50 Best. This is not the case for Barra Lima which I actually first noticed on Instagram. The restaurant is quite small with jus a couple of tables inside besides the long bar by the kitchen where we were seated tonight which off course gives a good insight in the workings of the kitchen. True to ...
Continue Reading
0
A delicious finedining version of Peruvian comfortfood at Astrid&Gaston
The foodculture in Peru has been open to influence from kitchens all over the World. The traditionel peruvian kitchen therefore contains influence from both Asia, Central America and parts of Europe. A true peruvian experience should therefore cover all of that which Astrid&Gaston offers. The restaurant is siuated in an old fashionble "manor house" Casa Moreya which has an aristokratis but still modern expression with great artwork on the walls. The building mirrors the style of ...
Continue Reading