0
Luxury at Passion by Martin Berasatugui
Playa Del Carmen is a town known for its amazing beaches, kristal clear waters and fewer American tourists then Cancun, not fine dining. If you do a bit of research there is a couple and Passion is one of them. Situated in the luxurious and enormous Punta Esmeralda resort a bit outside the city the restaurant is as luxurious as the hotel. Having spent two weeks eating only Mexican food and a lot of tacos from the street vendors, I was curious to see how I would feel about Spanish. ...
Continue Reading
3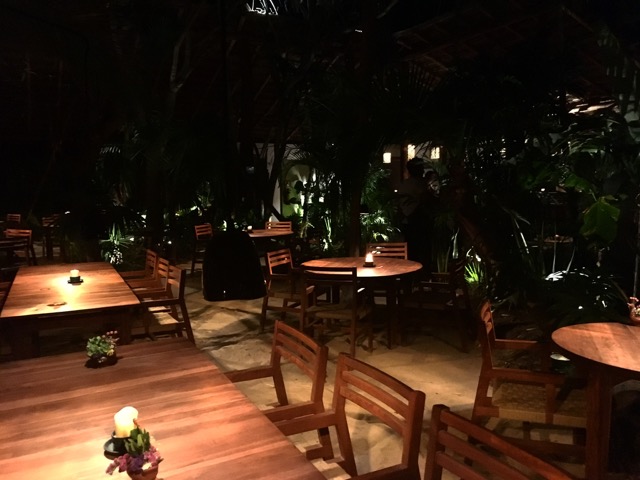 Magic in the Jungle – Noma Mexico
"You travel to strange places for love" my girlfriend once said. This is very true in my case. I met her when travelling to Peru to eat at Central, so when Noma announced they were doing a pop up in Mexico there was no doubt in my mind that I had to go. After all how would the feminine vegetables and seafood based restaurant play out in a country known for its use of spices, tacos and chilies, I had to find out. Just entering Noma Mexico was an experience on its own. A "massive" ...
Continue Reading