2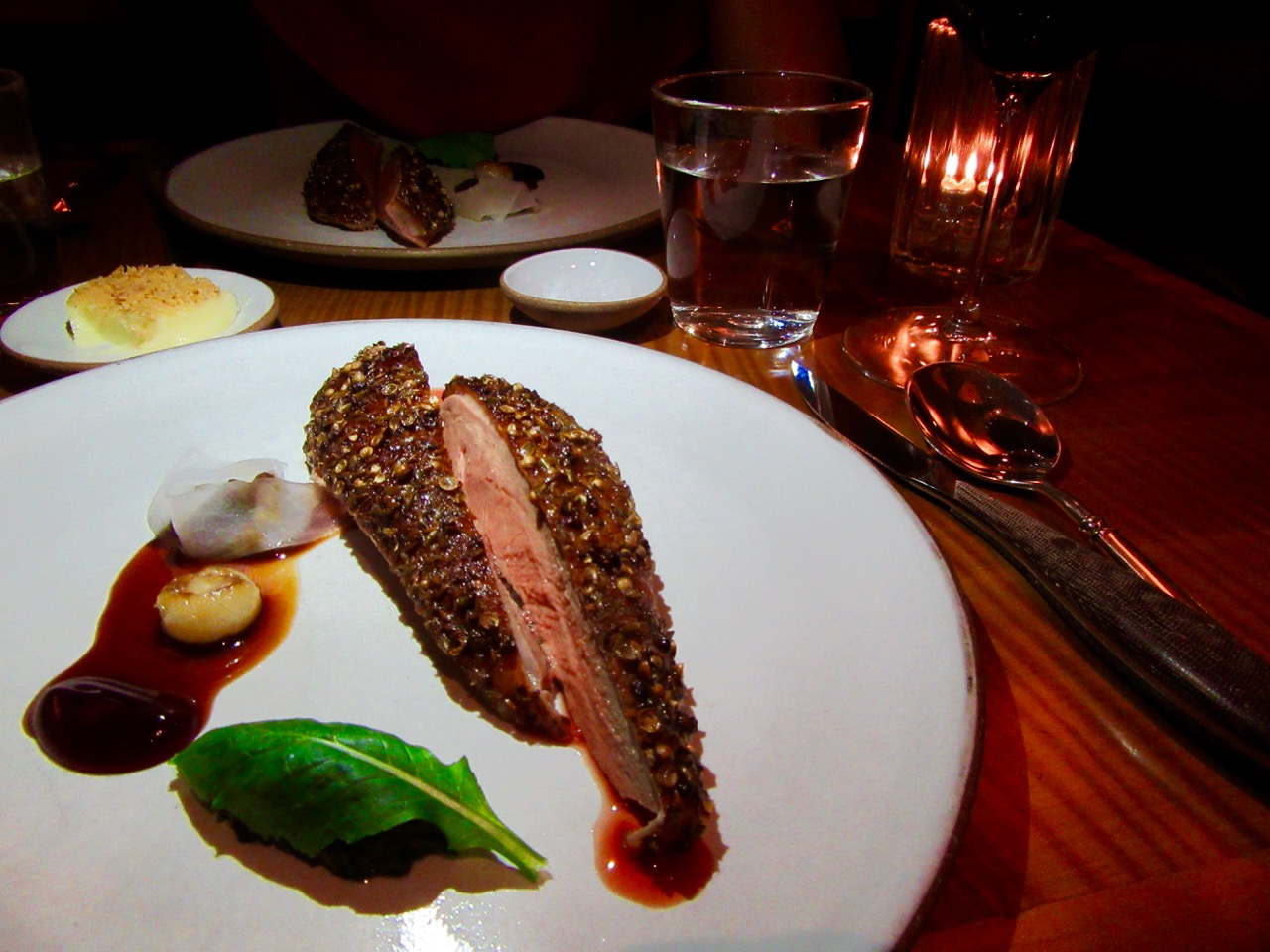 A GRAND evening at Eleven Madison Park
One word comes to mind when thinking about my evening at Eleven Madison Park and that is grand. Everything starts when entering the beautiful high ceiling art deco building from 1920 and continues with the extremely friendly and classy waiters to the delicious food. An evening at EMP is like New Years Eve where expectations are high and everybody has on the finest dresses, suits and their biggest smile. Now for the food. The first serving of the barmenu was an extremely ...
Continue Reading
0
Stepping out of Noma's shadow
Following a night at Studio Nomas new restaurant 108 was next in line. Despite both having strong ties to Noma they were worlds apart. Off course the food is simpler at 108, but it should definitely not be mistaken for less delicious. This evening they mastered the small simple and extremely fresh servings like the mackerel, extremely beautiful romaine lettuce, and "classic" dishes such as tartar, winter ready dishes with the oxtail serving and just great desserts. So all and ...
Continue Reading