A display of technical perfection at Central (Lima, Peru)
This was without of doubt one of the dinners I had looked forward to most in my "foodie" time, well Central was the primary reason for coming to Peru. I have always appreciated restaurants that bring something special that you can only experience in that one place. Virginilio … Mater Elevations is taking the terroir cooking to a new level and combining it with a very high technical level. To make it a complete experience the presentation of the dishes was a integrated part of the experiences often mimicking their natural environment.
All dishes were good and some were amazing. On several occations I did however think that there were too much focus on technical skills and presentation rather and just pure and simple delicious food. It was a memorable evening none the less.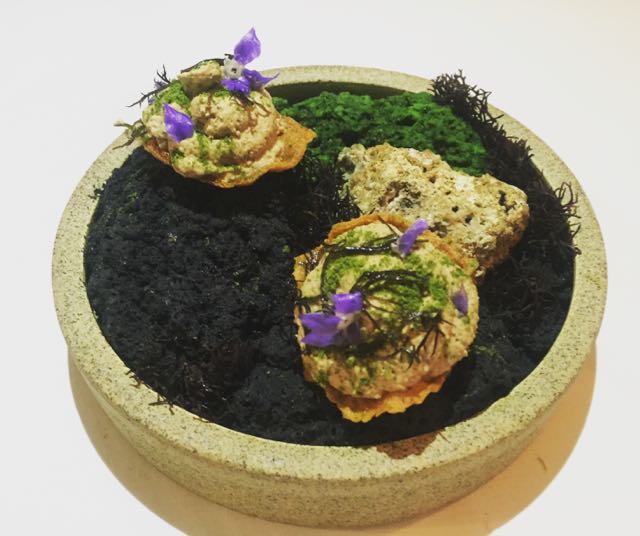 Spiders on a rock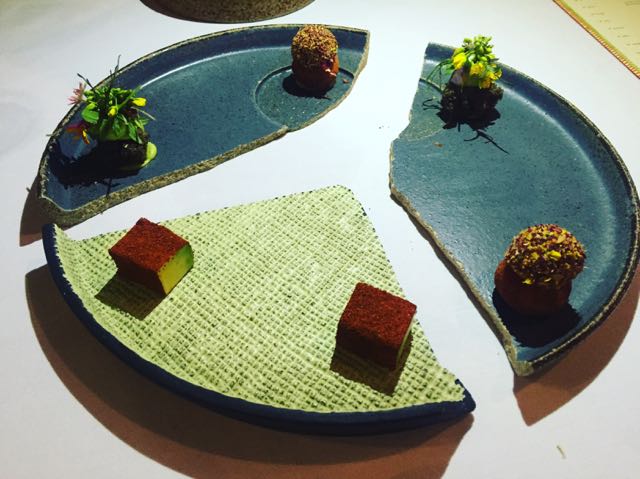 Valley of the trees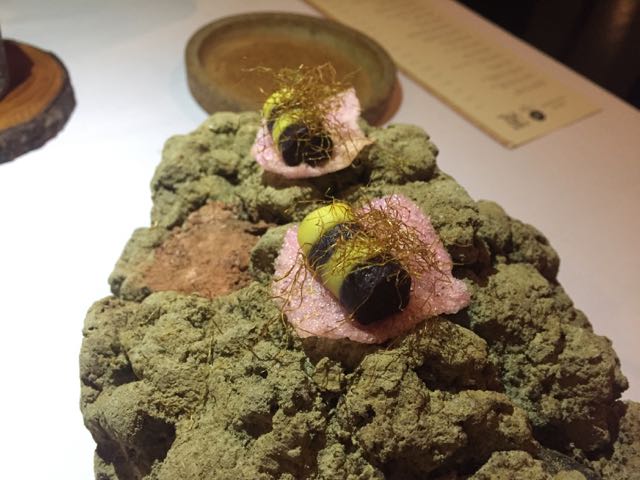 Diversity of corn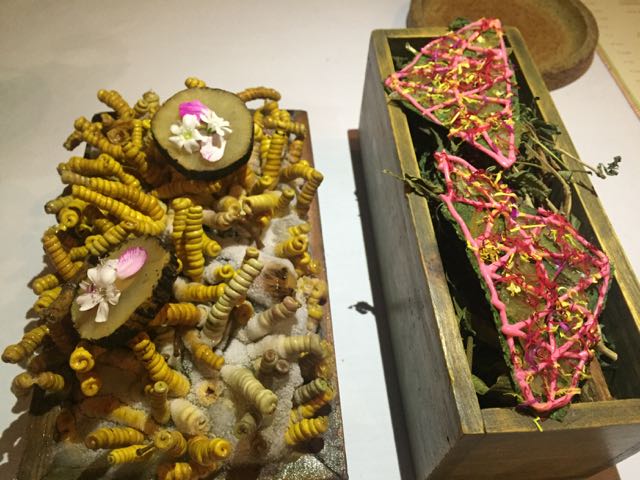 High jungle and rivers on scale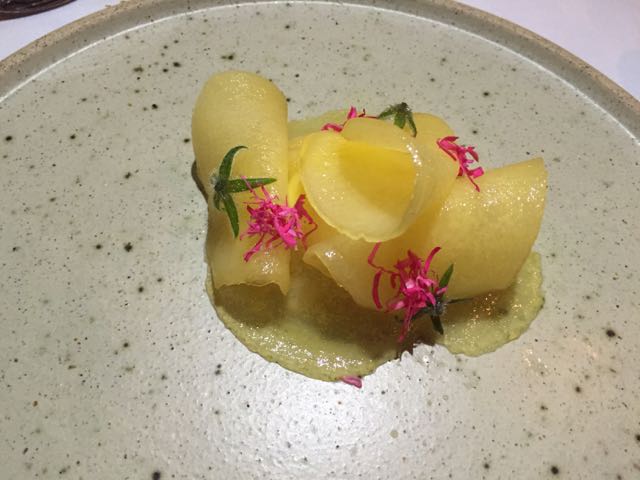 Andea plateu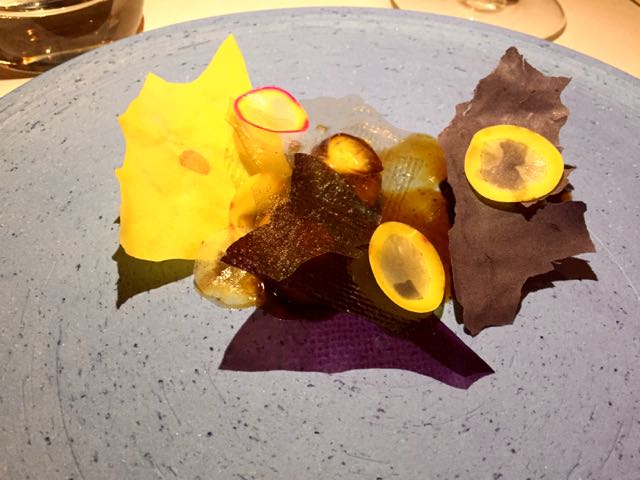 Marine soil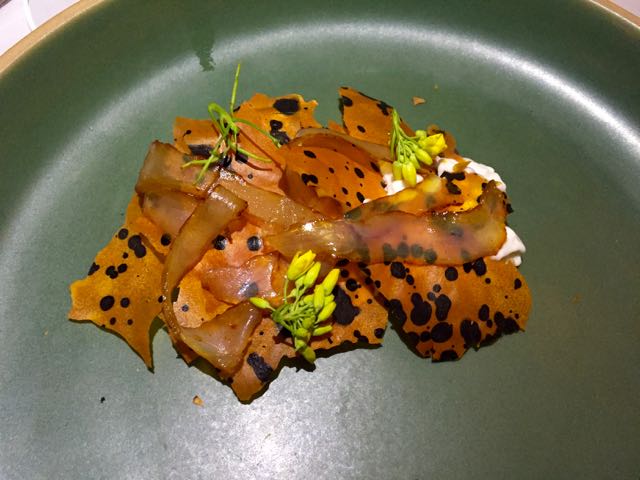 Extreme stem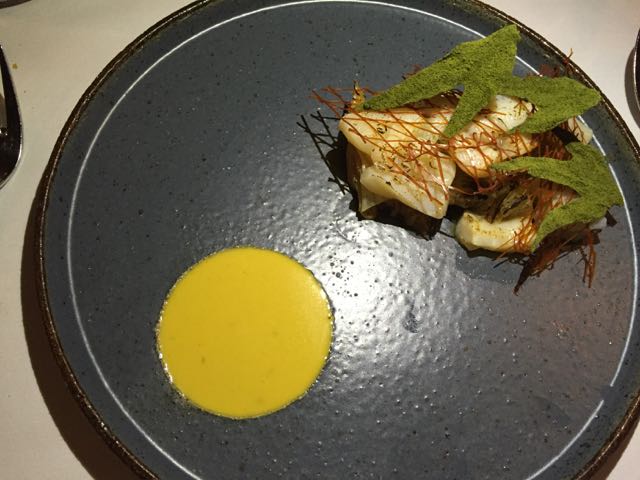 Close Fishing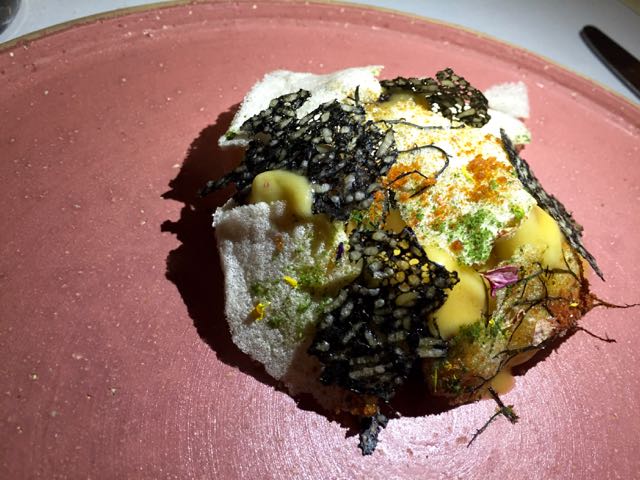 Harvest and collection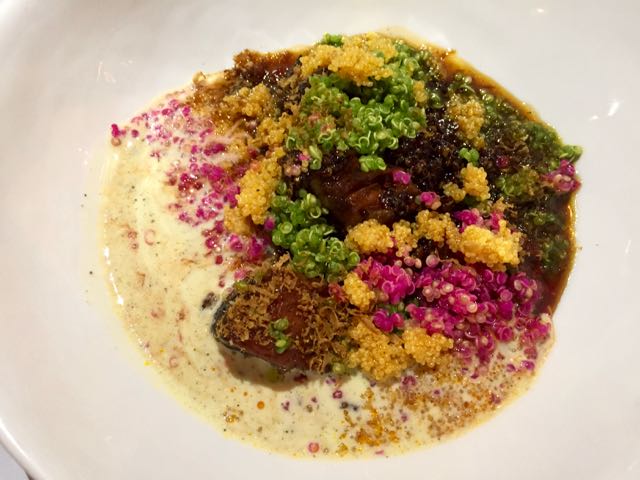 Low andes mountain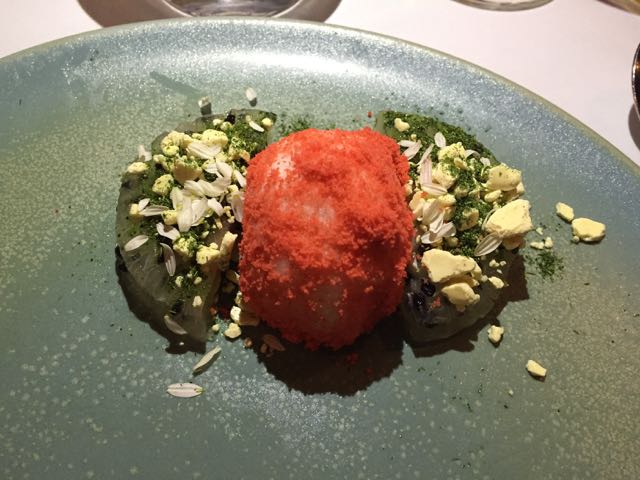 Amazonia rainforrest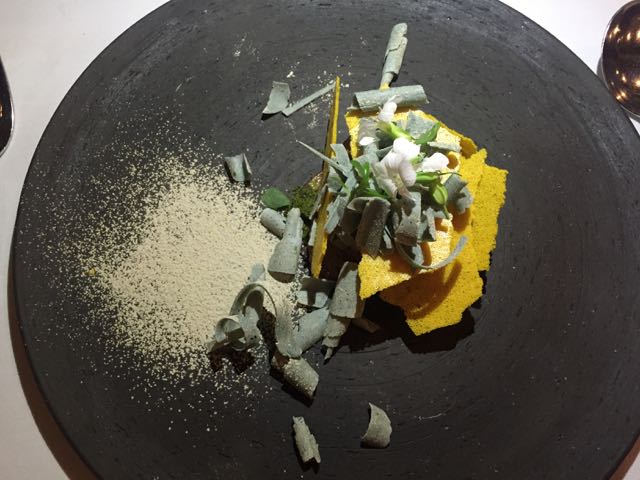 No Comments