0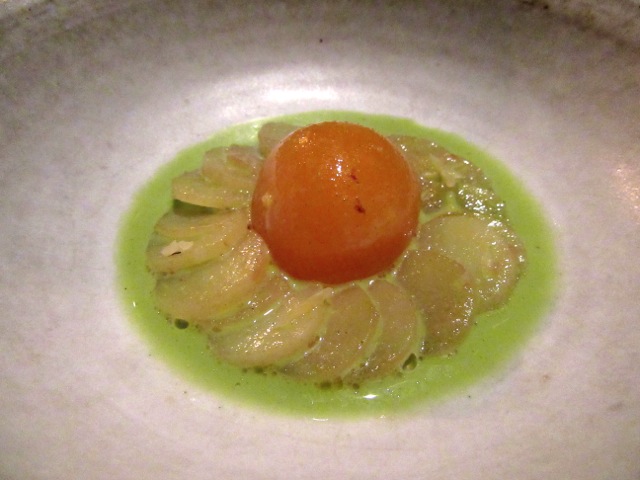 A love affair with Noma
Noma and I go 6 year back where I finally was able to secure a table. Then entered a 4-year period where I unfortunately only followed Noma from the sideline. Within the last two years the relationship has changed and I have visited Noma 4 times in this period. I call it a love affair. Well Noma is like a beautiful and extremely kind woman that you simply cannot get enough of. She continues to surprise you with innovative and extremely well prepared dishes, but her real powers of seductions ...
Continue Reading
0
Around the world at Eldorado
Whether it is Kadeau or Pony the food has always been well grounded in the produce and history of Bornholm. All this has changed with Eldorado. Theis Brydegaard has been given complete freedom to create dishes from all over the world. In the same menu you can get both fish and chips, papadum, pickled hearing, pasta vongole and Thai sweet pork. I was therefore extremely curious to see how they would create a set menu that wouldn't confuse the guests. Several of the dishes are ...
Continue Reading